Rewards Distribution of the Grand Prizes and the 7th Round of "ETH Merge Prophet"
2022/09/08 07:57:16
Announcements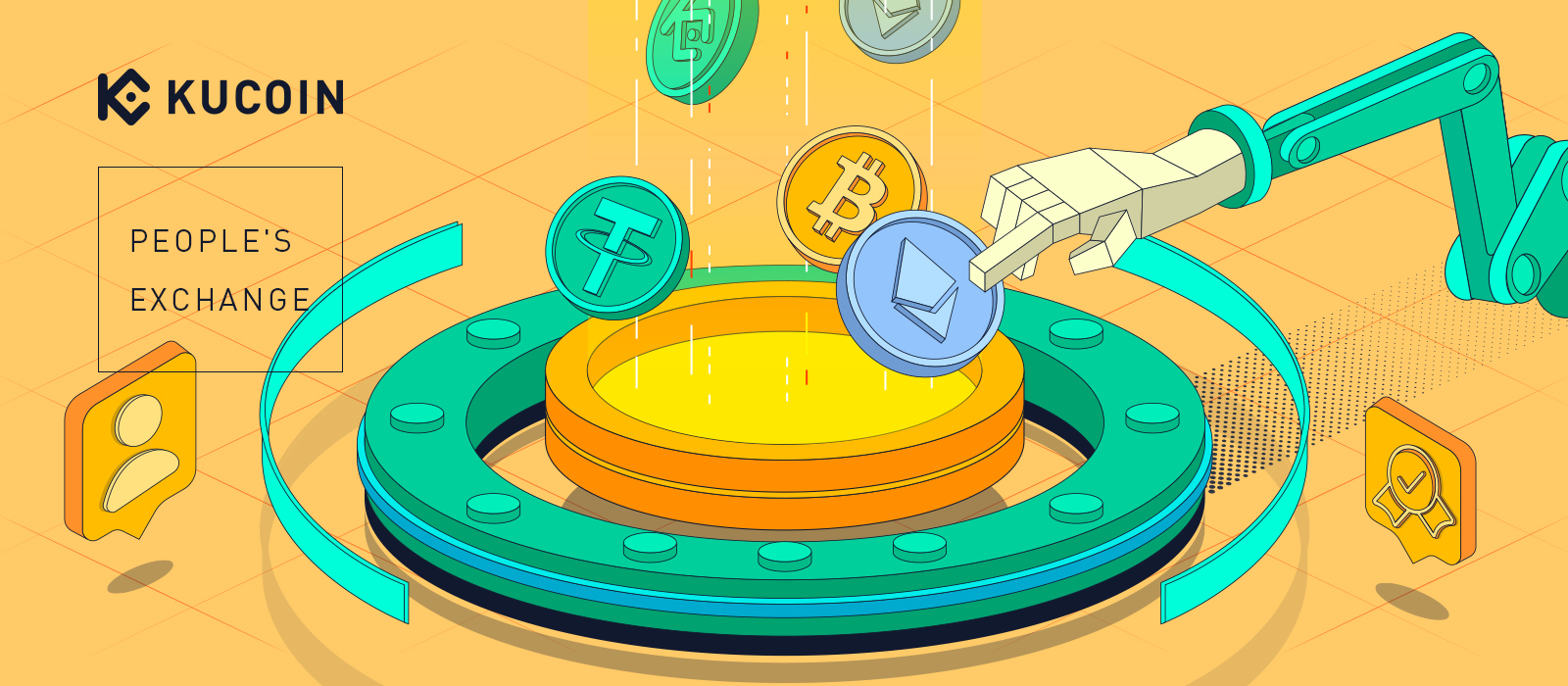 Dear KuCoin Users,
We are very proud to announce that the reward distribution for the activity "ETH Merge Prophet-Predict to Win $50,000" on 2022/09/07 (Round 7) is complete.
Grand Prizes (15,000 U) have been evenly distributed to 30 Super Prophets who predict correctly for 7 rounds.
All USDT rewards for the activity have been distributed to the winners' Trading accounts.
Click to View Prediction History: https://www.kucoin.com/land/prophet/pk
Event rules: ETH Merge Prophet — Predict Which Coin Will Win for a Share of $50,000
Thank you for your support!
The KuCoin Team
This activity is not related to Apple Inc.
---
Find The Next Crypto Gem On KuCoin!