EDGE Project Upgrade Notice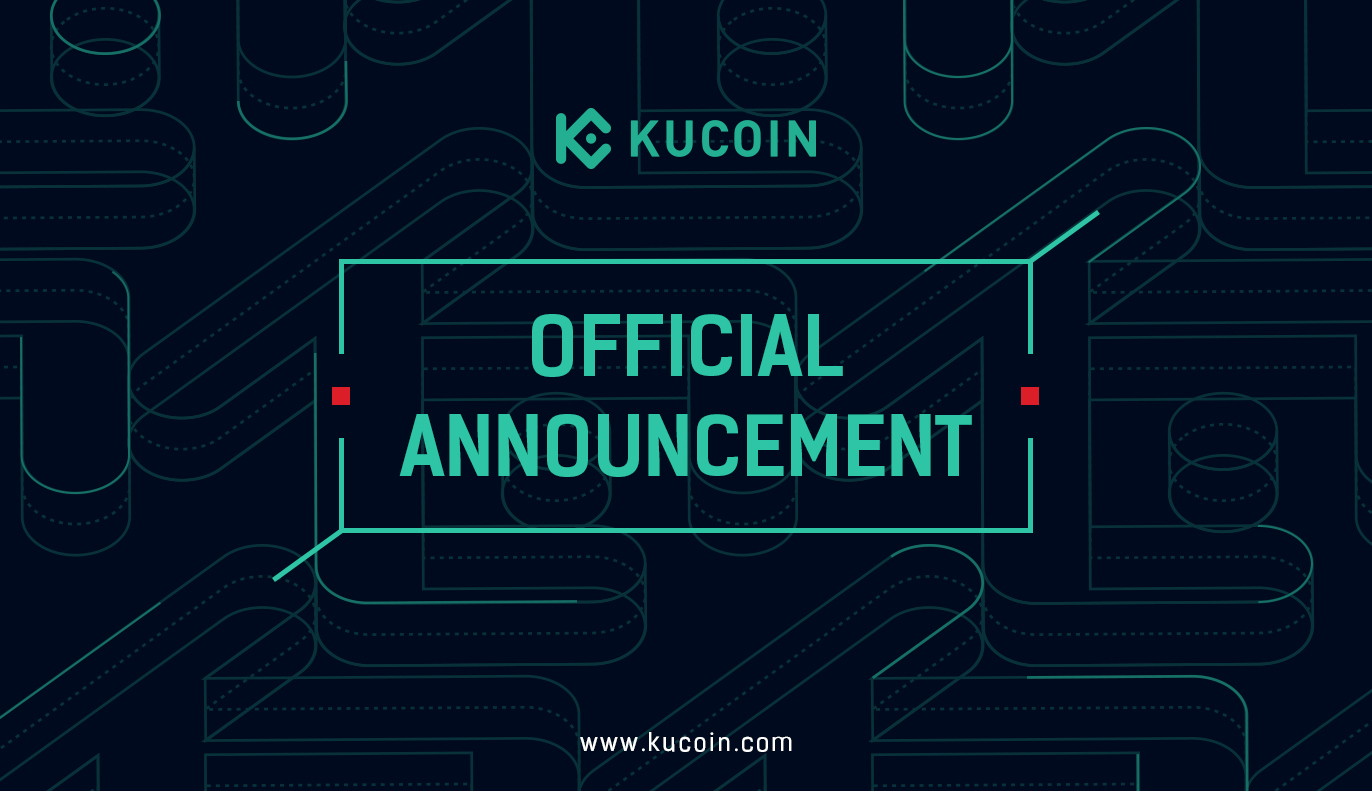 Dear KuCoin Users,
In accordance with the previous announcement, KuCoin has completed the rename of DADI into EDGE. In order to also update the symbol parameter value to EDGE, KuCoin will suspend the trading services of EDGE and start the upgrading work at 15:00 on December 30, 2019 (UTC+8).
The upgrade process is expected to last approximately two hours. EDGE assets will be temporarily invisible during this period. Rest assured that your assets will be absolutely secure.
We will carry out the upgrade process in the following steps:
The deposit and withdrawal services of EDGE have been suspended.

Trading will be halted in all EDGE trading pairs at 15:00 on December 30, 2019 (UTC+8). For better management of your funds, we recommend that you cancel your pending orders of EDGE.
A further announcement relating to the opening of trading, deposit and withdrawal services will be made when the upgrade process completes. At that time, the symbol parameter value in the Open API will be updated to EDGE.
Thanks for your understanding and support!
The KuCoin Team