Expression of Interest in KuCoin Fiat Liquidity Provider Program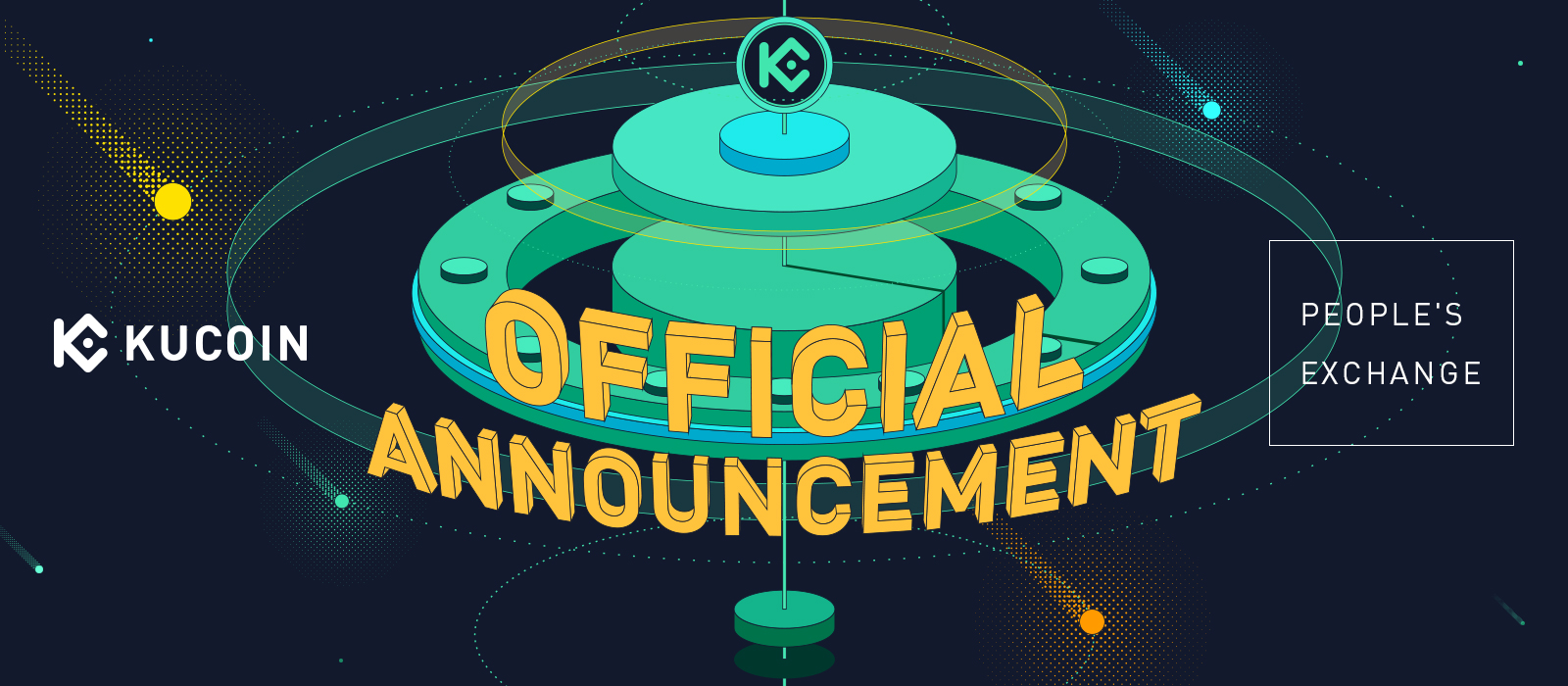 Dear KuCoin Users,  
For improving liquidity and strengthening the user trading experience for fiat trading pairs that will be launched soon, Kucoin now is accepting expressions of interest for all professional market makers from all over the world. 
If your 30-day trading volume exceeds 100 BTC on any exchanges, or if you are confident in meeting our trading volume requirements, we would be delighted to welcome you to participate in our Fiat Market Maker Program. 
If you are interested in our program, please send us your expression of interest to [email protected]. We will be in contact with you as soon as possible. 
Thanks for your support! 
The KuCoin Team
Risk Warning: Investing in cryptocurrency is akin to being a venture capital investor. The cryptocurrency market is available worldwide 24 x 7 for trading with no market close or open times. Please do your own risk assessment when deciding how to invest in cryptocurrency and blockchain technology. KuCoin attempts to screen all tokens before they come to market, however, even with the best due diligence, there are still risks when investing. KuCoin is not liable for investment gains or losses.
---
Find The Next Crypto Gem On KuCoin!