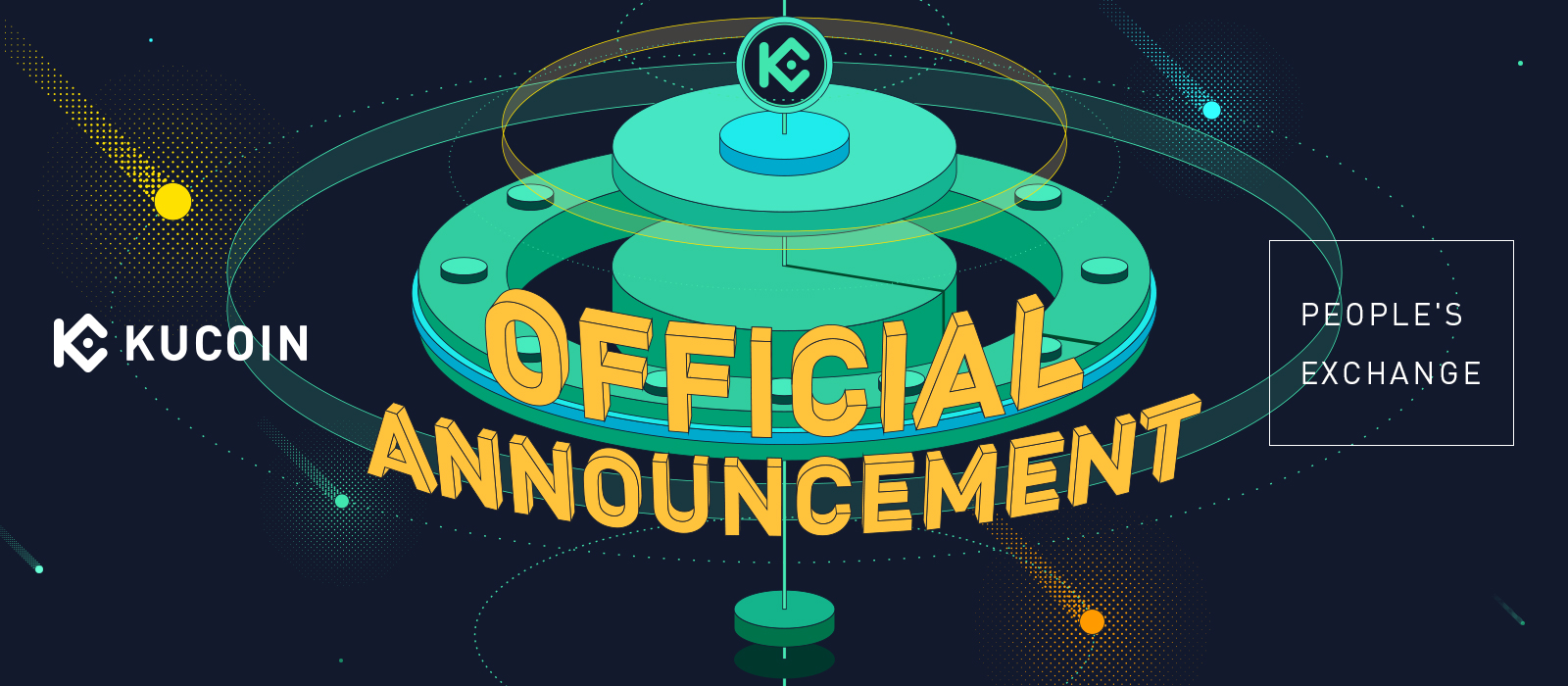 Dear KuCoin Users,
To enhance the security of user accounts and protect their interests, we will be upgrading the Know Your Customer (KYC) verification system. This upgrade aims to provide a safer and more reliable trading environment. Starting from May 30, 2023 (UTC), we will update users' KYC verification levels and the corresponding daily withdrawal limits.
The revised KYC verification levels and daily withdrawal limits are as follows:
Finished Registration: 20,000 USDT

Provided Basic Personal Info: 25,000 USDT

Provided Photo ID and Selfie: 30,000 USDT

Passed Facial Recognition: 1,000,000 USDT
We encourage you to complete the KYC verification as soon as possible to reach a higher verification level and enjoy higher withdrawal limits and more platform features.
Please note that, in order to enhance the security of user funds, we will dynamically adjust the KYC verification requirements and corresponding benefits based on platform security requirements, local compliance policies, product characteristics, and network environments. Please pay attention to the relevant announcements on the platform to stay informed about the latest information.
If you have any questions or concerns regarding the adjustments to the KYC verification policy, please visit our Help Center for more information, join our Telegram group, or contact our online support team. We are here to provide further assistance and guidance.
Thank you for your understanding and support.
The KuCoin Team
---
Find The Next Crypto Gem On KuCoin!
Join KuCoin Global Communities>>>