KuCoin Will Support the Bitbns (BNS) Token Swap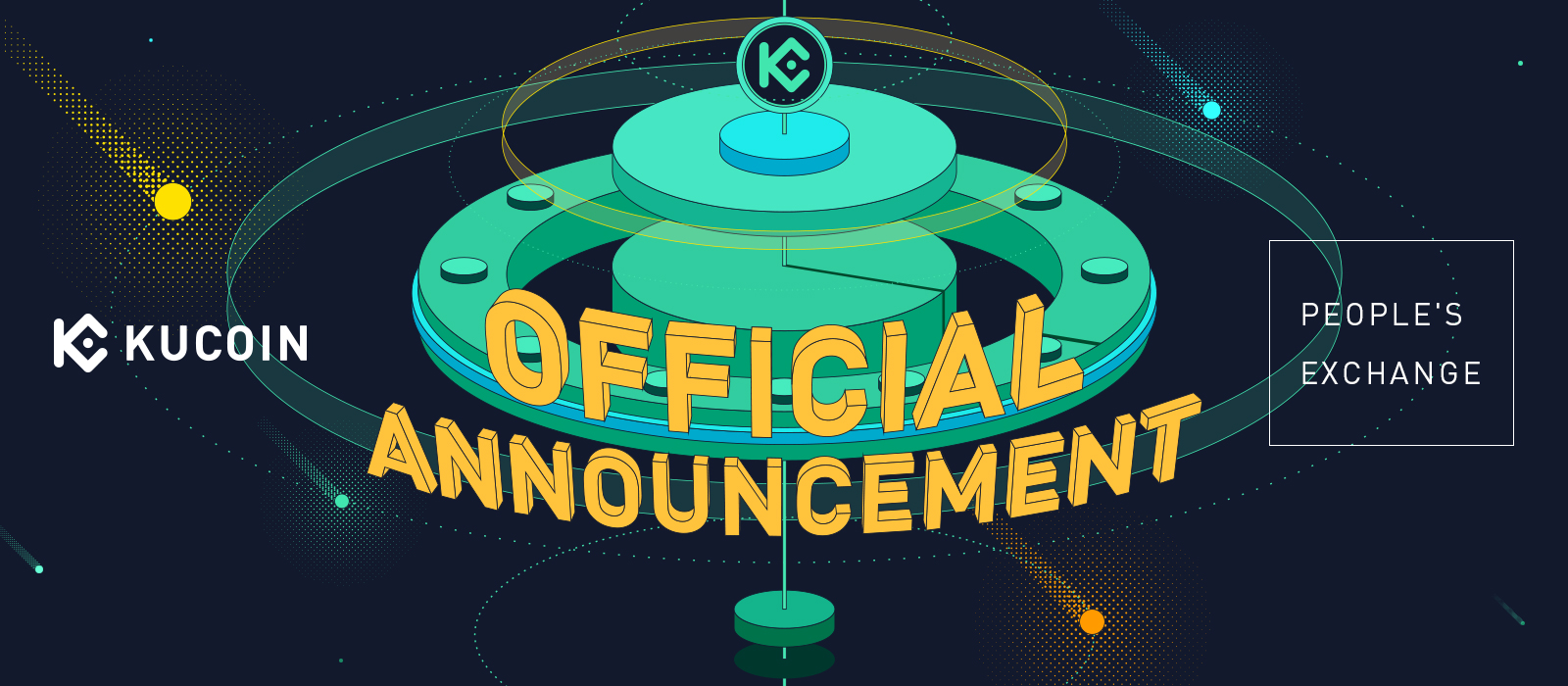 Dear KuCoin Users,
KuCoin will support and automatically complete the Bitbns (BNS) token swap for Bitbns (BNS) holders.
The arrangements are as follows:
1. KuCoin Trading Bot will suspend the BNS/USDT bots at 07:45:00 on September 9, 2022 (UTC), including Spot Grid, Infinity Grid, DCA, and Smart Rebalance.
2. KuCoin will close the trading service for the BNS/USDT and BNS/BTC trading pairs at 08:00:00 on September 9, 2022 (UTC). Therefore, we recommend you cancel your pending orders of BNS as soon as possible.
3. Based on the snapshot taken at block 14179350, KuCoin will take snapshots of users' BNS assets at 04:20:59 on Feb 10, 2022 (UTC) to complete the token swap. After the snapshot, we will convert the old BNS into a new BNS at a ratio of 1:100. (1 old BNS = 100 new BNS)
4. The deposits, withdrawals, and other related services of BNS will remain closed until further notice.
Related follow-ups to this subject will be announced separately as soon as possible.
Please note:
Minimum holding for eligibility: 20 BNS
The snapshots will include BNS balances in Spot accounts (Main Account + Trading Account)
For further information on the token swap, please refer to the :
Thank you for your support!
The KuCoin Team
---
Find The Next Crypto Gem On KuCoin!