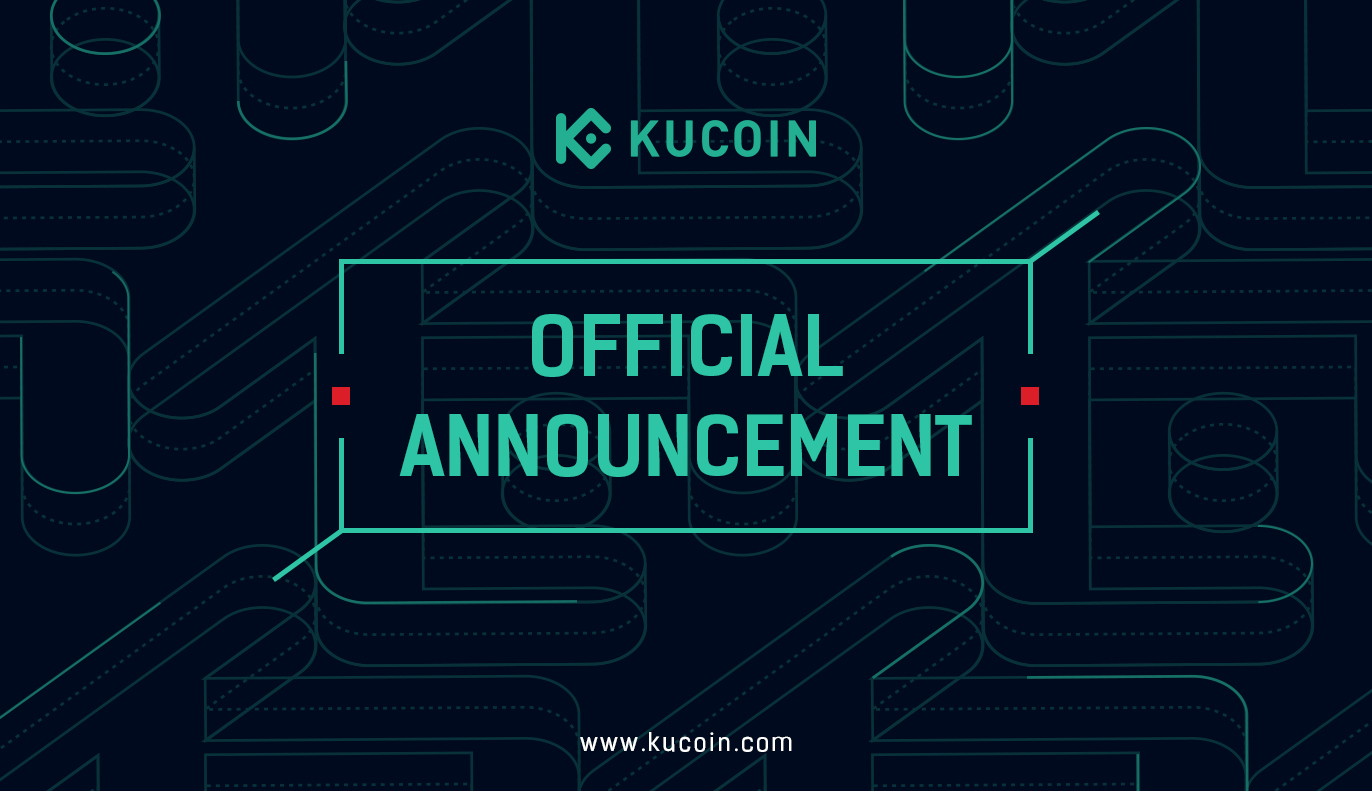 Dear KuCoin Users,
As "The People's Exchange", KuCoin is committed to providing safe, convenient and fast trading experience to our users. In order to take care of the different network situations of global users and ensure users' smooth access, KuCoin launched multiple domains several months ago. Users can access KuCoin's official website with domains of kucoin.com, kucoin.io or kucoin.cc based on your own network situation.
We will optimize the network lines based on the actual network situation in different areas, so that users can choose the domain with the fastest speed.
We noticed that very few accounts currently are distributing untrue information about KuCoin domain name without any fact. Please be cautious with unverified information and stay tuned to our official announcement for any information about KuCoin.
KuCoin Global