KuCoin Futures Has Completed System Upgrade on November 2, 2022
2022/11/02 17:12:00
Announcements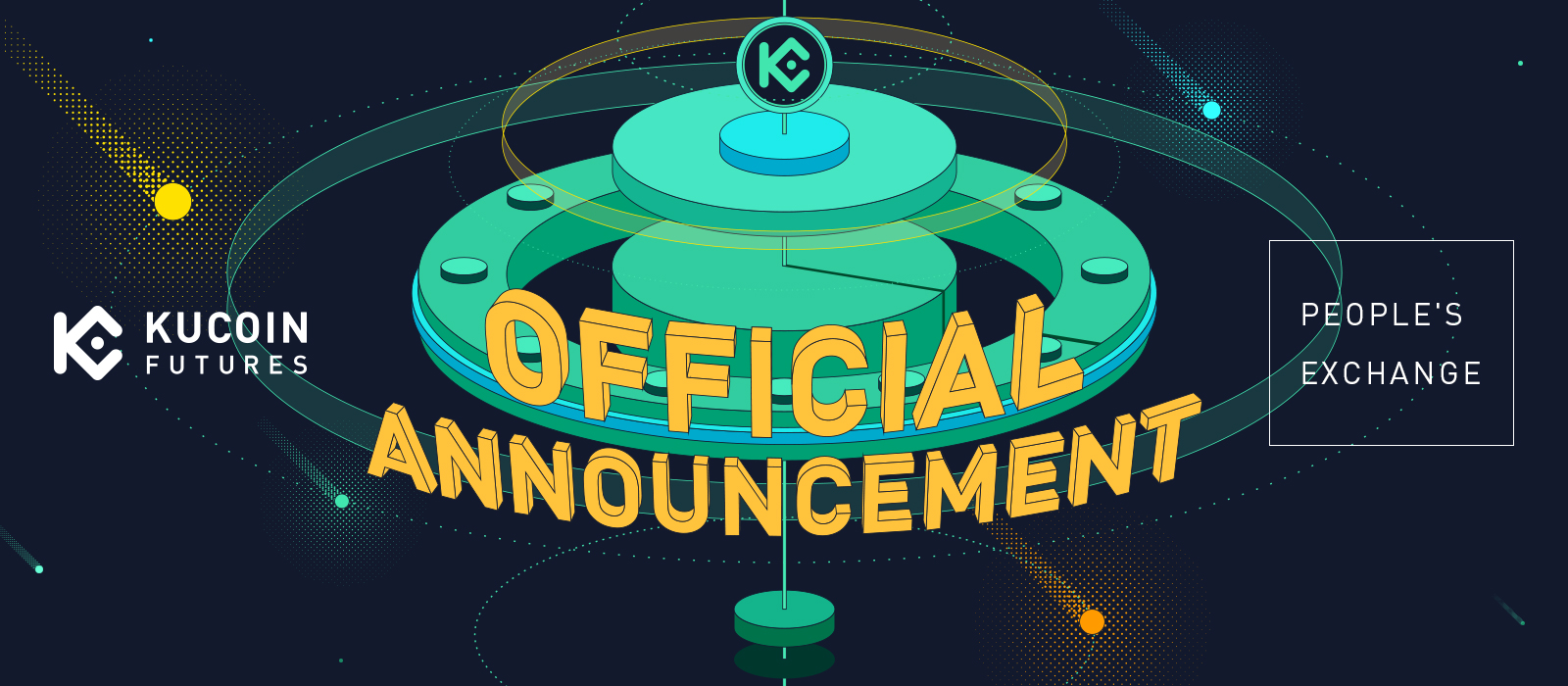 Dear KuCoin Futures Users,
The KuCoin Futures system maintenance is completed and the order cancellation service will be opened at 17:15:00 on November 2, 2022 (UTC). By that time, users will be able to cancel orders. The order placement is still unavailable during this process and the contract trading will be restored by 17:20:00 (UTC) the same day.
We apologize for any inconvenience caused and appreciate your patience.
Risk Warning: Futures trading is a high-risk activity with the potential for huge gains and huge losses. Previous gains do not indicate future returns. Severe price fluctuations may result in the forced liquidation of your entire margin balance. This information should not be regarded as investment advice from KuCoin. All trading is done at your own discretion and at your own risk. KuCoin is not liable for any losses resulting from Futures trading.
Thank you for your support!
The KuCoin Futures Team
Find The Next Crypto Gem On KuCoin!