KuCoin Completes 6th Quarterly (Q1 2019) KCS Burn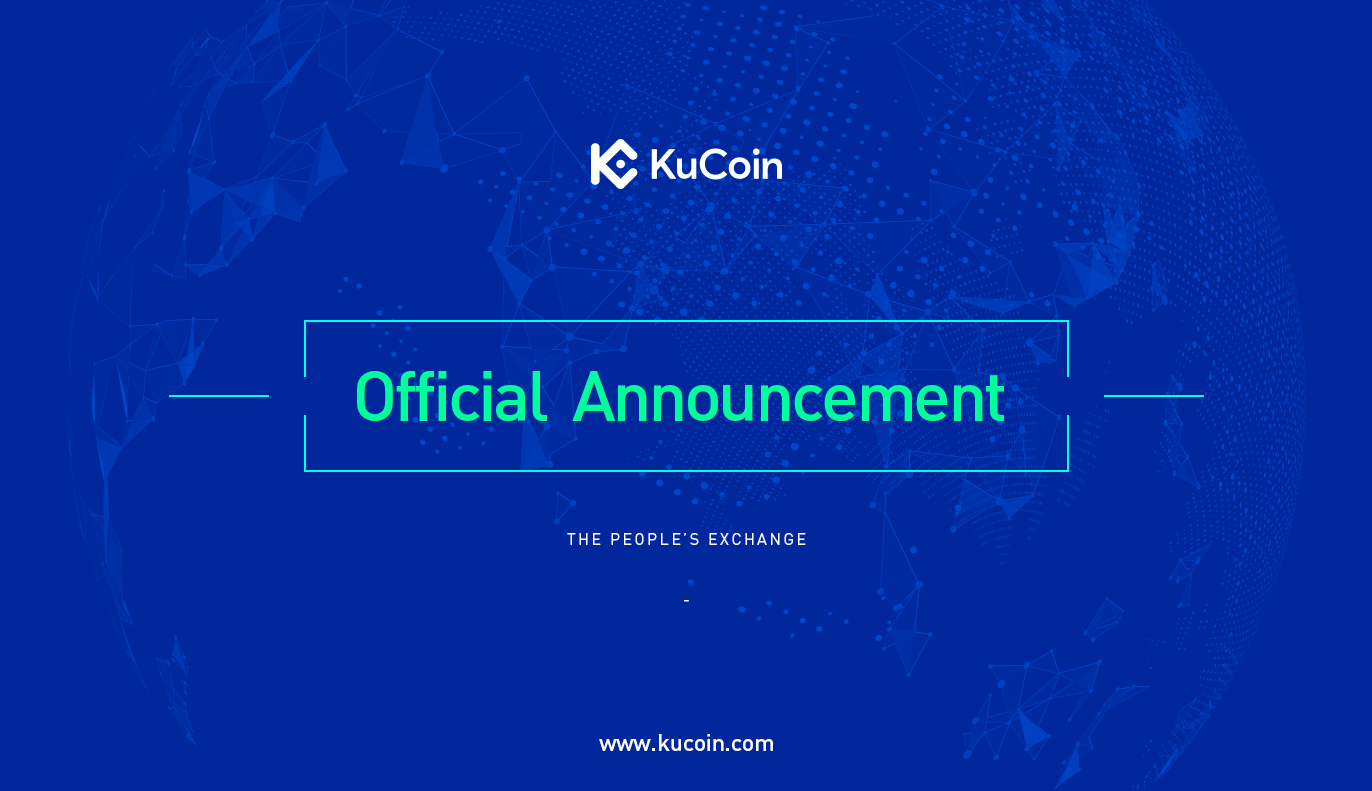 Dear KuCoin Users,

In accordance with the whitepaper, KuCoin has executed the 280,501 KCS burn for Q1, 2019.
Special Note: One user accidentally deposited 8,242 KCS into the KCS contract address, where they were automatically and permanently frozen and so could not be recovered. (txid: https://etherscan.io/tx/0x8a3caa6bce2faa4fa5f083c2d02c652c2213458f2c62dcd792631fb2f59c6a1f)
Based on the principle of 'Customer Satisfaction', we have paid the user in USDT to purchase the KCS amount. In addition, KuCoin executed the 280,501 KCS buyback and burn.
Therefore, in Q1 2019, KuCoin planned to burn 288,743 KCS, with 280,501 KCS of the burn being completed, together with the permanent freezing of 8,242 KCS.
Burn Txid: https://etherscan.io/tx/0x59fcf024ab32607ac6383f49b7e41c8321ac7fbc7b756bff124024970180b5fa
Current KCS Total Supply: 179,659,415 KCS
Current KCS Circulating Supply: 89,659,415 KCS
Thanks for your support!
The KuCoin Team