Introducing the Gari Network (GARI) Token Sale on KuCoin Spotlight
2022/01/16 12:26:30
Announcements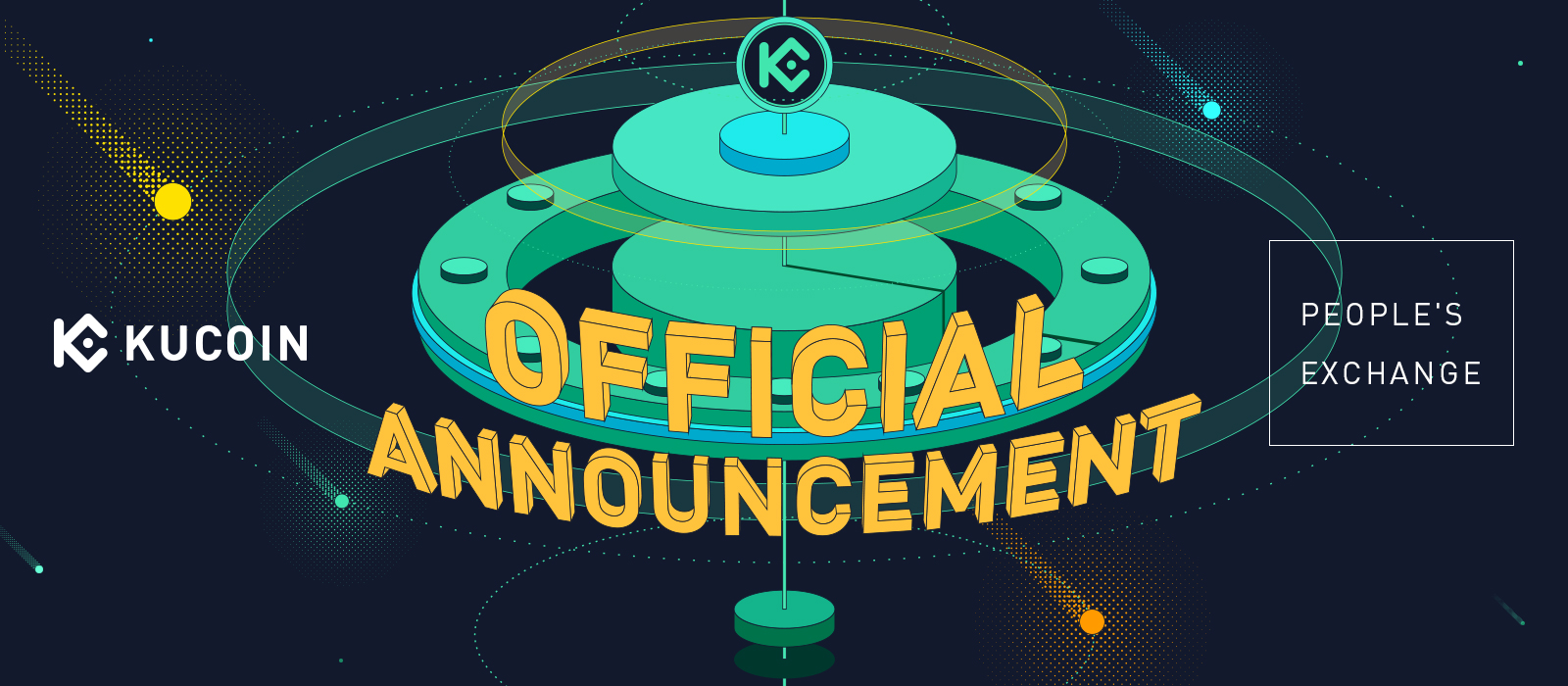 Dear KuCoin Users,
We are excited to announce that we will be launching the 19th Spotlight project - Gari Network (GARI). Details of the token sale rules will be updated soon. KuCoin will open the activity subscription for GARI in the coming hours.
The 19th Spotlight of Gari Network (GARI) will operate with the recording of the user's KCS holdings starting at 16:00:00 on January 16, 2022(UTC).
Gari Network:
The GARI Token introduces to Chingari App users a gateway into the blockchain space. The goal is to empower both creators and viewers on the Chingari App with technological tools to interact directly with each other and allow all users on the Chingari App to participate in the long-term direction of the social economy impacting the GARI Token.
The GARI Token is interconnected with the Chingari App, opening Chingari App users a wider blockchain world where they directly control their assets and can use their tokens to connect and transact with their counterparties, place governance votes, and catalyze platform engagement.
Official Website: https://gari.network/
Join the Community: https://t.me/garitokenofficial
Twitter: https://twitter.com/GariToken
Medium: https://medium.com/@gari.network
Risk Warning: Spotlight is a high-risk investment channel. Investors should be sensible in their participation and be aware of investment risks. KuCoin is not liable for user's investment gains or losses. The information we provide is for users to conduct their own research. It is not investment advice. KuCoin reserves the right of final interpretation of the activity.
Thank you for your support and understanding!
The KuCoin Team
---
Find the Next Crypto Gem On KuCoin!