Announcement on the Latest Upgrade of KuCoin Structure and Strategy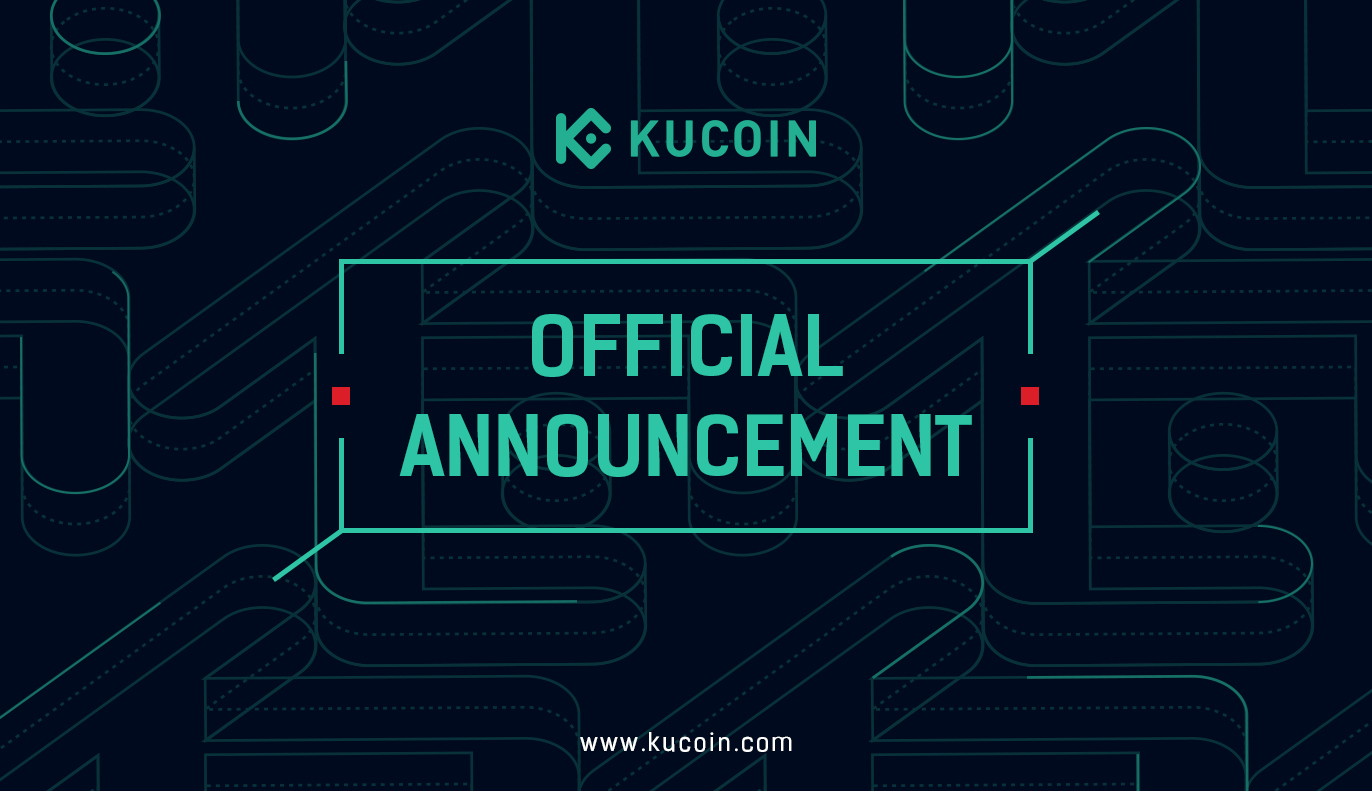 Dear KuCoin Users,
As discussed and decided by the KuCoin management team, KuCoin is going to implement a comprehensive upgrade of its structure, brand and strategy. As the first step of the upgrade, the KuGroup has been officially established.
KuGroup consists of three business groups, namely KuCoin Global, KuCloud, and the KuChain & KCS Ecosystem. Michael Gan will put more efforts on exploring the boundaries of blockchain technology,and provide necessary consulting to KuChain. 
Per the appointment from the Board of directors, KuCoin co-founder Johnny Lyu will take over the role of KuCoin Global CEO. Johnny will be mainly responsible for the day-to-day operations of KuCoin, KuMEX, Pool-X as well as the expansion and prosperity of the KCS ecosystem. More updates regarding KuCoin, KuMEX, Pool-X, KCS, and KuChain will be announced in the next few weeks. 
About Johnny Lyu
Johnny Lyu is the co-founder of KuCoin, co-founder of Pool-X, and the head of KuCloud. In 2018, Johnny led the team to secure KuCoin's 20 million Round A investment from IDG Capital and Matrix Capital. Since 2019, Johnny has been leading KuCoin's new strategy of building "Crypto Infrastructure", and a number of new products and services like various listing channels, Soft Staking service and Pool-X platform have been successively launched, enabling KuCoin to build a complete and reliable crypto infrastructure. In March 2020, Johnny is instrumental in introducing KuCoin's incubation program, aiming at helping early-stage projects to widen its connections and resources, develop business model and achieve a successful launch.
Under the leadership of Johnny Lyu, KuCoin will always put users first, marching towards the next decade of prosperity in the crypto market with you.
The KuGroup Team
March 17, 2020