Announcement Regarding the Resuming Operations of Acala Network
2022/09/23 13:26:16
Announcements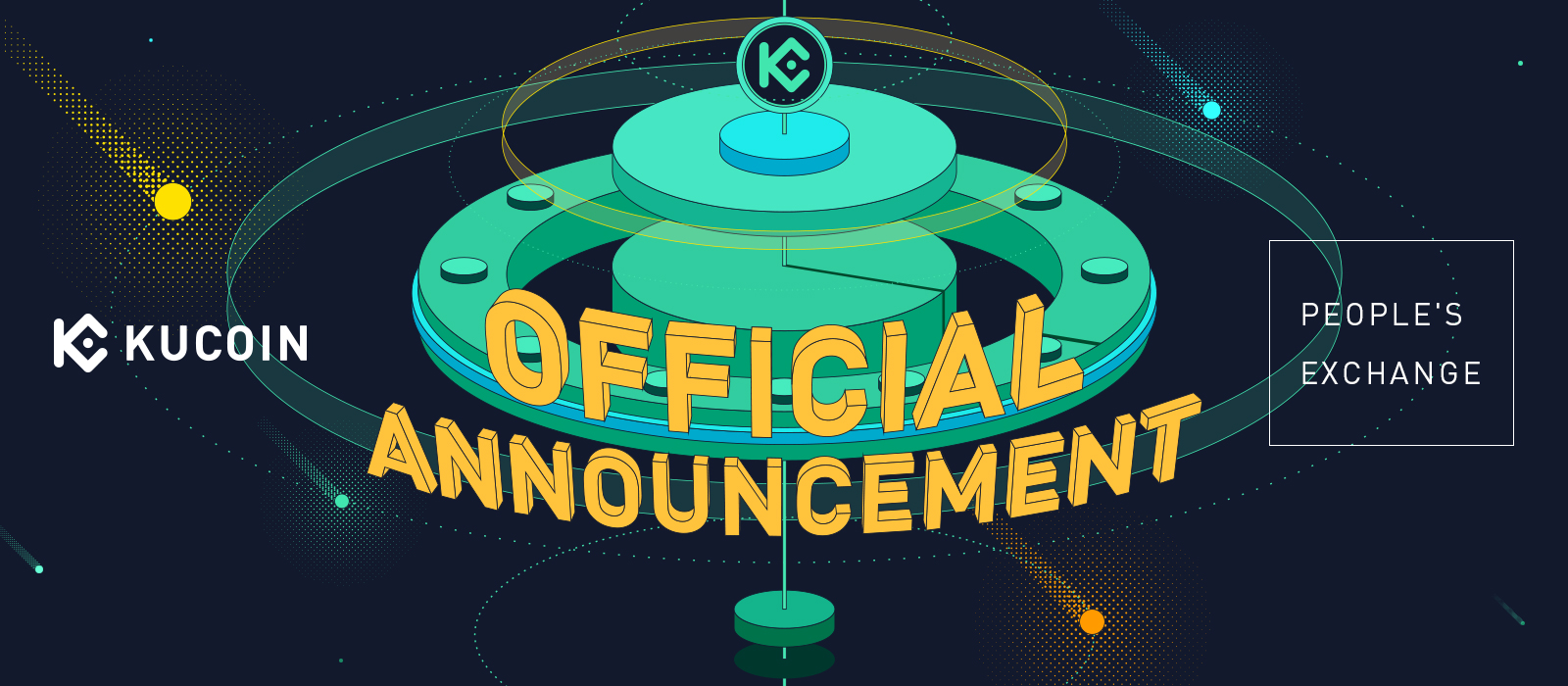 Dear KuCoin Users, 
The Acala Foundation has recently published the Acala's Path to Resuming Operations, paving its way to recover from the aUSD incident back in August 2022.
KuCoin is glad to see the Acala Foundation is working on the resume of Acala network. Nonetheless, it is noticed that according to the "Acala's Path to Resuming Operations" announcement, the error mint aUSD tokens required to be re-collateralized are around 5.84 million.
However, based on our investigation, besides the 5.84 million, there are still other error mints of around 4.75 million aUSD tokens in circulation that need to be collateralized, which means that a large portion of error mint aUSD tokens will not be re-collateralized when Acala network resumes.
KuCoin highly suggests the Acala Foundation and the Acala community work out a solution to re-collateralize all error mint aUSD tokens before resuming the network. And before that, KuCoin is going to adjust the aUSD related services as below:
1. KuCoin will open the deposit service of aUSD when the Acala network resumes.   
2. The withdrawal service of aUSD will temporarily remain closed since error mint aUSD tokens have not been fully re-collateralized.   
3. Trading service for aUSD will not be affected.   
We apologize for any inconvenience this may cause and will keep you informed of any changes. Please do your own risk assessment when investing in any cryptocurrencies.   
For further information on the aUSD incident, please refer to: 
KuCoin Announcement to the Acala Community Regarding the aUSD Incident  
The KuCoin Team