KuCoin Futures API Update Notice on May 31, 2022
2022/05/31 10:01:32
Ankündigungen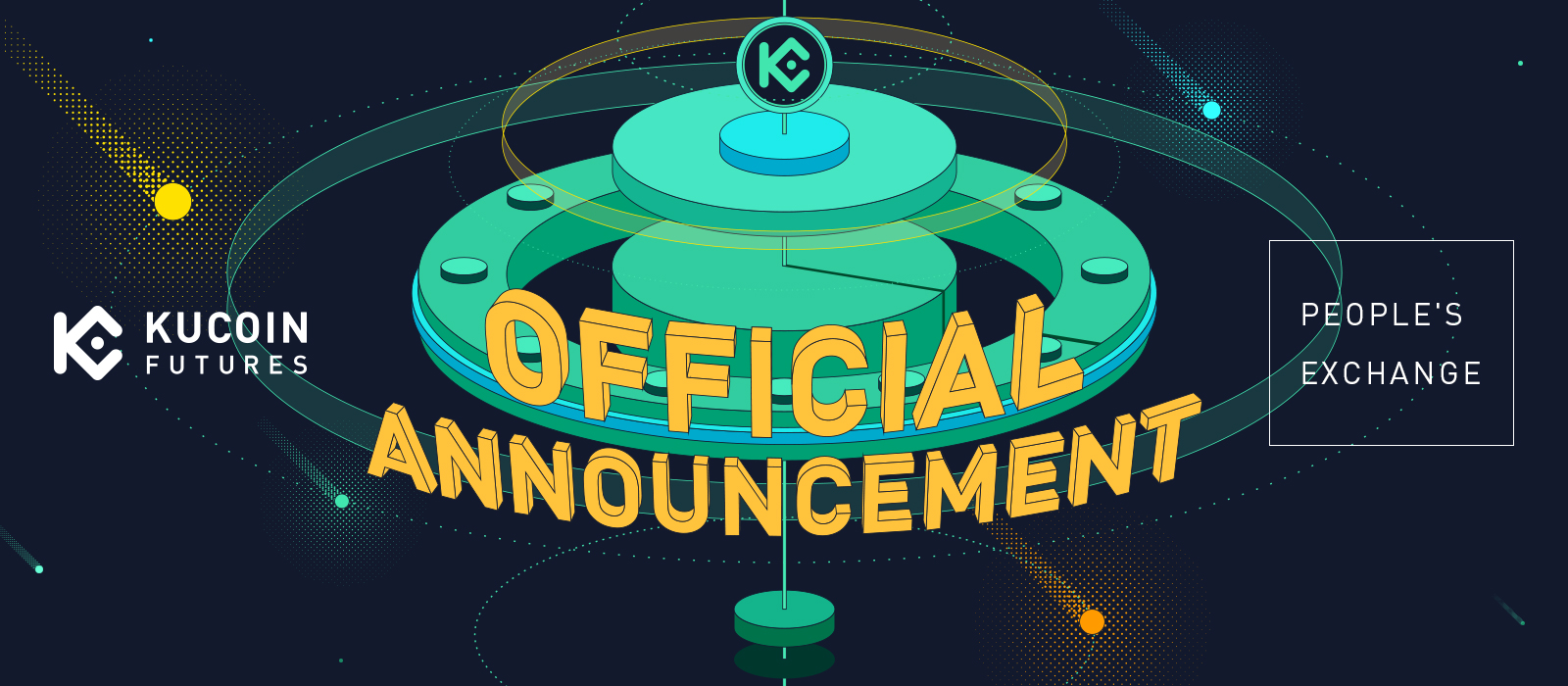 Dear KuCoin Users,
In order to increase API security and improve the trading experience, KuCoin Futures will be updating its Futures APIs and has released a new API documentation at 10:00:00 on May 31, 2022 (UTC).
The API changes are outlined below. For the latest details regarding APIs, please refer to the following attached screenshots, which includes information on trading features, market conditions, and other APIs.
1. Added 6 new API endpoints.
2. Optimized 27 API endpoints.
3. 2 API endpoints remain unchanged.
4. Deprecated 12 outdated API endpoints.
Meanwhile, the changes of Websocket topics are as follows:
1. Optimized 11 Websocket topicls.
2. Deprecated 3 outdated Websocket topics.
Notes:
1. You can read the KuCoin Futures API Documentation for the detailed adjustments. This documentation applies to perpetual contracts as well as delivery contracts, and outlines support for REST APIs as well as Websocket real-time data streams.
2. The new APIs are currently unavailable, and its opening time will be announced separately. During this period, you can continue using the existing APIs for trading. If you have any questions, please email [email protected].
---
The new contracts API as well as a list of changes are as follows:
The following APIs will be deprecated after the Futures update:
The Websocket topics' changes are as follows:
---
Risk Warning: Trading contracts is a high market risk activity that can result in large gains while also causing you to incur large losses. Past gains are not indicative of future returns. Severe price fluctuations may result in the forced liquidation of your entire margin balance. The information provided here should not be construed as financial or investment advice from KuCoin. All trading strategies are at your own discretion and risk. KuCoin is not responsible for any losses that you may incur as a result of using the contracts.
Thank you for your support!
The KuCoin Futures Team
Find The Next Crypto Gem On KuCoin!