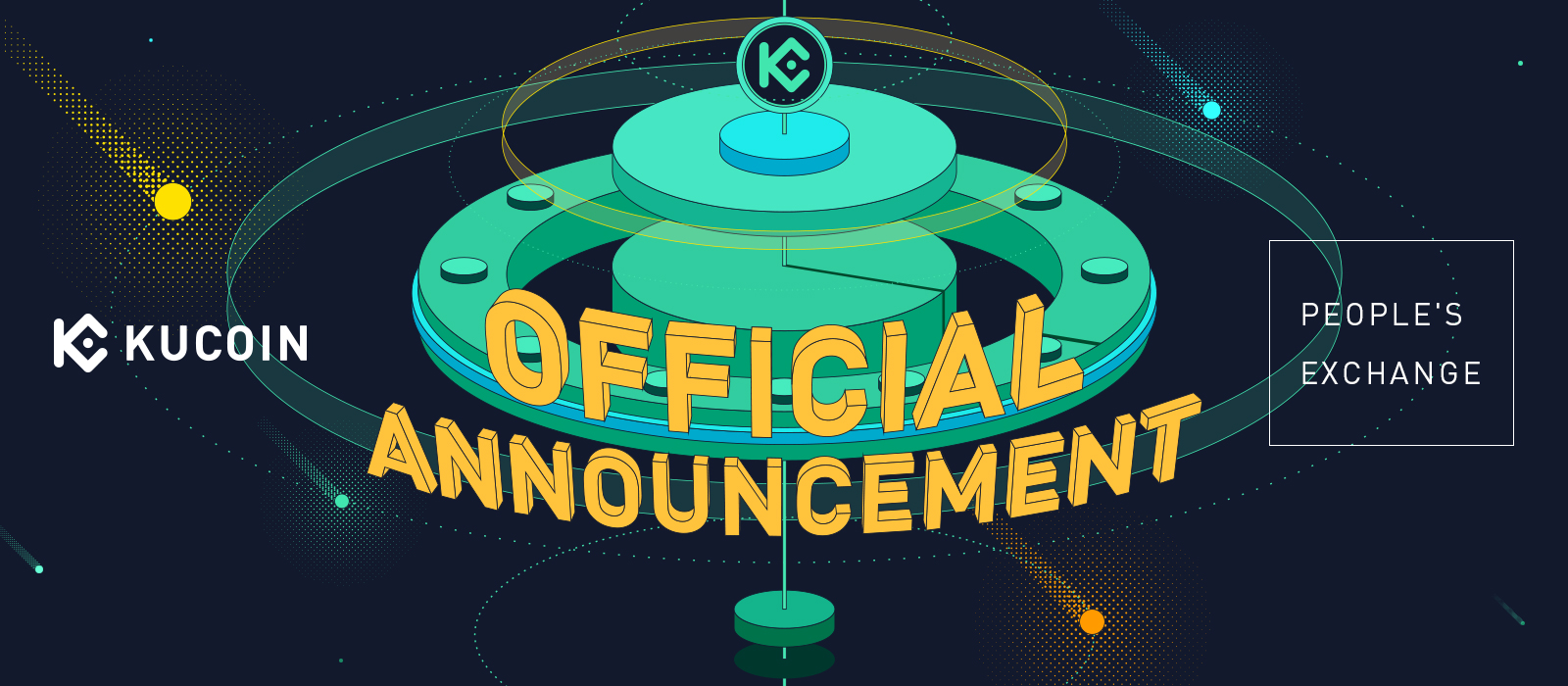 Dear KuCoin Users,
Consistent with KuCoin's core values, we are dedicated to fulfilling 'Know Your Customer' obligation in accordance with the applicable regulatory requirements. We continually protect our customer's assets and combat money laundering, terrorist financing and related financial crimes around the world, based on this, KuCoin will enhance the Customer Identification and Verification Program.
The enhancement will officially take effect on July 15, 2023 (UTC).
Please take note of the following:
Starting from July 15, 2023 (UTC), newly registered users must complete their KYC in order to use KuCoin's products and services.
For users who registered before July 15, 2023 (UTC), if their KYC is not completed, they will only be able to use services such as Spot trading sell orders, Futures trading deleveraging, Margin trading deleveraging, KuCoin Earn redemption, ETF redemption, and will not be able to use the deposit service (withdrawals are not impacted).
The above enhancement will not impact the security of your funds in your account. However, to ensure the normal usage of your account, please submit KYC required information as soon as possible.
Protect customer's assets is our primary duty. We will timely update the KYC requirements and corresponding limits according to the relevant legal obligations, integrate with the properties of various products and network environments. Please pay attention to our announcements on the platform so that to consistently be informed the latest information.
If you have any questions regarding the enhancement, please visit our Help Center for more information, join our Telegram Group, or contact our Online Support Team. We are here to provide you with more assistance and guidance.
Thank you for your understanding and support.
The KuCoin Team
---
Find the Next Crypto Gem On KuCoin!