ETH Packaging Income Increase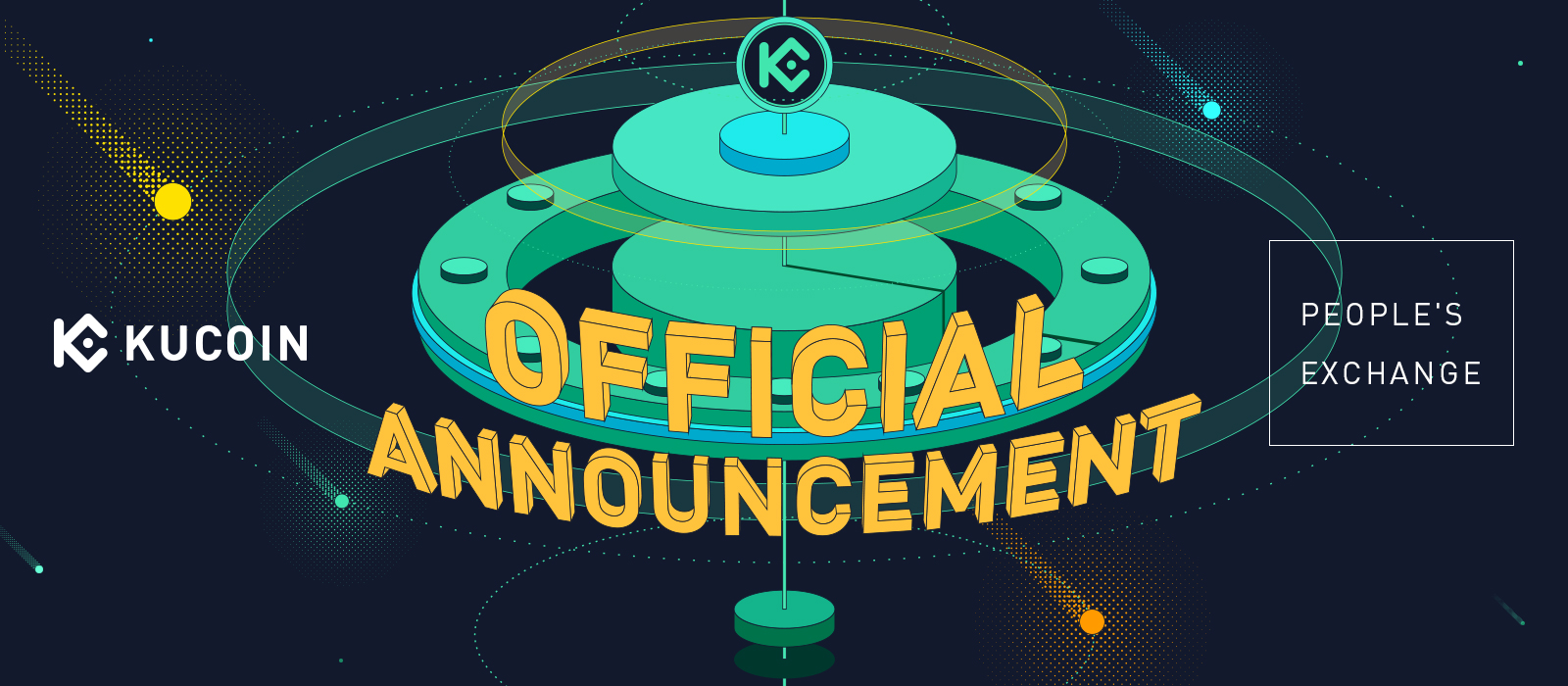 Dear KuCoin Users, 
KuCoin Pool will increase the packaging income of ETH at 08:00 on December 30, 2021 (UTC). The total mining income of ETH miners will then be increased by around 2%.   
The adjustment will take effect at the income settlement time on December 31, 2021 (UTC).  
Tutorial of ETH Hashrate Connection >>  
For any questions, feel free to contact us at:    
KuCoin Pool Telegram group: https://t.me/kucoinpool_en

VIP Contact: @kucoin_pool  
Thanks for your support!    
The KuCoin Pool Team  
12/30/2021    
Find The Next Crypto Gem On KuCoin! 
Join the KuCoin Global Communities >>