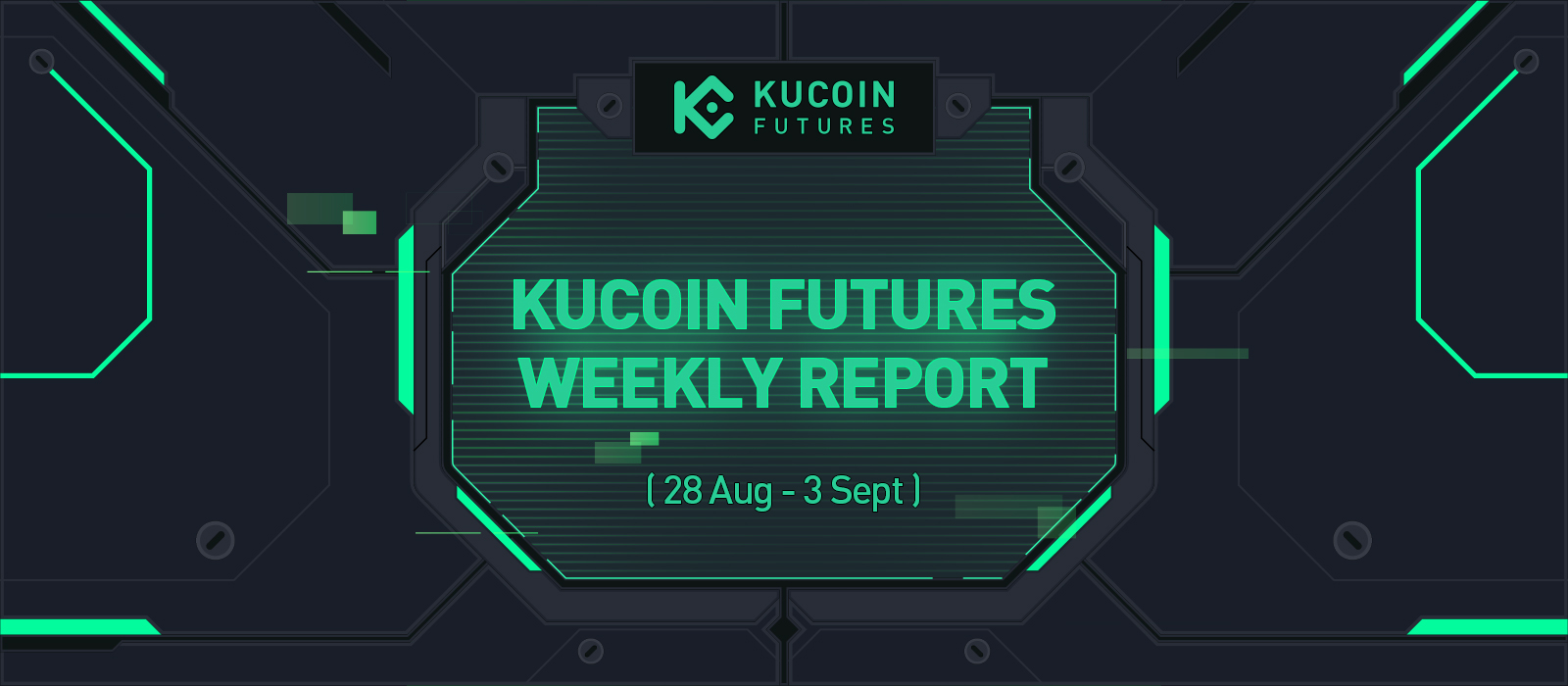 Dear KuCoin Users,
Warm regards from KuCoin Futures! 🚀 We're thrilled to bring you the latest in our world of futures! Delve into our recent report, brimming with exhilarating campaigns, and insightful token updates. Here's what caught our eye:
📈 This week, the token $UNFI exhibited an impressive gain of 82%, while $WLD suffered a significant blow with a loss of 17%. Dive deeper into the rankings for investment avenues.

🔥 Trade now:
$UNFI: https://www.kucoin.com/futures/trade/UNFIUSDTM
$WLD: https://www.kucoin.com/futures/trade/WLDUSDTM


🎉 Special Highlight: Our Memecoin lucky draw campaign is on! Stand a chance to win up to 8888 USDT. Explore contracts with enormous potential: Supported Contracts (USDT-M) include PEPE, ORDI, PEPE2, DC, WOJAK, POGAI, FLOKI, SHIB, DOGE, BTC, ETH, XRP, SUI, SOL, BLZ, LPT, TOMO, APE, BNB, and MATIC. These present exciting investment avenues worth exploring.

👉To register: Memecoin lucky draw, win up to 8888 USDT

🔍 Token Rankings: Keeping with our tradition, we present the Top 5 Gainers, Top 5 Losers, and Search Volume rankings – curated to refine your investment perspective.
Top 5 Gainers (USDT-M)
Top 5 Losers (USDT-M)
Top 5 Search Volume (USDT-M)
🔔 Gentle Note: While our statistics offer a solid starting point, they're designed to augment, not replace, your research. Ensure your trading decisions are well-informed and personalized.

We value your association and thank you for being a pivotal part of the KuCoin Futures journey! 🌊

Reaching new horizons together,
KuCoin Futures Team.