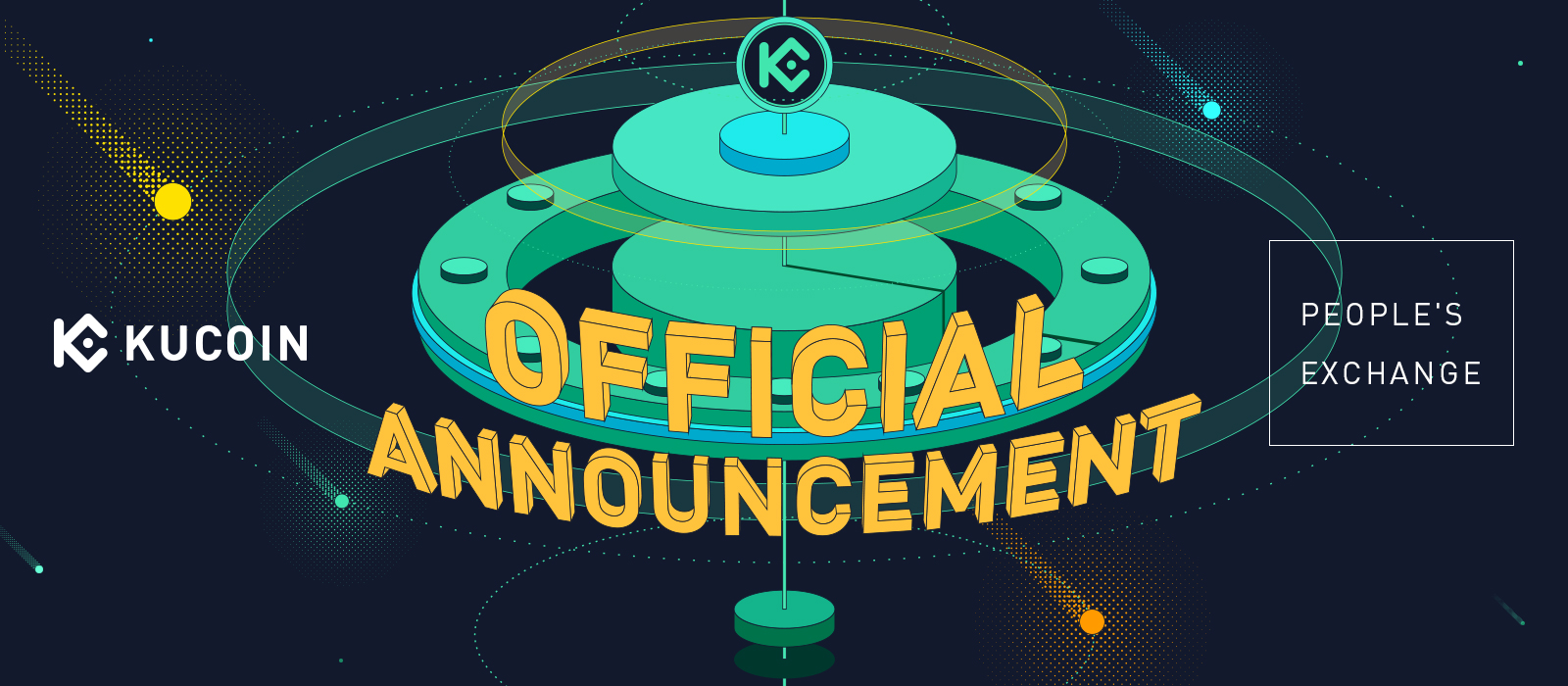 Dear KuCoin Users,
To combat fraudulent SMS activities and enhance user account security, KuCoin will gradually suspend certain SMS notification services starting from 00:00 on May 11, 2023 (UTC). This will include, but is not limited to Spot Trading, Contract Trading, Margin Trading, Margin Additional Notices, and Liquidation Notices.
To ensure you receive accurate and timely official notifications, KuCoin will continue sending relevant notices through email, in-app messages, and app push notifications. Please pay close attention to these communication channels. We recommend that you bind your email in the "Security Settings'' and enable app push notifications (go to "Settings" > "Notifications" > find the KuCoin App and enable notification alerts) and add KuCoin's email to your email whitelist.
We apologize for any inconvenience this adjustment may cause and sincerely appreciate your understanding and support!
The KuCoin Team
KuCoin Security Reminder: Please stay vigilant against false promotions and carefully identify fraudulent sales activities. Always rely on official announcements, emails, in-app messages, and app push notifications from KuCoin for information related to our platform to avoid asset loss. To prevent scammers from impersonating KuCoin officials, you can use the following official verification center to check if the information you received is genuinely from KuCoin staff: https://www.kucoin.com/cert
---
This activity is not related to Apple Inc.
Find the Next Crypto Gem On KuCoin!