KuCoin Will Support to Increase the Tax Burn of Terra Classic (LUNC) Network from 0.2% to 0.5% 
2023/05/18 10:43:21
Announcements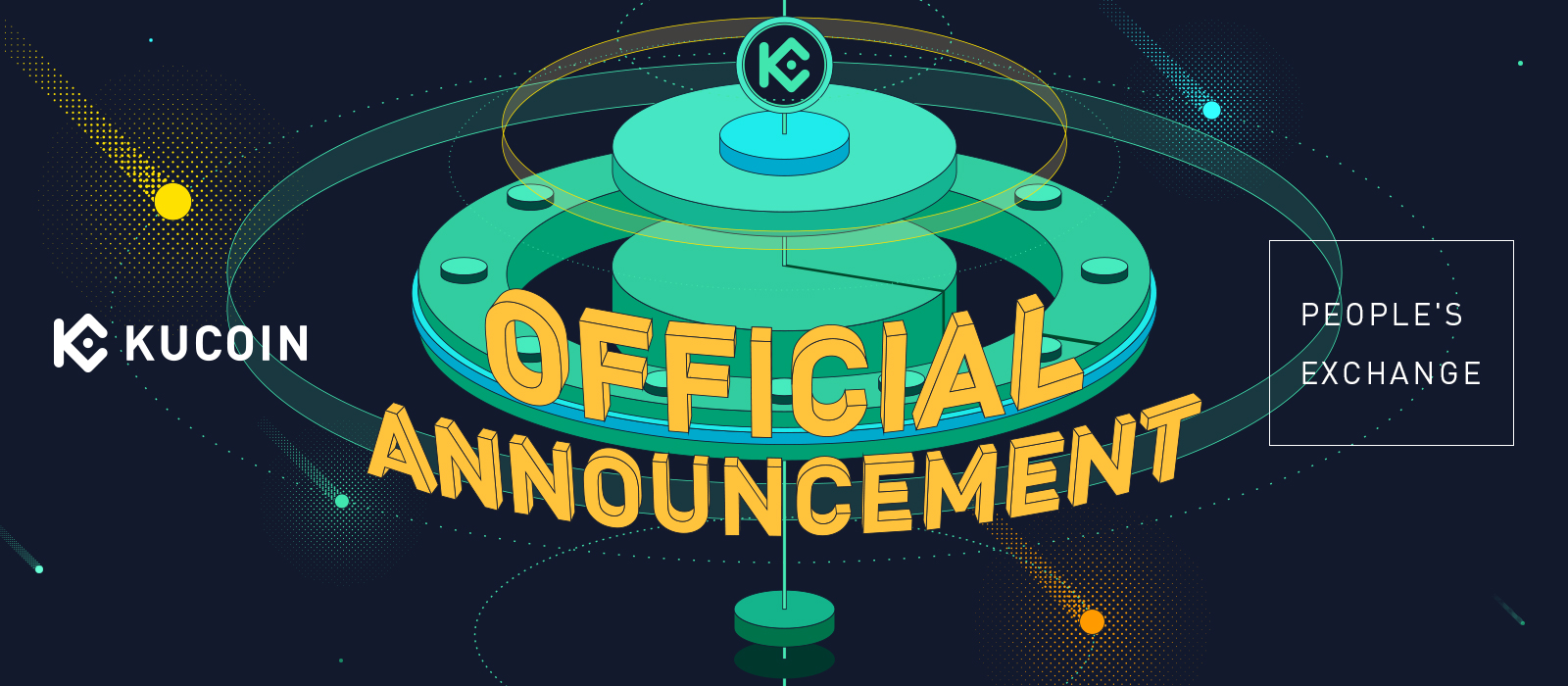 Dear KuCoin Users,
It is noticed that the Terra Classic (LUNC) community has passed Proposal 11515, which will increase the tax burn of the Terra Classic (LUNC) network to 0.5%.
Therefore, KuCoin will support to increase the tax burn Terra Classic (LUNC) and Terra Classic USD (USTC) tokens when the 0.5% tax burn goes live at the Terra Classic block height of 12,902,399.
Related follow-ups to this subject will be announced separately as soon as possible.
For further information about the 0.5% Tax Burn, please refer to:
New Economic Policy for Terra Classic
11515 | Parameter change proposal
Thank you for your support!
The KuCoin Team
---
Find The Next Crypto Gem On KuCoin!