KuCoin Opens Deposits for SUN (SUN)!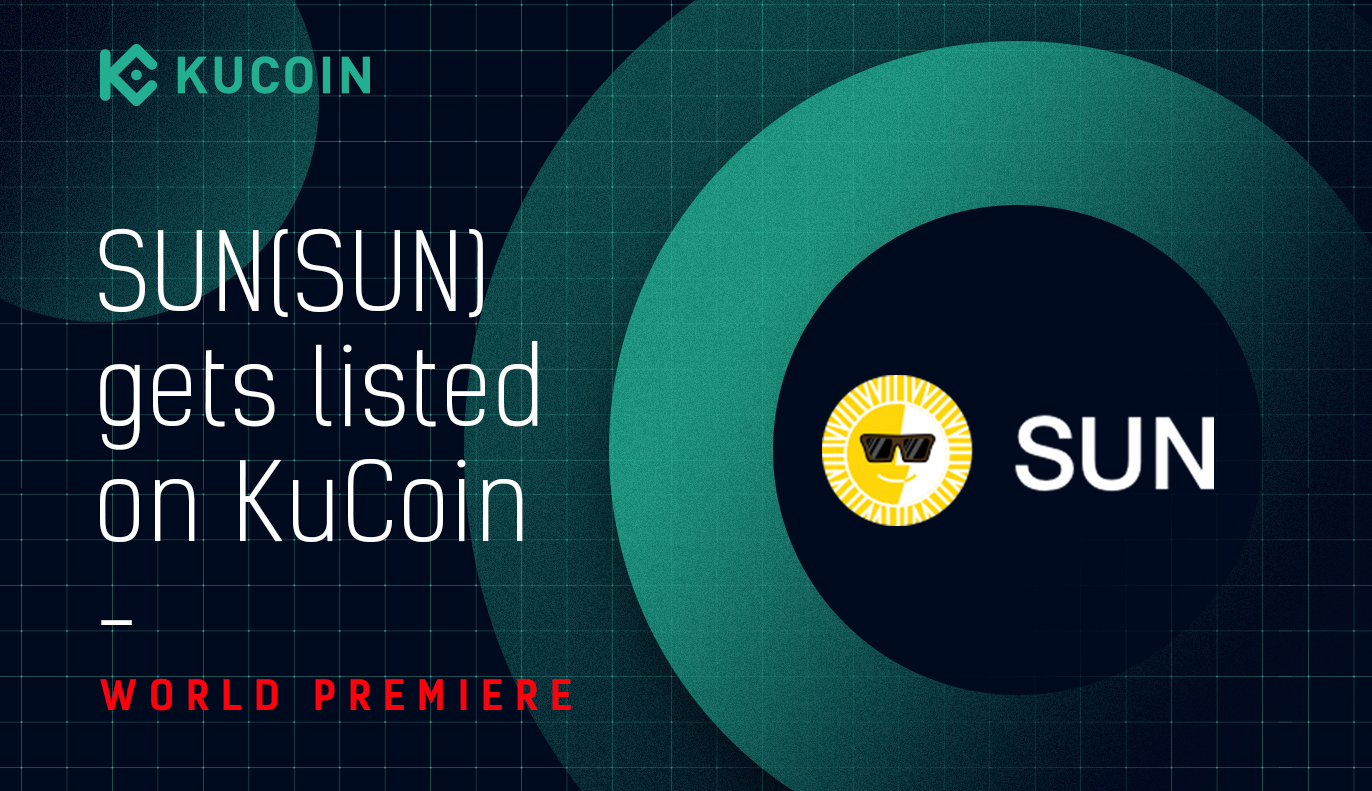 Dear KuCoin Users,
After listening to suggestions by users in our community, KuCoin has now opened the deposit service for SUN (SUN).
Please take note of the following schedule:
Deposits Effective Immediately

Trading SUN/USDT: 11:00 on September 11, 2020 (UTC+8)
Withdrawal: 22:00 on September 13, 2020 (UTC+8)
Pool-X is the first exchange to support the SUN (SUN) Genesis Mining activity, where users can get SUN tokens and POL mining rewards simultaneously by staking TRX!
All users on KuCoin can go to the 'Staking' page of the Pool-X website and participate in the SUN Genesis mining activity using TRX in their Pool-X account. The product for this activity is "TRX-Staking-For-SUN". In addition to the staking benefit from the project, users can also get a share of the POL mining rewards every day!
Need more TRX? Trade Now
Want more SUN? Stake Now
Regards,
The KuCoin Team