Weekly Spot Campaign Reward Distribution Announcement (September 19 - September 23, 2022)
2022/09/23 08:30:30
Announcements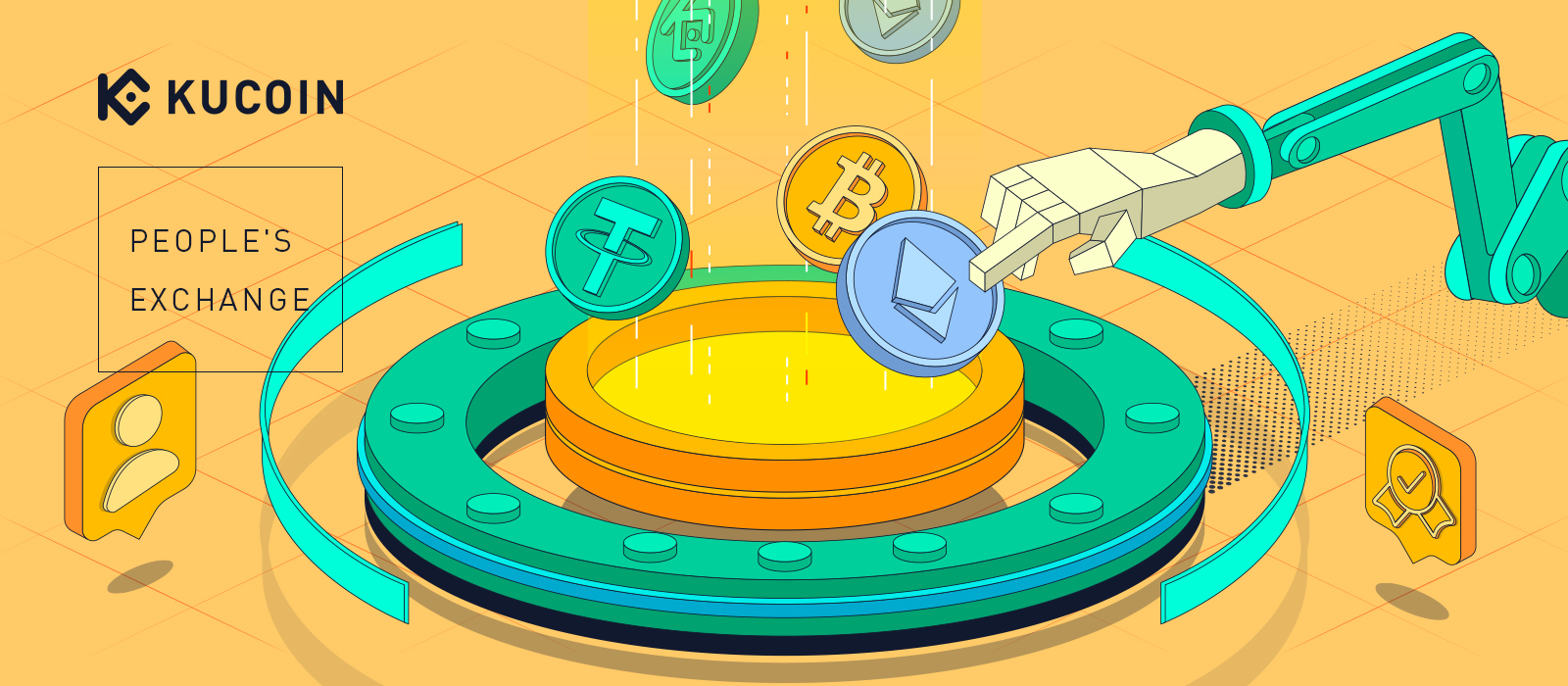 Dear KuCoin Users,
KuCoin is very proud to announce that the reward distribution for the following campaign has been completed:
Enter KuCoin Metaverse With Bit.Country, Deposit & Trade To Share $50,000 in NEER!
The hiDoodles Airdrop | Claim 450,000 free Fractions of Doodles on KuCoin
Revolution Begins on ThunderCore! $50,000 in TT To Be Shared!
LON Trading Competition: 50,000 LON Are Up for Grabs!
All rewards have been distributed to the winners' accounts. Winners can check their accounts by going to Assets>My Bonus, and check the Other Rewards.
Regards,
The KuCoin Team
---
Find the Next Crypto Gem On KuCoin!