Announcement Regarding Leverage Adjustment on KuCoin Cross Margin
2022/03/07 13:55:45
Announcements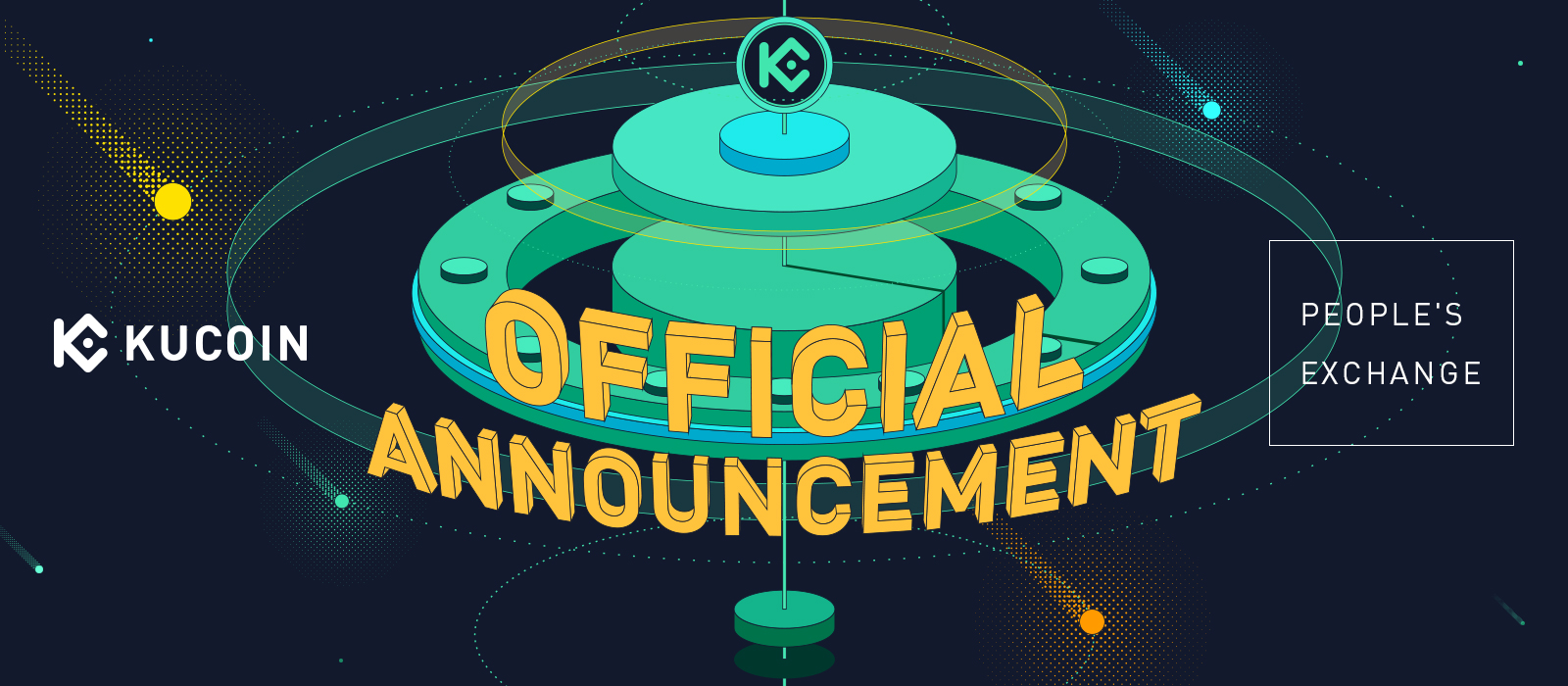 Dear KuCoin Users,
In order to reduce users' asset risk in Cross Margin and provide a better trading service, KuCoin is going to adjust the maximum leverages available for all trading pairs in KuCoin Cross Margin at 07:00 on March 10, 2022 (UTC). The 10x leverage will be changed to 5x leverage.
Before

After
Maximum Leverage
Available
Initial Debt Ratio

Maximum Leverage




Available

Initial Debt Ratio

10x

90%

5x

80%
Tips:
1. Users' existing positions will not be affected by this adjustment. In addition, the maximum leverage available in Isolated Margin is still 10x.
2. The adjustment will be updated on the KuCoin app simultaneously. It's recommended to update your app to the latest version to enjoy a better trading experience in KuCoin Margin.
3. The liquidation line (97%) remains unchanged.
Thanks for your support! ​
The KuCoin Margin Team ​
---
Find The Next Crypto Gem On KuCoin!
Download KuCoin App >>> ​