KuCoin will remove the trading pair EQZ-BTC for Equalizer (EQZ)
2022/05/07 09:18:05
Announcements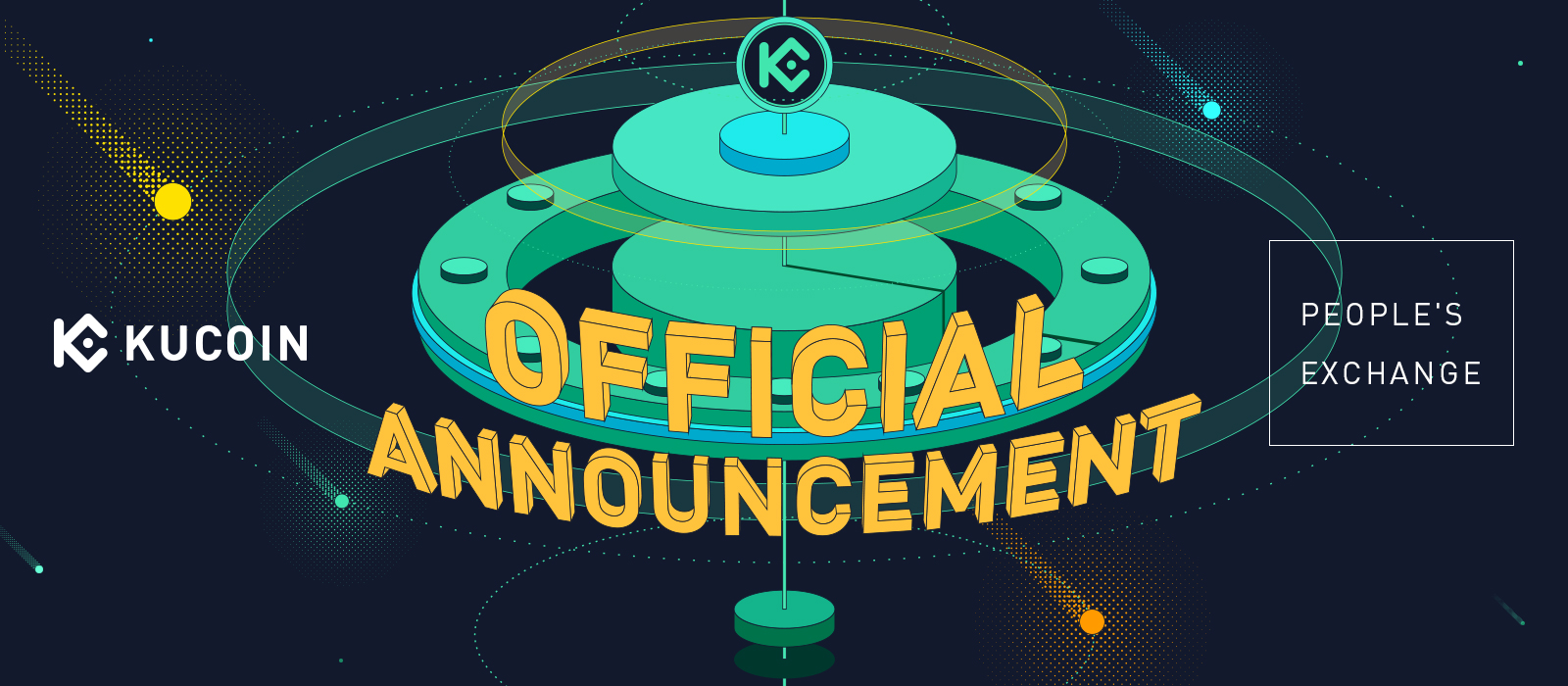 Dear KuCoin Users,
Due to the request from the project team, KuCoin will remove the trading pair EQZ-BTC for Equalizer(EQZ) on 02:00 AM May 9th 2022 (UTC).
Users can still trade the above asset on its other available trading pair:EQZ-USDT.
We apologize for any inconveniences this may cause.
Thank you for your support!
The KuCoin Team
---
Find The Next Crypto Gem On KuCoin!