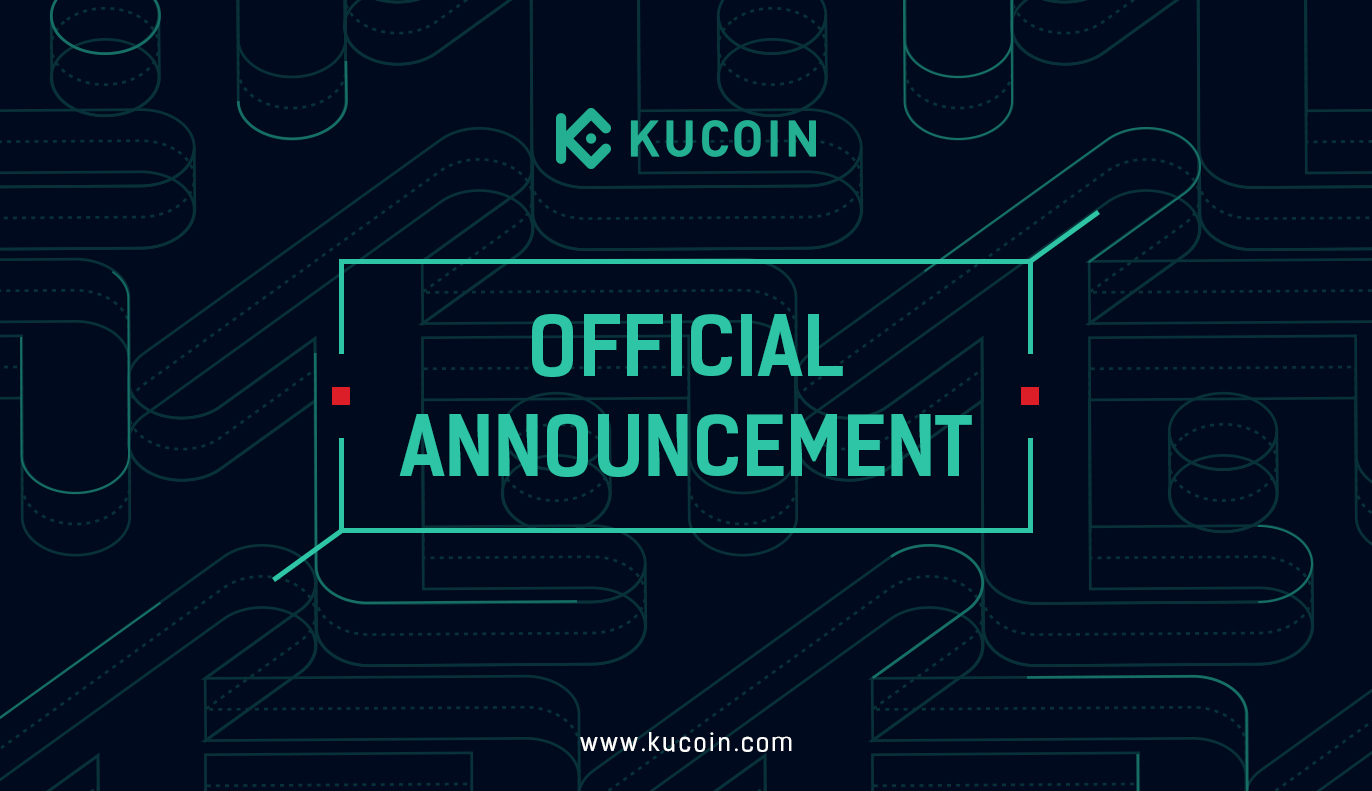 Dear KuCoin Users,
KuCoin is pleased to announce it is now enabling individuals and entities who hold DOTs – Polkadot's blockchain's native token– to claim their tokens on our exchange. The claiming function is available now.
How to Claim Your DOTs?
Follow these simple steps to claim your DOTs on KuCoin:.
Login to your KuCoin account here:

https://www.kucoin.com/ucenter/signup

Navigate to the

Polkadot deposit page

and generate a new DOT deposit address. Use it for your claim process.

Visit

Polkadot official claims page

for DOT holders to claim their DOT.

Once claims are processed, tokens will appear in your KuCoin Main Account.
About Polkadot
Polkadot is a novel protocol that allows multiple blockchains, both public and private, to scale within an interoperable network. It was developed by Web3 Foundation and co-founded by Ethereum co-creator and CTO Gavin Wood.
As designed, the Polkadot network will be collectively managed by DOT holders, who will use their holdings to determine who will get to manage key network functions through on-chain governance.
Thanks for your support!
The KuCoin Team