KuCoin Will Support the Binance Smart Chain (BSC) Network Upgrade
2021/11/30 03:23:44
Announcements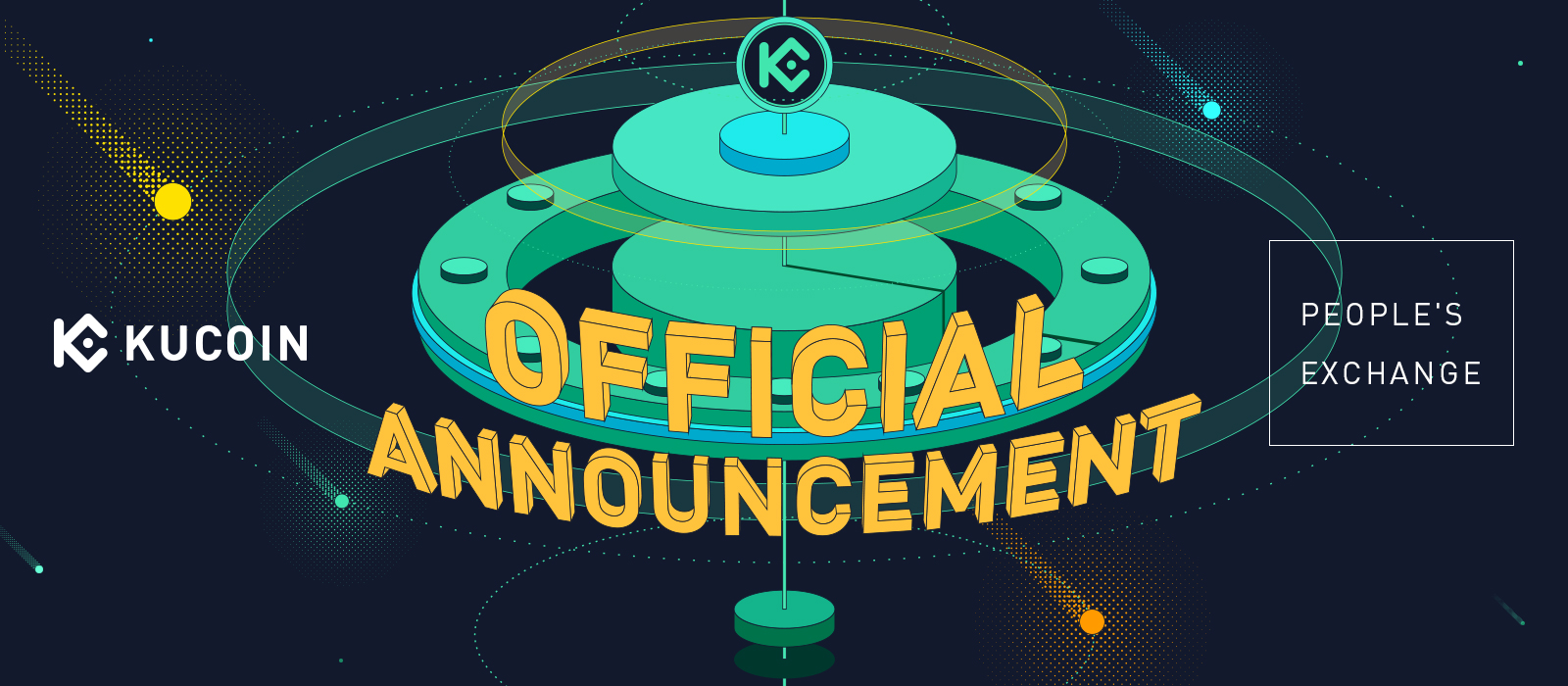 Dear KuCoin Users,
KuCoin will support the Binance Smart Chain (BSC) network upgrade.
The arrangements are as follows:
1.The BSC network upgrade taken place at Binance Smart Chain (BSC) block height of 13,082,000 , at approximately at 08:00:00 on November 30,2021(UTC).
2.KuCoin have already suspended BNB and other tokens deposit and withdrawal services.
Please note:
1. The trading of BNB and other tokens available on the Binance Smart Chain (BSC) network will not be affected during the upgrade.
2. The network upgrade will not result in new tokens being created.
3. Related follow-ups to this subject will be announced separately as soon as possible.
For further information, please refer to:
Binance Smart Chain Bruno Upgrade Announcement
Regards,
The KuCoin Team
---
Find The Next Crypto Gem On KuCoin!