KuCoin Will Launch "GoldRush" Program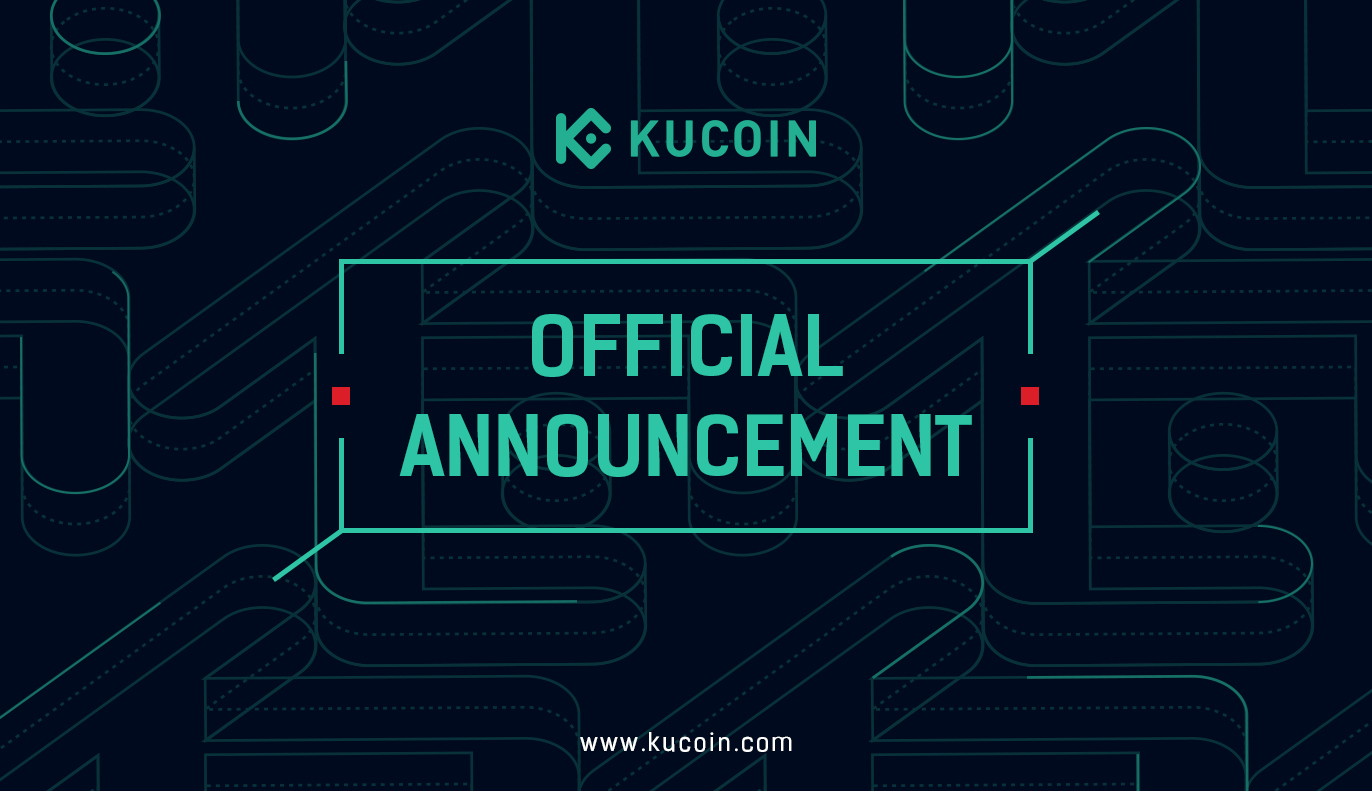 Dear KuCoin Users,
As a participant in the cryptocurrency industry, KuCoin Global upholds a fair, just, and open spirit towards the development of blockchain technology and continues to promote the industry's ecological co-prosperity.
KuCoin will launch the "GoldRush" program, hoping to leverage its resources and platform in the promotion of cryptocurrency.
KuCoin is looking to bring in cryptocurrency-loving people to participate in KuCoin's global branding and user-growth business. We are looking forward to cooperating sincerely with you to grow together and achieve mutual benefit.
The details of KuCoin "GoldRush" program will be announced soon, please stay tuned.
Thank you for your support!
The KuCoin Team