KuCoin Has Completed the Flare Network (FLR) Airdrop
2023/01/10 04:16:54
Announcements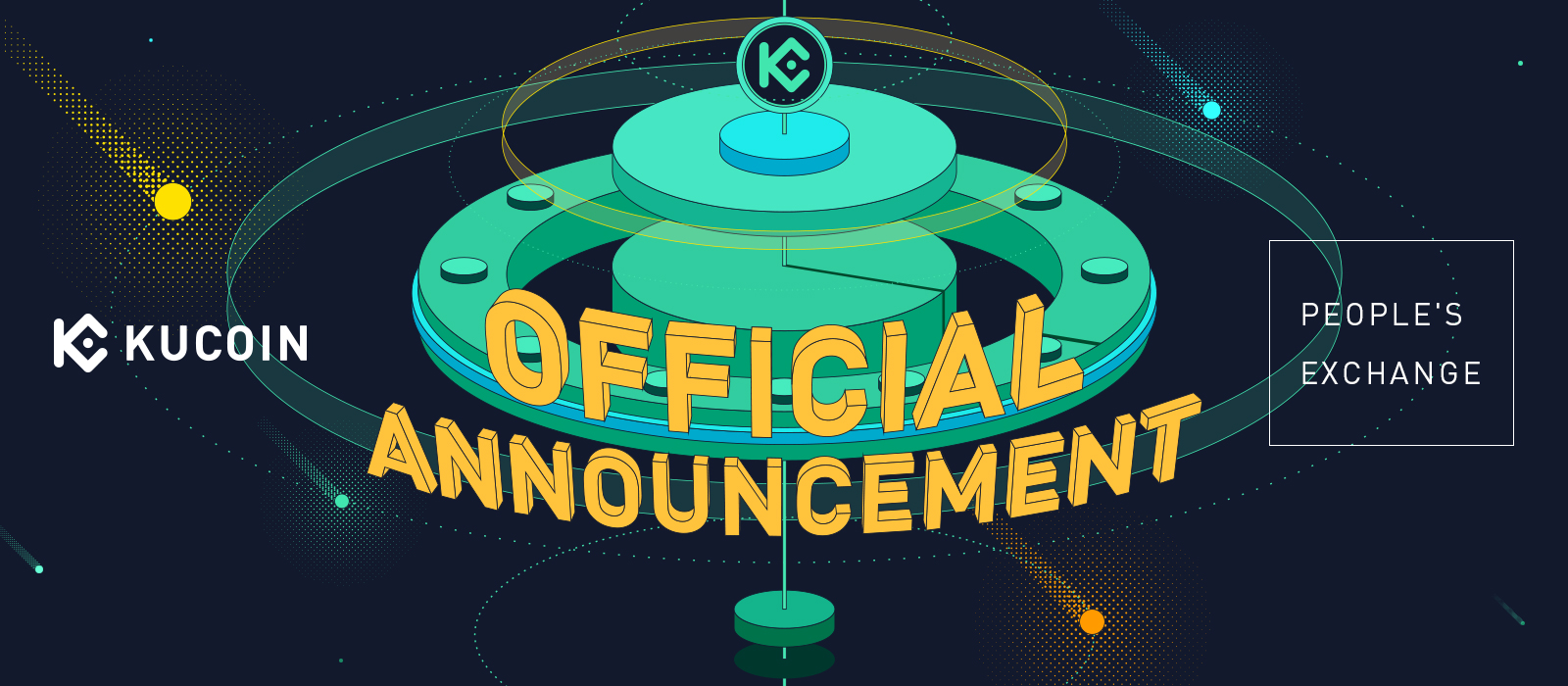 Dear KuCoin Users,
KuCoin has completed the Flare Network (FLR) airdrop distribution to eligible users according to the snapshots of KuCoin on the XRP (XRP) holders.
Please Note:
1. KuCoin took a snapshot of users' XRP balances as of 00:00:00 on December 12, 2020 (UTC);
2. The snapshot records have included balances in Spot accounts (Main Account + Trading Account);
3. We have airdrop FLR to XRP holders at a ratio of 1 XRP : 0.1511 FLR;
4. Minimum holding for eligibility: 2 XRP;
5. Eligible users can check their FLR tokens through Assets > Main Account.
For further information about Airdrop, please refer to the following:
KuCoin Will Support the Flare Network (FLR) Airdrop Program for XRP (XRP) Holders
Flare Network update for exchange partners
Flare Token Distribution Event: Exchange Support Update
Thanks for your support!
The KuCoin Team
---
Find The Next Crypto Gem On KuCoin!