KuCoin Will Support the Token Migration of Platofarm (PLATO) to Matching Game (MATCH)
2022/11/15 08:32:13
Annunci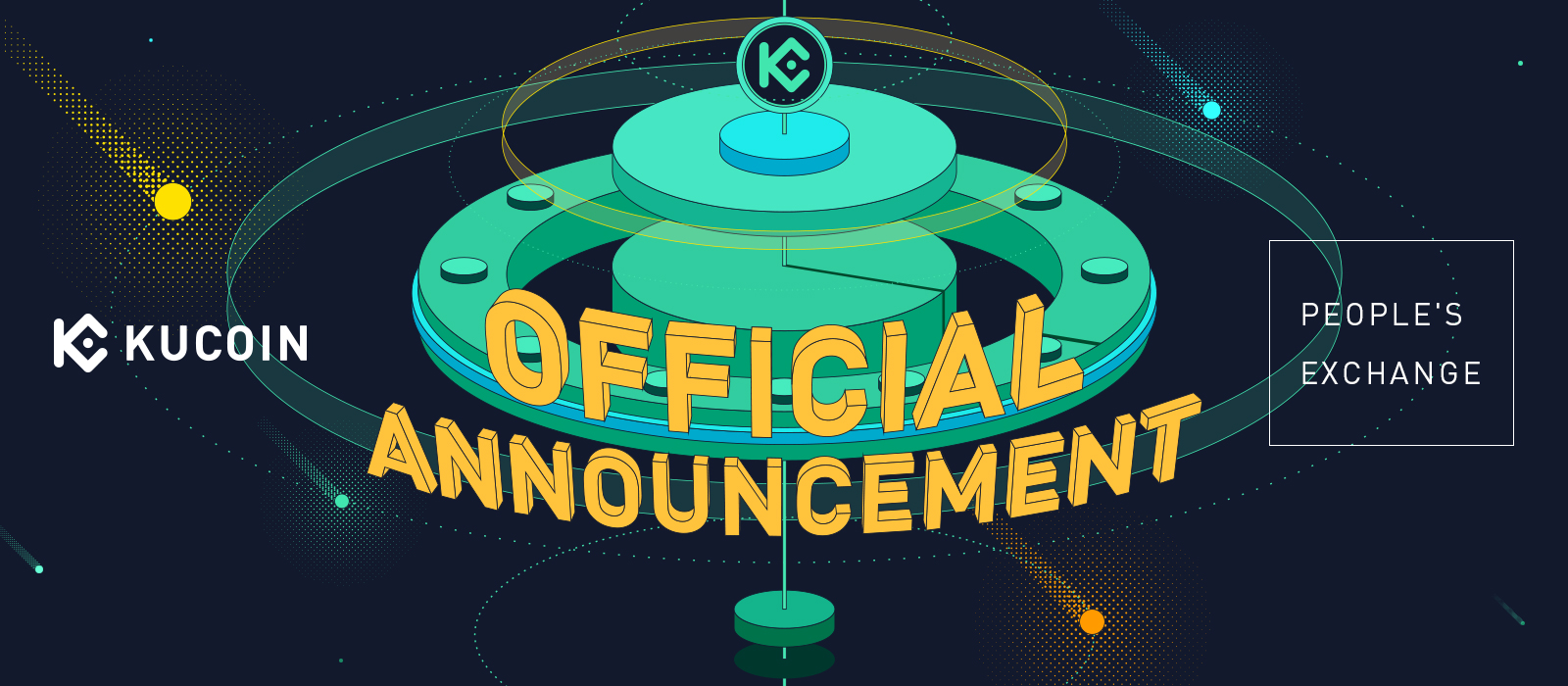 Dear KuCoin Users,
KuCoin will support the migration of the PLATO token to the MATCH token. We will automatically complete the PLATO swap to MATCH for PLATO holders on KuCoin.
The arrangements are as follows:
1. The withdrawal and deposit services of PLATO will be closed at 14:00 November 15, 2022(UTC).
2. KuCoin will close the trading service for the PLATO/USDT trading pair at 06:00:00 on November 16, 2022 (UTC). We recommend that you cancel your pending orders and stop your Trading Bot(s) of PLATO as soon as possible.
3. To complete the migration, KuCoin will take snapshots of users' PLATO assets at 09:00:00 on November 16, 2022 (UTC). After the snapshot, we will convert the PLATO to MATCH at a ratio of 1:0.1 (1 PLATO= 0.1MATCH).
Please note:
1. Minimum holding for eligibility: 1 PLATO;
2. The snapshots will include PLATO balances in Spot accounts (Main Account + Trading Account).
3. PLATO tokens that were in pending deposit or withdrawal at the time of the snapshots will not be counted towards your PLATO balance.
4. After the migration is completed, the PLATO token will no longer be supported on KuCoin.
Regards,
The KuCoin Team
---
Find The Next Crypto Gem On KuCoin!