Deprecate the KuCoin Futures API Withdrawal Interface
2022/07/20 09:54:23
Aankondigingen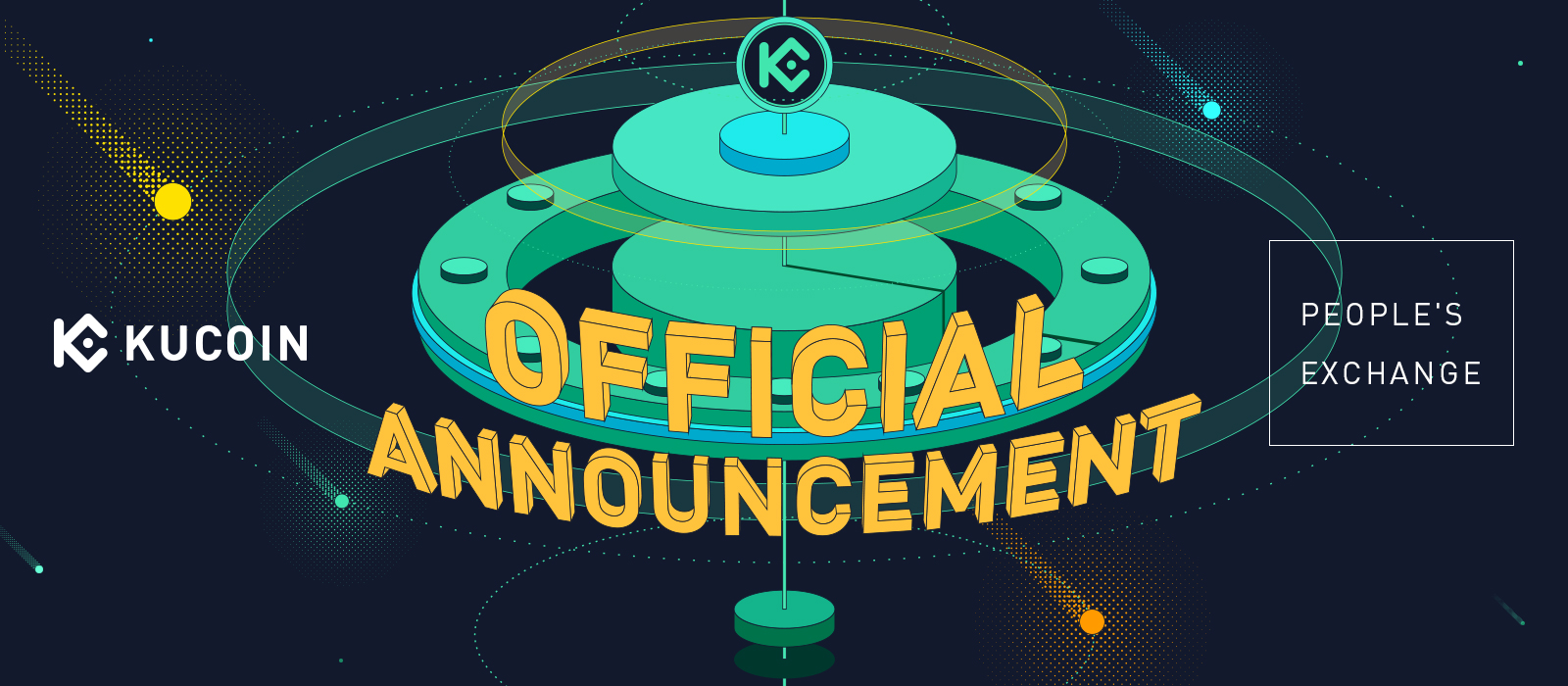 Dear KuCoin Futures API Users,
In order to deliver you a better trading experience, KuCoin plans to deprecate futures API withdrawal interface at 10:00 on July 21, 2022 (UTC).
The following endpoints will be deprecated for the futures API:
REST API: POST /api/v1/withdrawals
To withdraw assets from your futures account through API, you must first transfer the assets to your main account.
For more details: https://docs.kucoin.com/futures/
If you have any questions, please feel free to contact us:
KuCoin API Support Group: https://t.me/KuCoin_API
KuCoin Technical Support Channel: [email protected].plus
KuCoin Help Center: https://support.kucoin.com
Thanks for your support!
The KuCoin Team