KuCoin P2P: Get 10% Cashback on Your First USDT Purchase!
2023/05/23 10:57:34
Promotions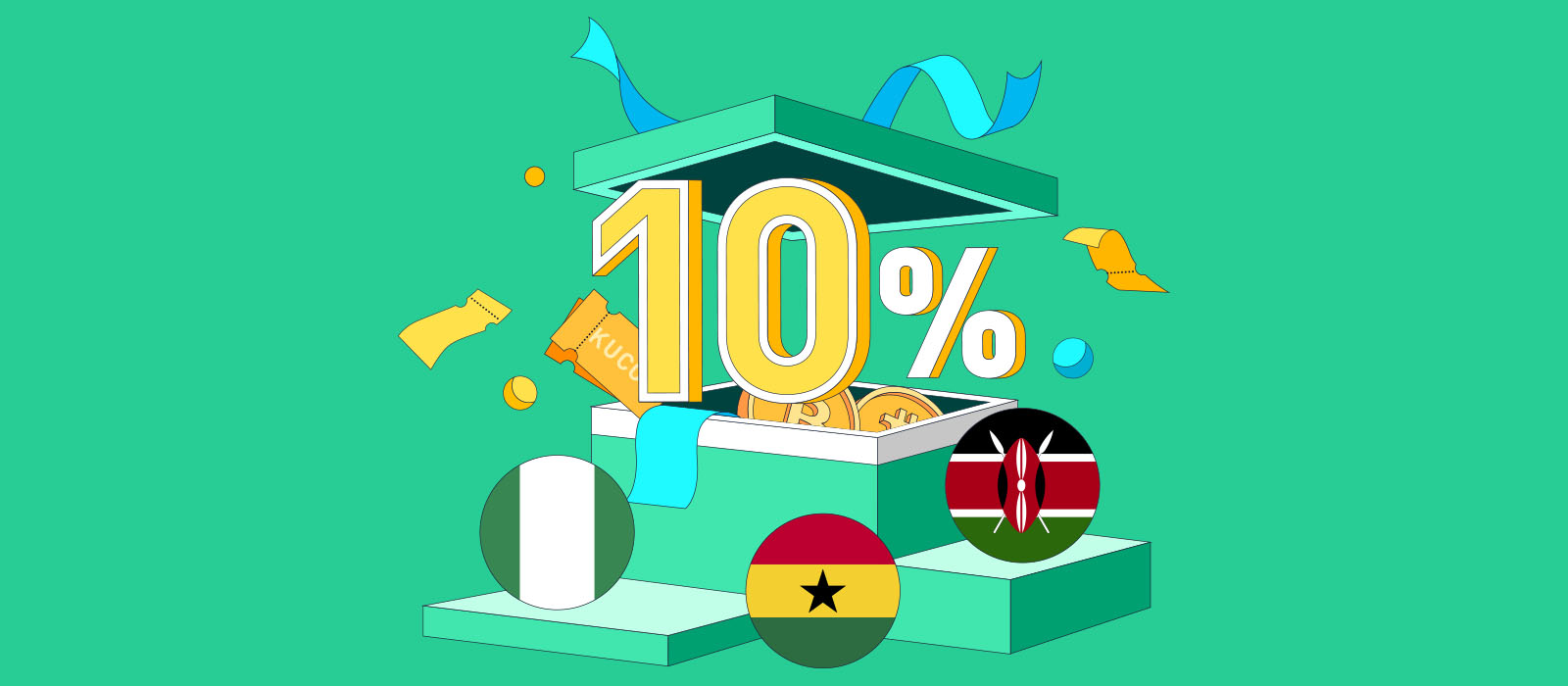 Get a Whopping 10% Bonus in USDT on Your Very First Purchase! Available Exclusively Every Thursday on the KuCoin P2P Platform!
1.During the bonus sale, new P2P users in NGN, GHS, and KES who purchase at least 30 USDT will get 10% USDT more. Each user can only purchase up to a maximum of 50 USDT.
2.Users must purchase USDT by directly interacting with any of the merchant advertisements on the KuCoin P2P.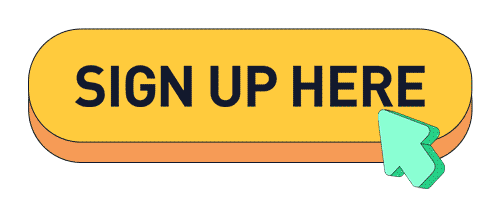 This bonus sale will start every Thursday at 11:30am (WAT/CAT). You definitely don't want to miss this opportunity!
To learn how to trade and also place an order in KuCoin P2P, click here.
Instructions:
1. How to Buy Crypto on P2P: App and Web
2. Where to find the P2P market:
Log into KuCoin - Choose "Buy Crypto" - Choose "P2P" – Choose your market - Place an order to buy USDT.
Rules:
1. Users must register for the event via the above register button. New P2P users refer to users that have never traded on KuCoin P2P before the campaign period.
2. This event will take place every Thursday for 24 hours, rewards will be given within 7 days and priority will be given to the KES and GHS users when the prize pool has exceeded.
For any malicious acts conducted, including malicious transaction manipulations, illegal bulk registration of accounts, self-dealing, etc. The platform will cancel the qualification of the participants; KuCoin reserves the right to cancel or amend any activity or activity rules at our sole discretion.
KuCoin reserves the right to the final interpretation of this campaign.
Thank you for your support!
The KuCoin Team