KuCoin Has Completed the Ethereum POW (ETHW) Airdrop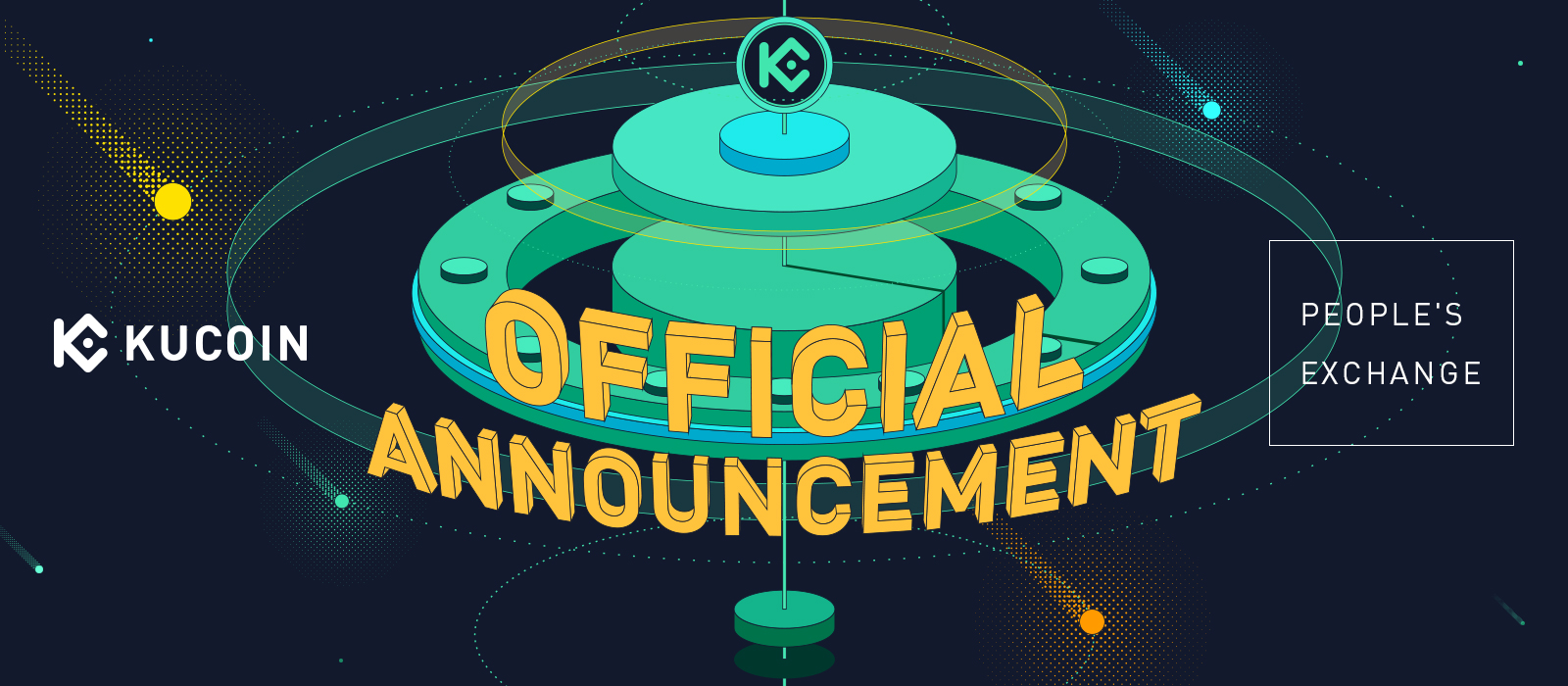 Dear KuCoin Users,
KuCoin has completed the Ethereum POW (ETHW) Airdrop to the Ethereum (ETH) holders.
Please Note:
1. KuCoin took a snapshot of users' Ethereum (ETH) assets at 06:30 AM on September 15, 2022 (UTC).
2. We has airdrop ETHW to ETH holders at a ratio of 1 ETH:1 ETHW.
3. The snapshot records have included balances in Trading, Margin, Trading Bot, Futures, and Financial Account.
4. Minimum holding for eligibility: 1 USDT worth of ETH.
5.All the ETHW assets has been airdroped to the Spot Account.
For further information about Migration and Airdrop, please refer to:
KuCoin will support the upcoming Ethereum merge
KuCoin will support the airdrop Ethereum POW (ETHW) to Ethereum (ETH) Holders
Thank you for your support!
The KuCoin Team
---
Find The Next Crypto Gem On KuCoin!