Rewards Distribution of the 2nd Round of "ETH Merge Prophet"
2022/09/03 12:57:21
Pengumuman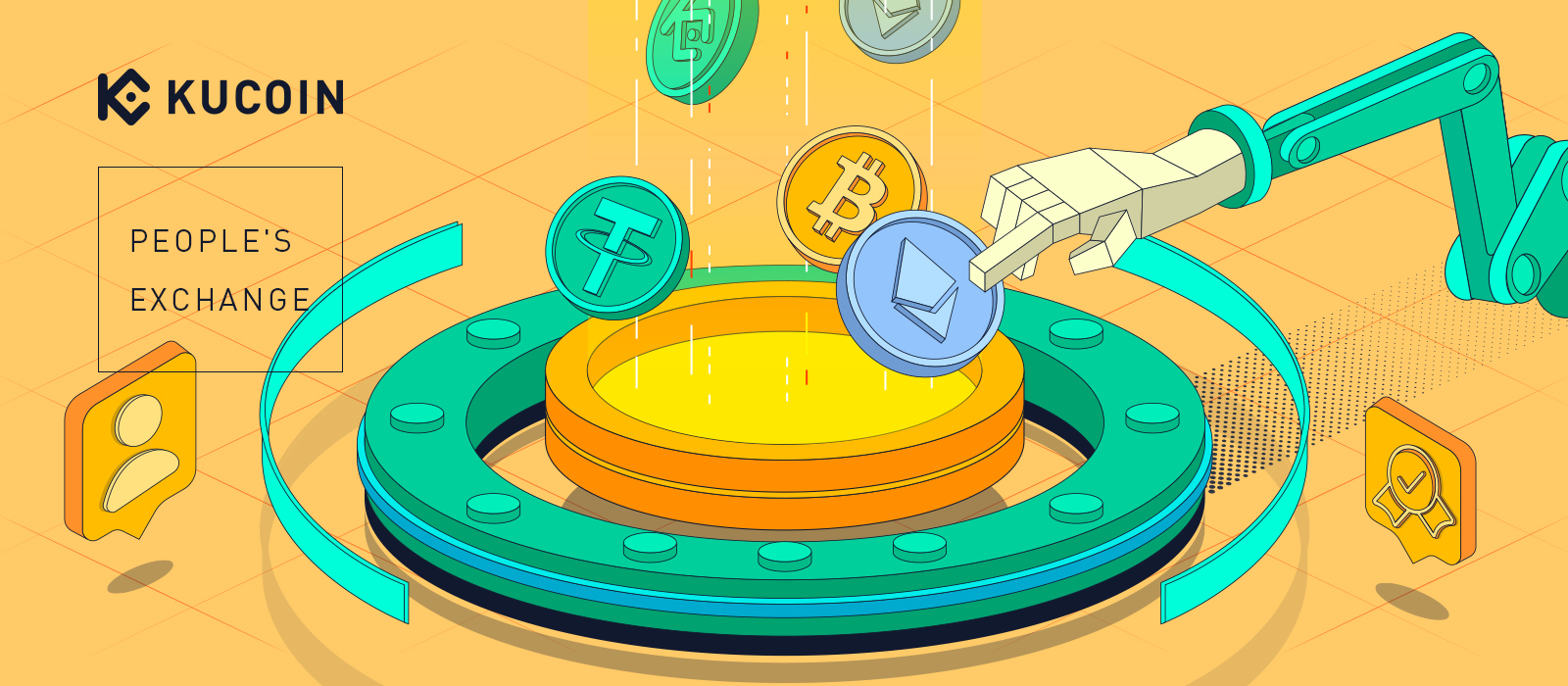 Dear KuCoin Users,
We are very proud to announce that the reward distribution for the activity "ETH Merge Prophet-Predict to Win $50,000" on 2022-09-02 (Round 2) is complete.
All USDT rewards have been distributed to the winners' Trading accounts.
The 3rd round (7 rounds in total) is still in progress. Continue to participate and share the $50,000 prize!
Join now: https://www.kucoin.com/land/prophet
Event rules: ETH Merge Prophet — Predict Which Coin Will Win for a Share of $50,000
Thank you for your support!
The KuCoin Team
This activity is not related to Apple Inc.
---
Find The Next Crypto Gem On KuCoin!