Announcement Regarding the Upgrade of Partial Spot Trading Pairs on June 07
2022/06/07 01:17:58
Pengumuman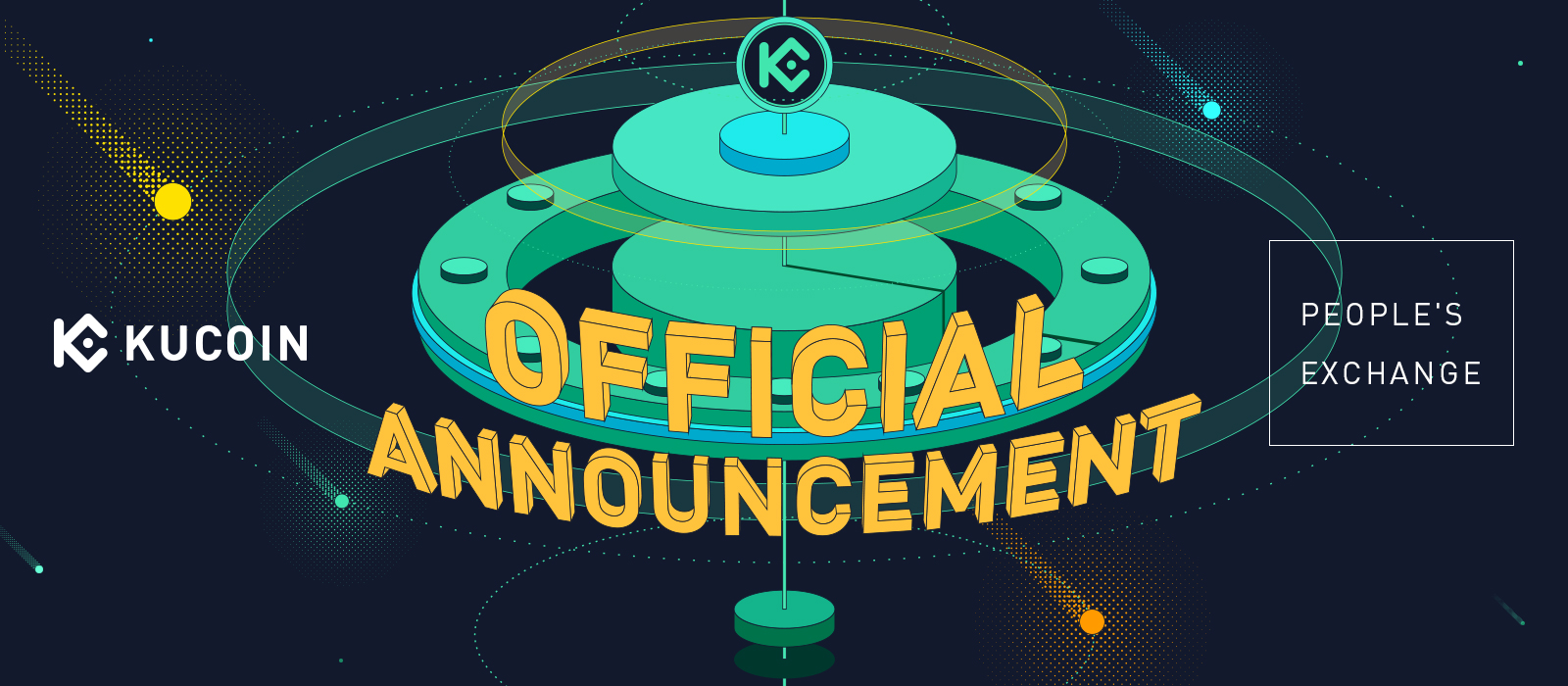 Dear KuCoin users,
To provide better trading services for our valued users, KuCoin is going to upgrade partial spot trading pairs on 06:30:00 am, June 07, 2022 (UTC). The upgrade will take about 5 minutes.

During this period, KuCoin will suspend the following trading pairs on Web, App and Open API, including the order-matching, order placing, order cancelling:
LACE-ETH, HEGIC-BTC, RPC-ETH
Notice:
If a large price fluctuation occurs, we will postpone the upgrade accordingly and notify you via the announcement. To avoid possible risks, you may prepare for risk control in advance.
We apologize for any inconvenience this may cause. Thank you for your understanding and support! 
The KuCoin Team
Find The Next Crypto Gem On KuCoin!