KuCoin Will Update the Ticker of Paxos Standard (PAX) to Pax Dollar (USDP)
2022/06/09 07:40:23
Pengumuman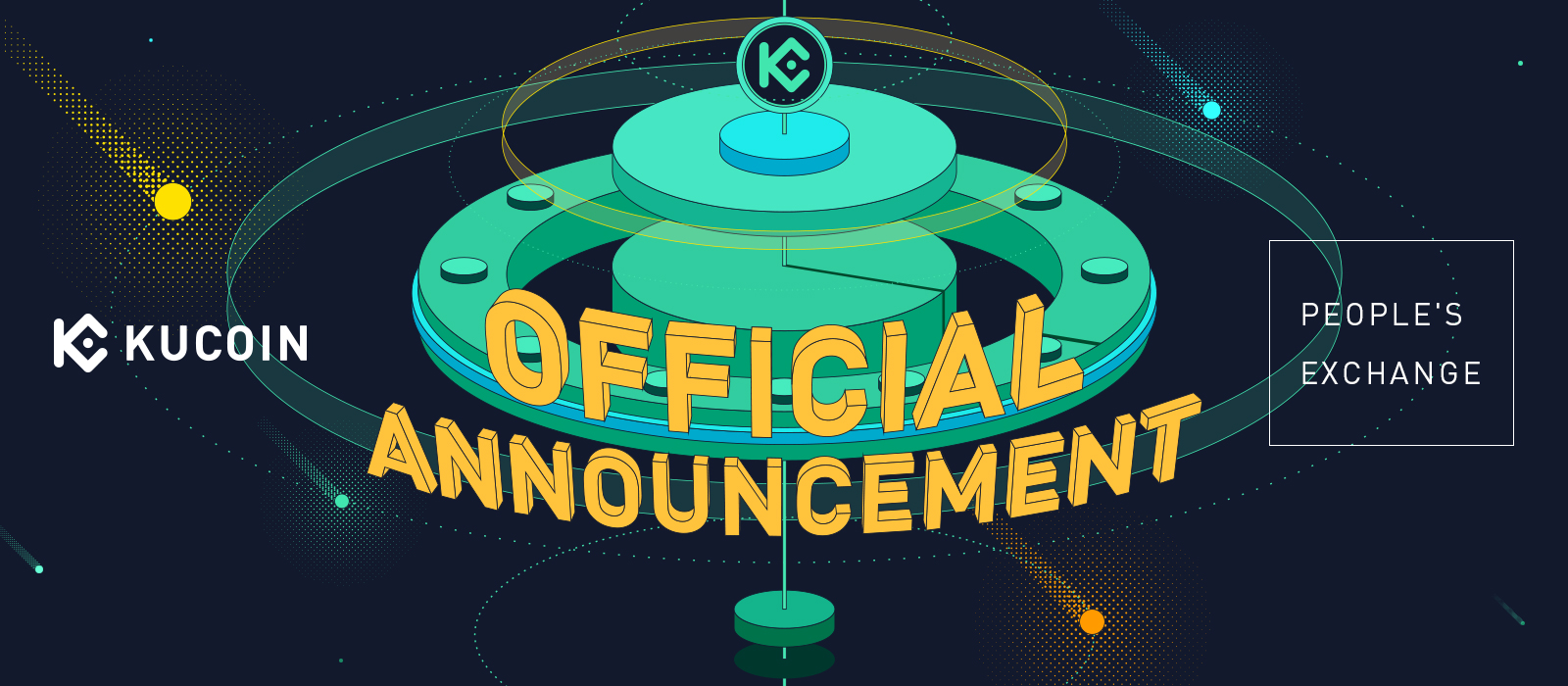 Dear KuCoin Users,
Following the announcement from the Paxos team, KuCoin will automatically complete the ticker update to all eligible users with PAX balances on KuCoin and begin the distribution of USDP.

The arrangements are as follows:
1. KuCoin will close the withdrawal and deposit services of PAX at 08:00:00 on June 13, 2022 (UTC).
2. KuCoin will halt trading for all PAX trading pairs (USDT/PAX, ETH/PAX, BTC/PAX, XRP/PAX) at 08:00:00 on June 14, 2022 (UTC). We recommend that you cancel your pending orders prior to the time mentioned.
3. To complete the update, at 12:00:00 on June 14, 2022, KuCoin will take snapshots of the users' PAX balances and begin the distribution of USDP to all eligible users at a ratio of 1 PAX :1 USDP.
Please note:
1. Minimum holding for eligibility: 1 PAX
2. The snapshot will include PAX balances in Spot accounts (Main Account + Trading Account).
3. PAX tokens that were in pending deposit or withdrawal at the time of the snapshot will not be counted towards your PAX balance.

4. After the update is completed, the PAX token will no longer be supported on KuCoin.
For further information about this ticker change, please refer to the Official Announcement.

Thank you for your support!
The KuCoin Team
---
Find The Next Crypto Gem On KuCoin!