Weekly Spot Campaign Reward Distribution Announcement (July 9 - 15 , 2022)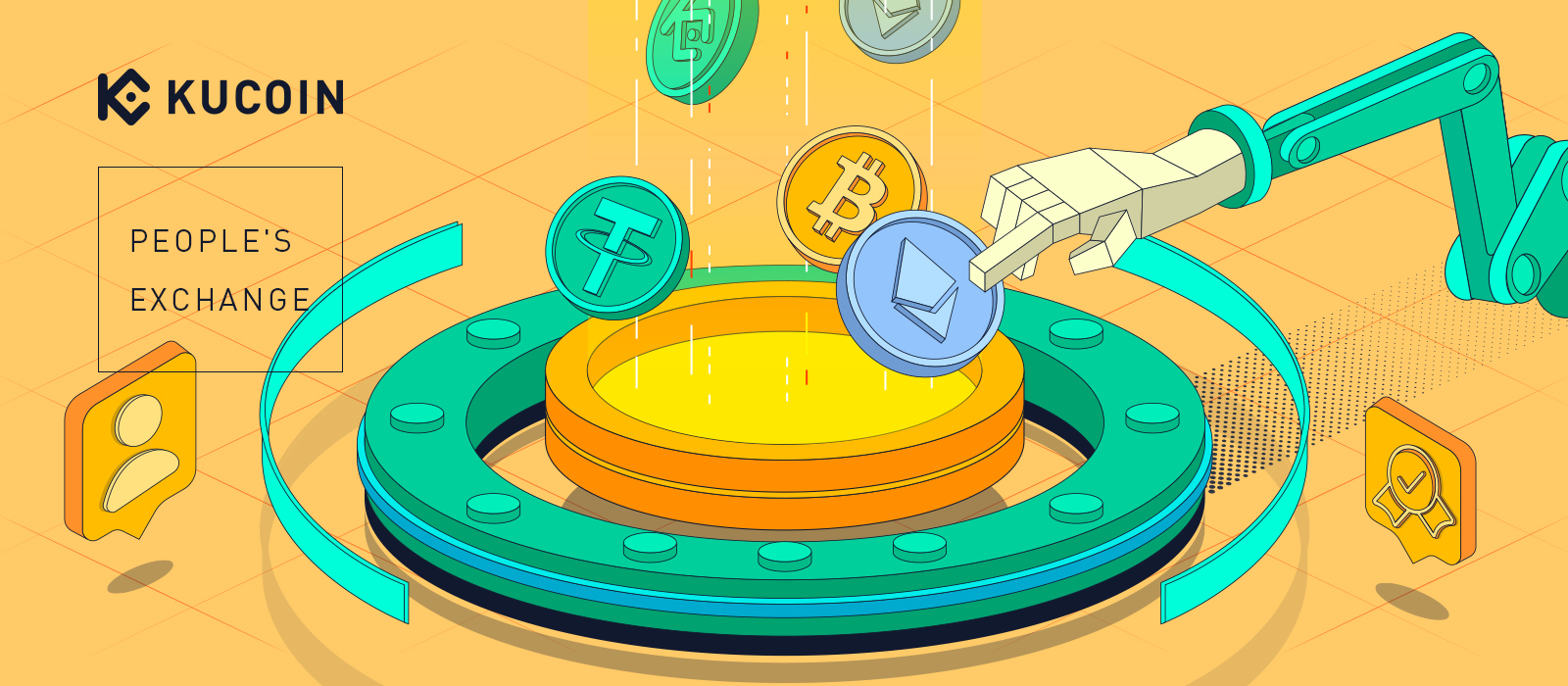 Dear KuCoin Users,
KuCoin is very proud to announce that the reward distributions for the following campaigns have been completed:
Moonwell, DeFi's Liquidity Well! Deposit and Trade WELL To Share 50,000 USDT!
Blockchain for The Builders, Casper Invites You To Share 1 Million CSPR!
Web3 Social Is Here! Join Only1 Launch Party & Share $40,000 in LIKE!
Collect Your Starly Gift: 20% Fees Back for 1 Year and 200,000 STARLY To Be Shared!
Learn, Trade, and Earn! Enjoy a 135,000 CTC Prize Pool!
Join the XCAD NETWORK Watch To Earn Revolution, Share an XCAD Prize Pool Worth $60,000!
Be Authentic With REV3AL, $80,000 in REV3L Are Up for Grabs!
BABB Exclusive Offer! $30,000 in BAX To Give Away!
All rewards have been distributed to the winners' accounts. Winners can check their accounts by going to Assets>My Bonus, and check the Other Rewards.
Regards,
The KuCoin Team
---
Find the Next Crypto Gem On KuCoin!