KuCoin Will Support the Smart Contract Swap of TerraUSD (UST)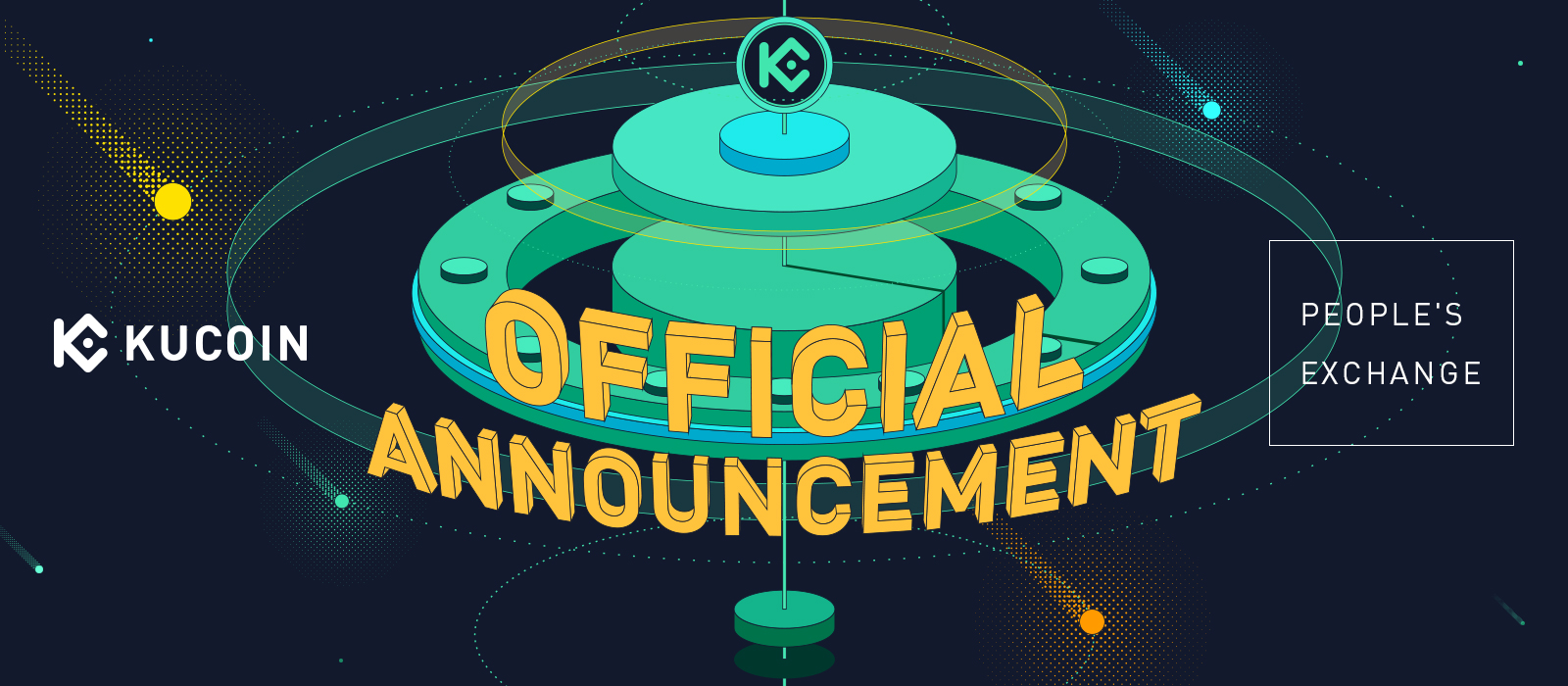 Dear KuCoin Users,
KuCoin will support the ERC20 TerraUSD (UST) smart contract swap from UST (Shuttle) to UST (Wormhole). We will complete the swap automatically for ERC20 TerraUSD (UST) holders on KuCoin.
The arrangements are as follows:
1. KuCoin will suspend the ERC20 TerraUSD (UST) withdrawal and deposit services at 2:00:00 on May 11, 2022 (UTC).
2. The trading of TerraUSD (UST) will not be affected during the contract swap.
3. Deposits and withdrawals of LUNA TerraUSD (UST) remain opening.
Related follow-ups to this subject will be announced separately as soon as possible.
Please note:
New UST (Wormhole) ERC20 smart contract address:
0xa693B19d2931d498c5B318dF961919BB4aee87a5
For further information on the swap, please refer to the official announcement:
Wormhole V2 for Terra — The UI Walkthrough
Thank you for your support!
The KuCoin Team
---
Find The Next Crypto Gem On KuCoin!