How to Buy Coins by Third -party Banxa and Simplex
We recommend the following video how you can buy by third-party firstly.
https://www.youtube.com/watch?v=SGvUgW_IzT0
And for the specific steps how you can operate, you may also view the following steps:
Step 1. Login to KuCoin, Go to Buy Crypto--Third-Party.
Step 2. Please select the coins type, fill the amount and confirm the fiat currency. Different applicable payment methods will appear according to the fiat chosen. Select your prefered payment method. Choose your payment channel: Simplex/ Banxa/BTC Direct.
Step 3. Please read the Disclaimer before proceeding. By clicking the "Confirm" button after reading the Disclaimer, you will be redirected to the Banxa/Simplex/BTC Direct page to complete the payment.
Please note if you have any questions or concern about your orders, you can contact them directly.
Banxa: support@banxa.com
Simplex: support@simplex.com
BTC Direct: support@btcdirect.eu.
Step 4. Continue on Banxa/Simplex/BTC Direct check-out page to complete your purchase. Please follow the steps correctly.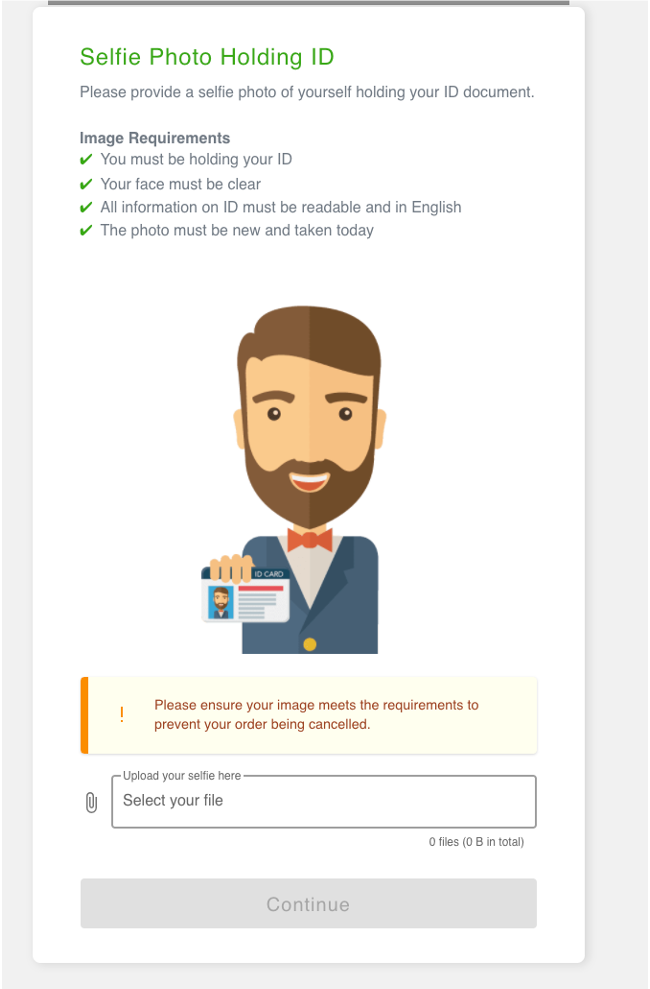 (The image requirements of Banxa)
Step 5 . You then can view your orders status on the 'Order History' Page.
Notes:
Simplex supports users from many countries and regions, you can buy coins by credit card only on Simplex as long as your country or region is supported. Please select the coins type, fill the amount and confirm the currency, then click "Confirm".

All the current payment methods and countries supported by Banxa:
https://www.kucoin.com/news/en-kucoin-adds-apple-pay-via-banxa-for-purchasing-crypto
3. All the current payment methods and countries supported by BTC Direct:
https://www.kucoin.com/news/kucoin-partners-with-btcdirect-to-enable-more-payment-options-for-crypto