Notice on the Upgrade of Rewards Hub
2023/01/04 09:19:57
Aankondigingen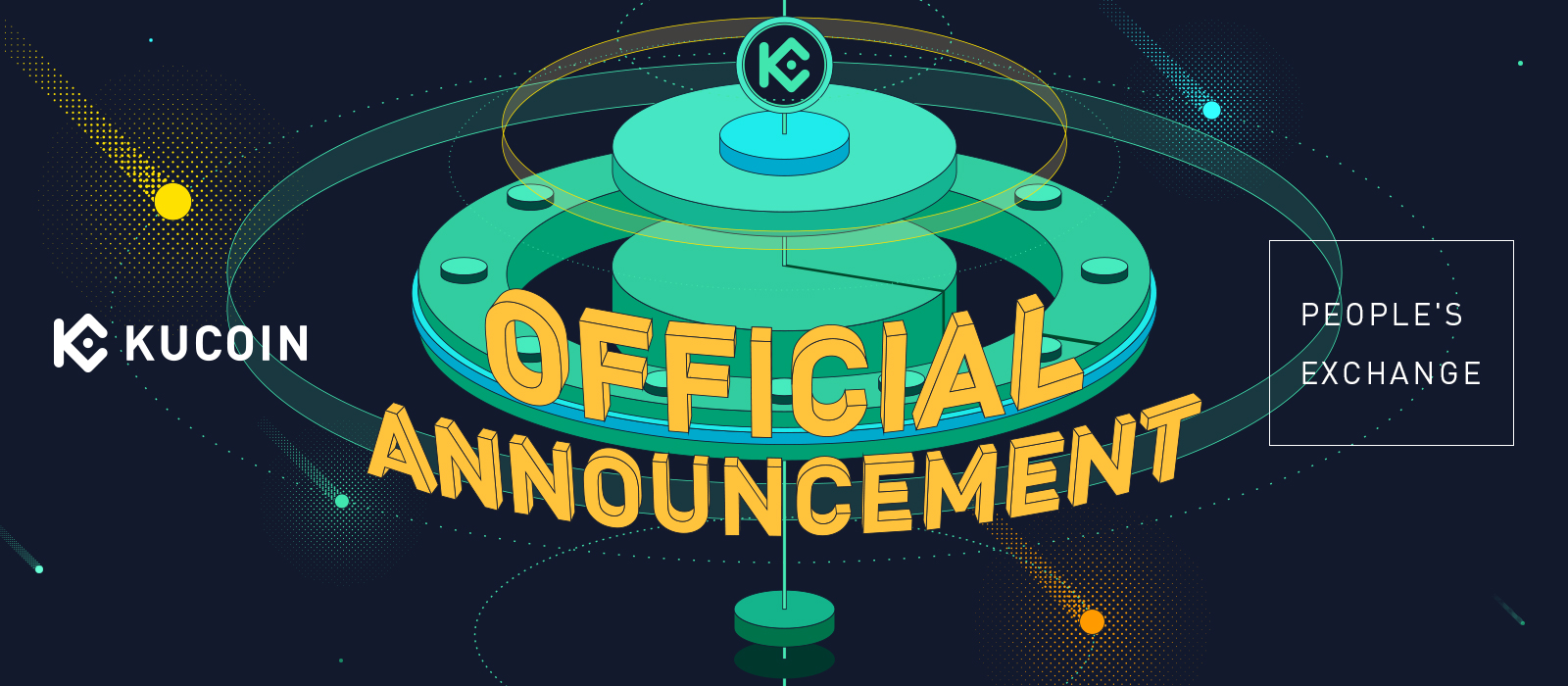 Dear KuCoin Users,
To provide better services for our valued users, we have upgraded the KuCoin Rewards Hub. Please update your KuCoin App to the latest version to get full access to Rewards Hub. Apps below version V 3.62.0 will not be able to experience full functionality after January 11, 2023.
We apologize for any inconvenience this may cause. Thank you for your understanding and support!  
The KuCoin Team
---
Find The Next Crypto Gem On KuCoin!