Weekly Spot Campaign Reward Distribution Announcement (May 14 - 20 , 2022)
2022/05/20 09:48:01
Aankondigingen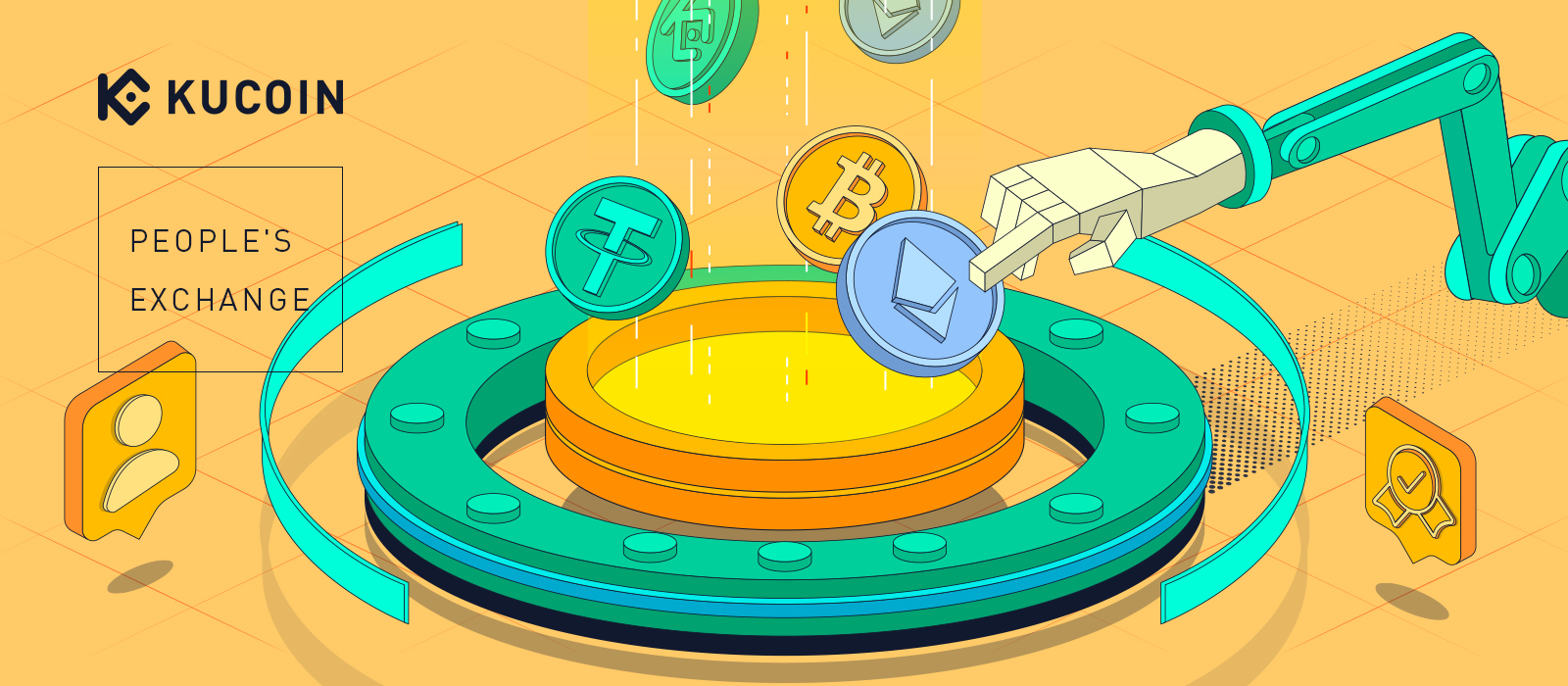 Dear KuCoin Users,
KuCoin is very proud to announce that the reward distributions for the following campaigns have been completed:
Swap Across Chains Seamlessly with XDEFI Wallet: 60,000 XDEFI To Be Shared!
The First "Idle-to-Earn" GameFi, Orbitau Invites You To Share 425,000 TAUM!
Pastel Listing Carnival: Enjoy a Share of a 40 Million PSL Prize Pool!
Build Your Wealth With Bitgert: 100 Billion BRISE Are Up for Grabs!
The Future AR Metaverse Is Here: Go Over the Reality and Grab 29,000 OVR
Crypto Made for AI BOTS: EpiK Protocol Invites You To Share $50,000 in EPK!
Earn With Aurigami! Buy and Learn To Share $50,000 in PLY!
Deploy on Akash Network: Win a Share of 50,000 AKT!
Biswap Listing Campaign: Learn and Trade To Share a BSW Prize Pool Worth $50,000!
All rewards have been distributed to the winners' accounts. Winners can check their accounts by going to Assets>My Bonus, and check the Other Rewards.
Regards,
The KuCoin Team
---
Find the Next Crypto Gem On KuCoin!