Weekly Spot Campaign Reward Distribution Announcement (June 11 - 17 , 2022)
2022/06/17 10:33:43
Aankondigingen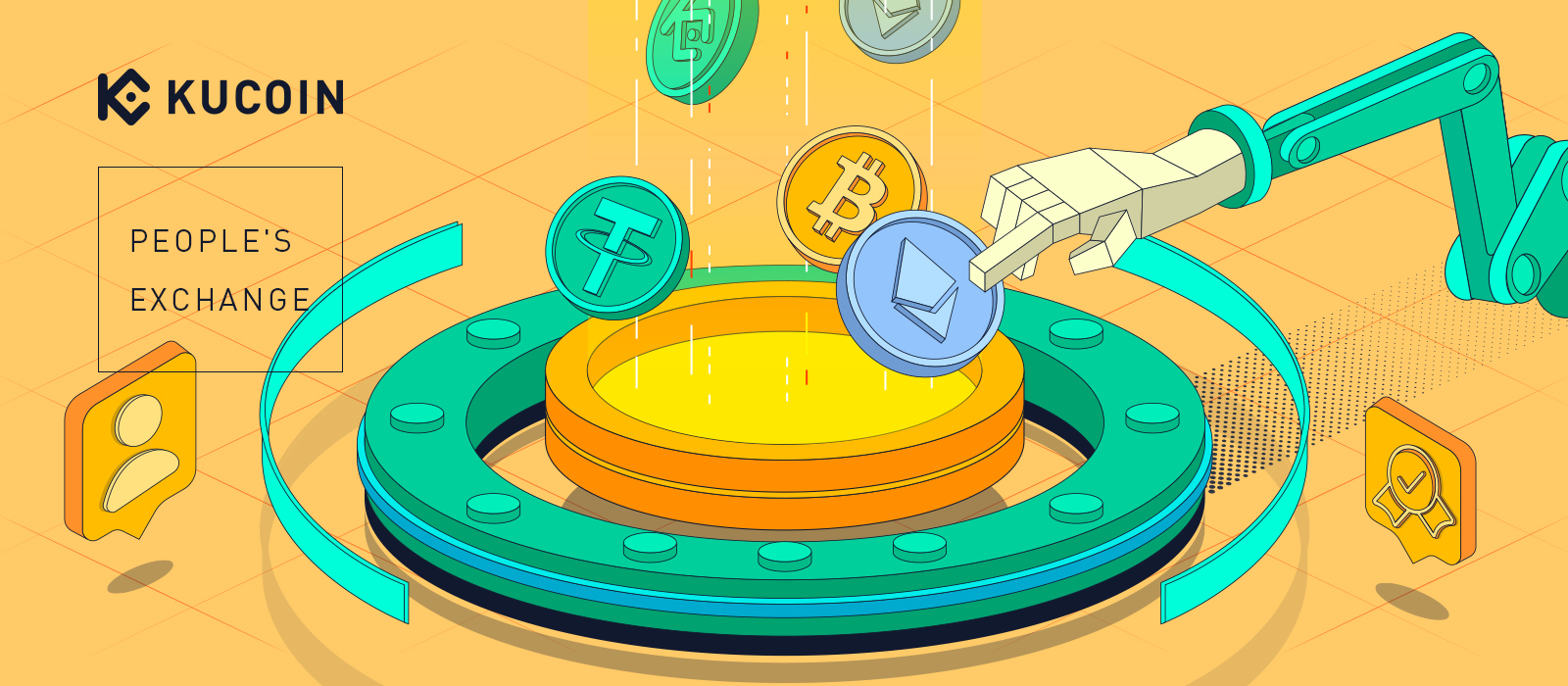 Dear KuCoin Users,
KuCoin is very proud to announce that the reward distributions for the following campaigns have been completed:
Pikaster Listing Party: Trade To Share a 60,000 USDT Prize Pool!
Become A Liquidity Provider: Conflux Offers You 350,000 CFX Rewards!
Hold Your Secret! 25,000 SCRT Are Up for Grabs!
Explore the First Middleware of Blockchain, Join Bifrost and Share 420,000 BFC!
Witness the DeFi New Area of BiFi, Win a Share of 2,200,000 BIFI!
H2O DAO Trading Competition, Win a Share of $40,000 in H2O!
Explore the OliveX Gamified Fitness Ecosystem, Trade To Win a Share of 1.4 Million DOSE
Solcial Trading Gift | 80,000 SLCL To Be Shared!
DeFiChain: The Post-Fintech Revolution! $50,000 in DFI Are Up for Grabs!
Get Connected With World Mobile Token: Trade To Win 153,190 WMT!
Scalability Happens Here: Everscale Invites You To Share 230,000 EVER!
All rewards have been distributed to the winners' accounts. Winners can check their accounts by going to Assets>My Bonus, and check the Other Rewards.
Regards,
The KuCoin Team
---
Find the Next Crypto Gem On KuCoin!