Trading of Equalizer (EQZ) will be Temporarily Paused
2022/06/07 21:18:21
Aankondigingen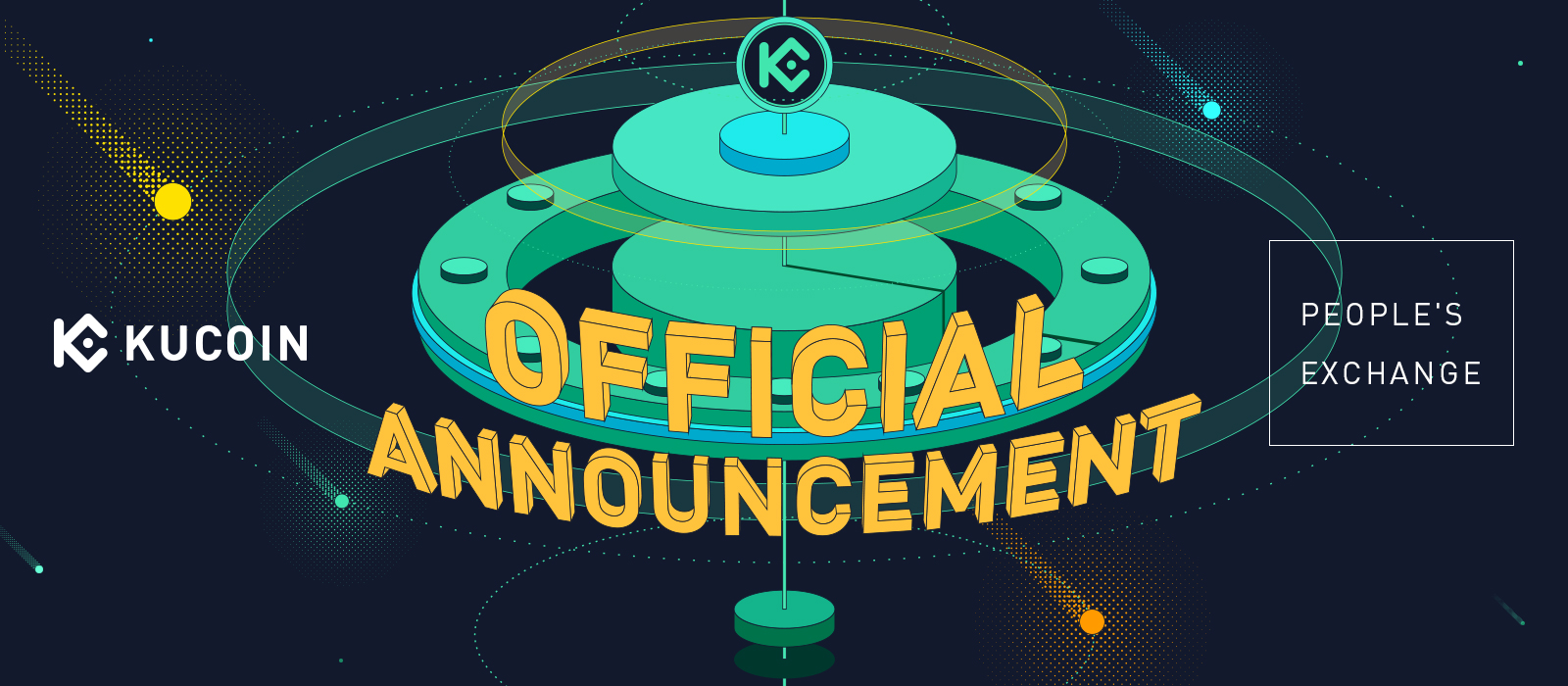 Dear KuCoin users,
Due to requirement from the project team, we will temporarily pause trading for EQZ/USDT at 02:00 AM on Jun 8,2022 UTC.
Related follow-ups to this subject will be announced separately as soon as possible.
Thank you for your support!
The KuCoin Team
---
Find The Next Crypto Gem On KuCoin!