KuCoin Will Support the Super Rare Ball Shares (SRBS) and Rare Ball Shares (RBS) Token Swaps
2022/07/12 08:07:38
Aankondigingen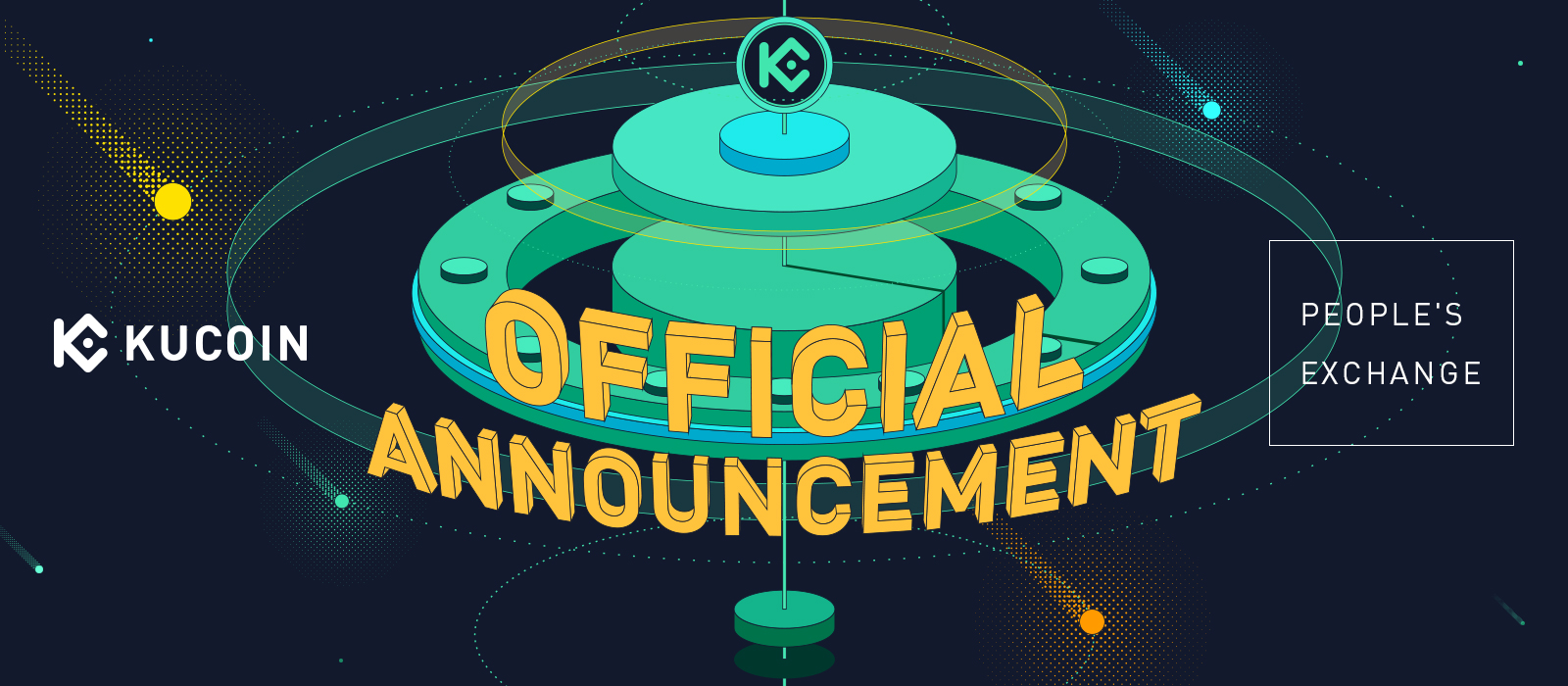 Dear KuCoin Users,
According to the requirements of the project team, KuCoin will support the Super Rare Ball Shares (SRBS) and Rare Ball Shares (RBS) token swaps.
The arrangements are as follows:
1. KuCoin will take snapshots of users' SRBS and RBS assets at 22:10 on July 3, 2022 (UTC). After the snapshot, KuCoin will convert SRBS to SRBP at a ratio of 1:1 and will convert RBS to RBP at a ratio of 1:1.
2. Compared with the start time at 22:10 on July 3, 2022 (UTC), if the position capacity is increased at 00:00 on July 5, 2022 (UTC), which is when the trading got suspended:
The project team will buy back the tokens from our users at the ratio of 1:1 and refund users as USDT, which will be based on the following three elements:
A) The net increase of the position capacity from 22:10 on July 3, 2022 to 00:00 on July 5, 2022 (UTC);
B) The average weighted price of the SRBS and RBS that users purchased from 22:10 on July 3, 2022 to 00:00 on July 5, 2022 (UTC);
C) The corresponding USDT will be airdropped to KuCoin users' Main account.
3. After the token swap, the two tokens will be updated as Super Rare Ball Portion (SRBP) and Rare Ball Portion (RBP), and also, the smart contract will be changed to the following addresses:
RBP: 0x0293f1b44aa052e3c3f6fc6078276ed36268e182
SRBP: 0x44deccb4e1d356418581b58956f9efc806e15e84
4. The transactions (including deposit and withdrawal services) and trading of SRBS and RBS will remain closed.
Related follow-ups to this subject will be announced separately as soon as possible.
Please note:
1. The snapshot will include SRBS and RBS balances in Spot accounts (Main Account + Trading Account).
2. SRBS and RBS tokens that were in pending deposit or withdrawal at the time of the snapshot will not be counted towards your SRBS and RBS balances.
3. After the token swap is completed, the SRBS and RBS tokens will no longer be supported on KuCoin.
For further information, please refer to the Official Announcement.
Thank you for your support!
The KuCoin Team
---
Find The Next Crypto Gem On KuCoin!