Announcement Regarding the Adjustment of Target Leverage Ratio of SOL3L/SOL3S Leveraged Tokens
2022/11/11 04:55:35
Aankondigingen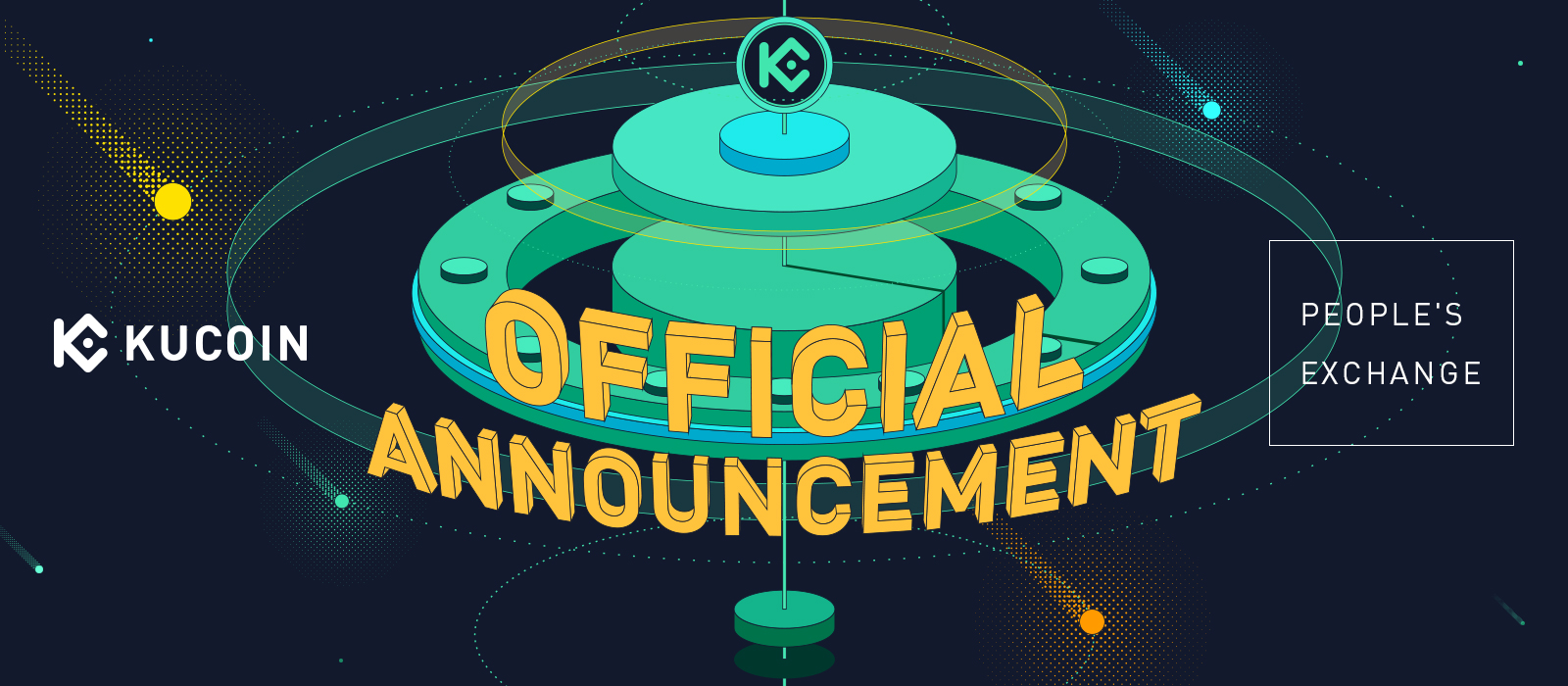 Dear KuCoin Users,
To further enhance the user experience, KuCoin has switched to variable target leverage ratio of SOL3L/SOL3S leveraged tokens at 04:00:00 on November 11, 2022 (UTC).
Under the variable target leverage ratio, the system will dynamically adjust the target leverage ratio of SOL3L/SOL3S based on comprehensive factors such as market fluctuations. Under most market conditions, SOL3L/SOL3S will maintain the target leverage ratio of 3X; in extreme market conditions, the target leverage ratio will be dynamically maintained between 1X and 2.5X.
The variable target leverage ratio can effectively control the dramatic impact of the market caused by large orders.
---
Risk Warning: Leveraged Tokens investment (trade) is a risky one. Compared with derivatives and leveraged tokens issued and managed by other institutions, KuCoin Leveraged Tokens bear lower risks and costs; however, it does not mean that it has no risks. By trading KuCoin Leveraged Tokens or using related services of KuCoin Leverage Tokens, you are deemed to have fully understood the risks of KuCoin Leveraged Tokens and agreed to assume all responsibilities of all and related trading or non-trading behaviours involved in your KuCoin account. Please do not trade or invest in any products that are beyond your financial abilities.
Thanks for your support!
The KuCoin Team
Find The Next Crypto Gem On KuCoin!