How to Use KuCoin Futures Trial Fund?
2020/01/25 03:49:41
Announcements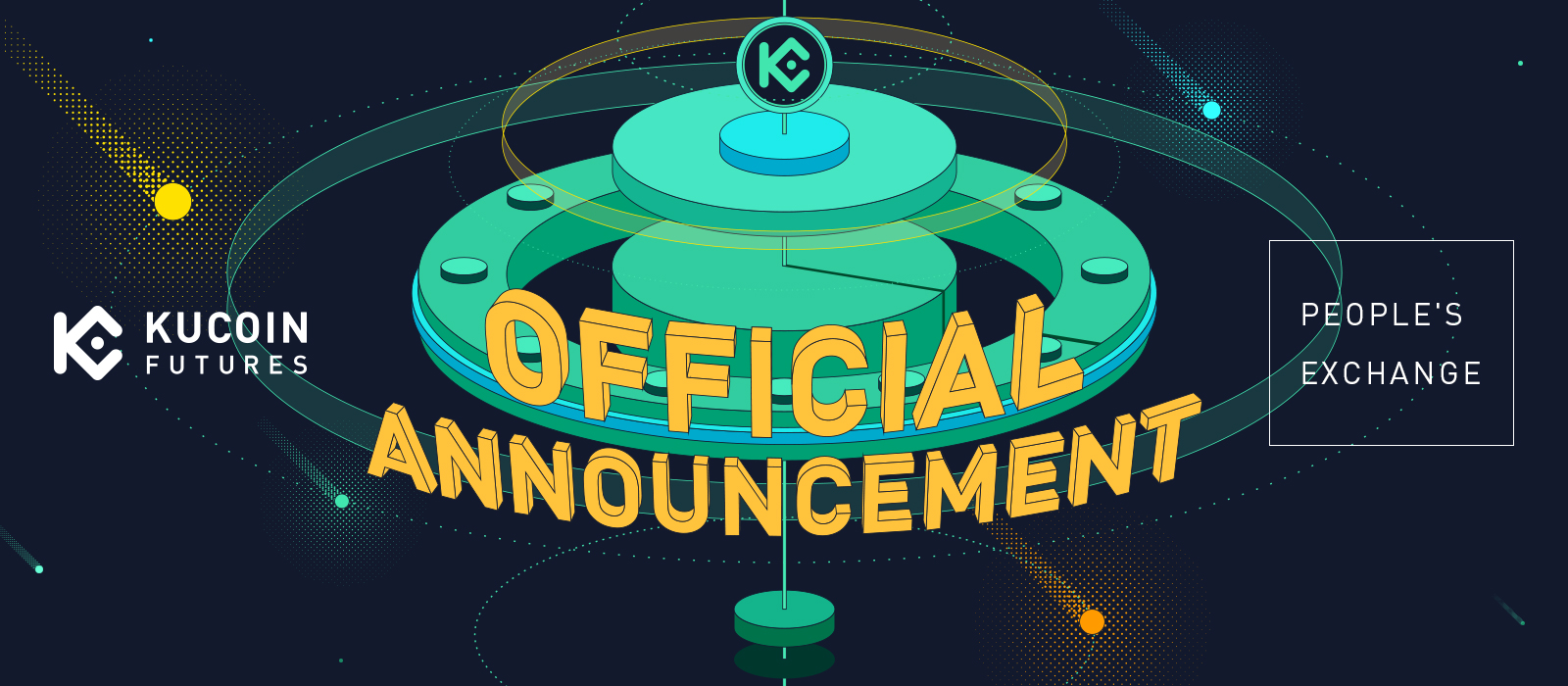 1. What Is KuCoin Futures Trial Fund?

KuCoin Futures trial funds can be used for real Futures trading. By opening a position with trial funds, new users can experience Futures trading without risks. Users can also withdraw or transfer the resulting profits when the requirements are met.
Please note, the validity period of the trial fund is subject to the rules of activities. It is recommended that you use it as soon as possible before the trial fund expires. Usually, the trial fund will be valid for 7 days. However, there are also circumstances when the validity periods vary. You can refer to the expiration period indicated when you receive the trial fund.

2. Where Can I Find My Trial Fund?
The trial fund will be credited into your account immediately after approval.
In the Web version, please visit "Assets" to view more details.


3.

Can I Withdraw the Trial Fund?




The trial fund is for futures trading only.




If your profit amount reaches a certain level, your trial fund will be unlocked and the transfer and withdrawal of it will become available.




If not, the transfer and withdrawal of the trial fund will be restricted. For more details, check "Assets"-> "Trial Fund".

4. How to Calculate the Trial Fund When There Is Profit and Loss?
If your Futures trading principal amount includes trial funds, the profit/loss from the trial funds you used for trading will also be counted as trial funds. Once your trial fund amount reaches the withdrawal threshold, you can withdraw the trial fund from KuCoin Futures.
E.g.: Suppose you have 5 USDT of Futures asset, of which 1 USDT is a trial fund. When you profit 10 USDT, then 10*(1/5)=2 USDT is counted as the trial fund. Now, you have 3 USDT of trial funds in total.






Terms and Conditions




1. For any malicious behaviors found to be attempting to get the trial funds, the account will be banned by the system.




2.

KuCoin Futures

reserves all rights to the final explanation of the activity.