KuCoin Futures Account Deposit Function Adjustment
2022/05/18 03:00:00
Announcements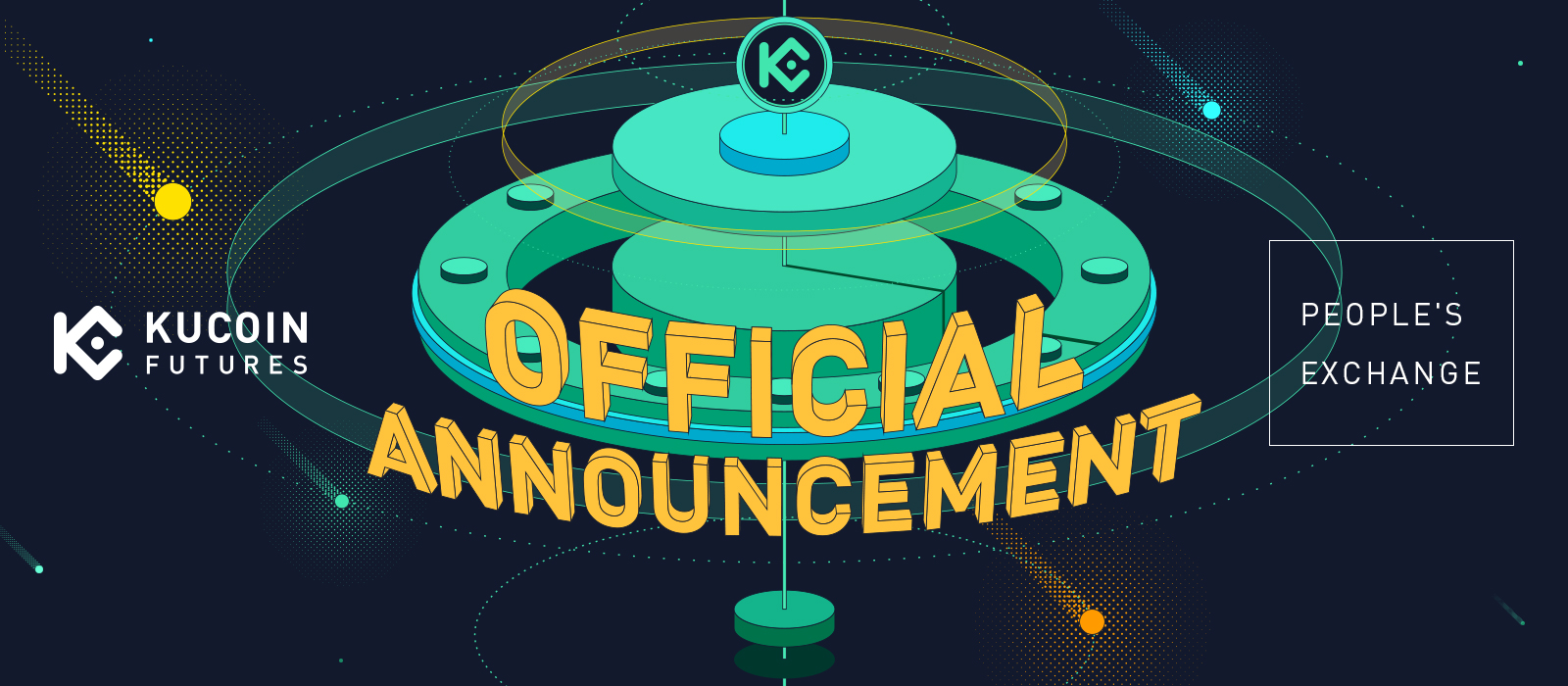 Dear KuCoin Futures Users,
In order to deliver you a better trading experience, KuCoin Futures will be adjusting the Deposit function of futures accounts on May 11, 2022. After the adjustment, when you use the KuCoin Futures website or futures account wallet address to make a deposit, the assets will be sent to your KuCoin main account, then automatically transferred to your futures account in real time. After you make a deposit, you can view the deposit record in your main account and the transfer record in your futures account.
KuCoin also plans to disable direct deposits and withdrawals for futures accounts at 08:00 on May 18, 2022 (UTC). Once these functions are disabled, you will have to deposit through the KuCoin platform, then transfer from your main account to your futures account. To withdraw assets from your futures account, you must first transfer the assets to your main account.
Thank you for your understanding.
---
Thank you for your support!
The KuCoin Team
Find The Next Crypto Gem On KuCoin!