KuCoin Opens Ethereum (ETH) and Ethereum Chain (ERC 20) Tokens deposit and Withdrawal Services
2022/09/15 08:56:27
Pengumuman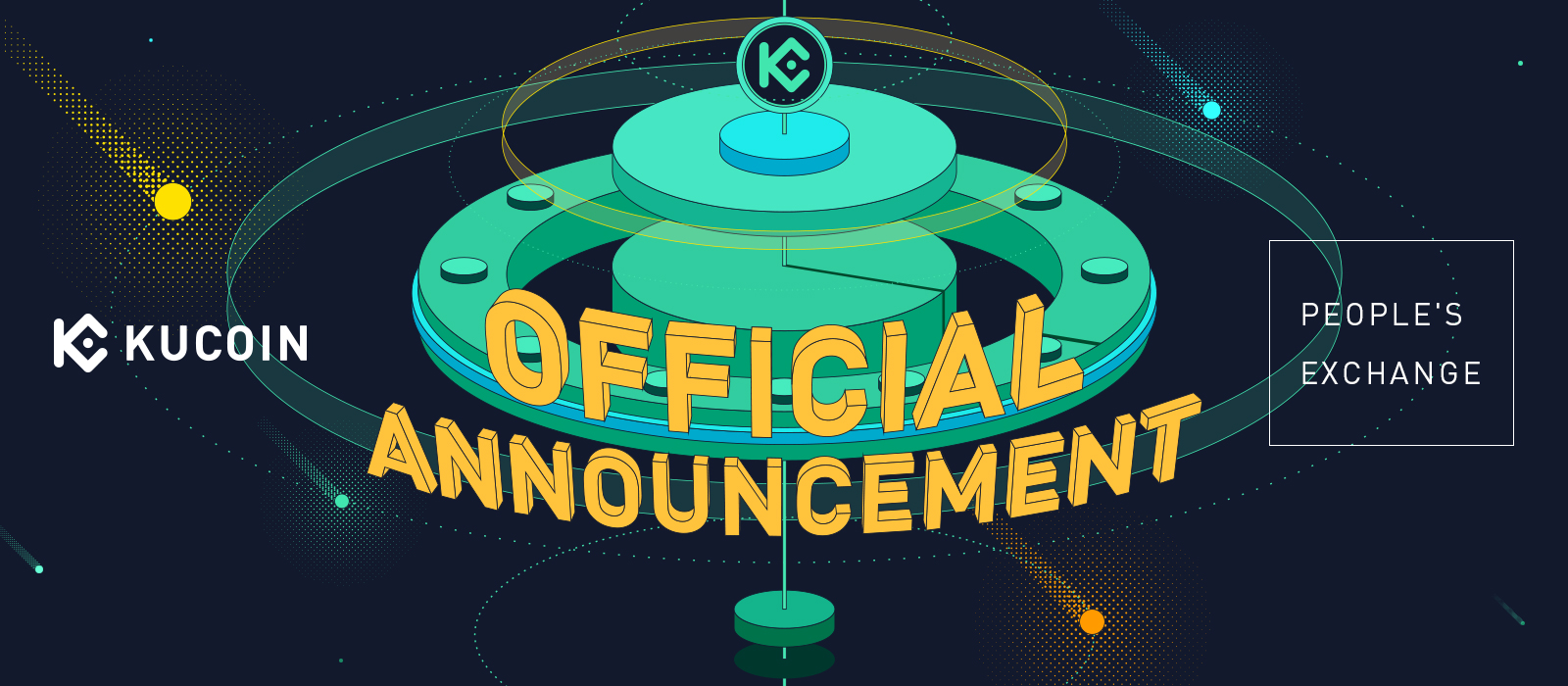 Dear KuCoin Users,
The Ethereum Merge has been completed successfully.The deposit and withdrawal services of Ethereum (ETH) and Ethereum Chain (ERC 20) Tokens are now open.
Related follow-ups to this subject will be announced separately as soon as possible.
For further information, please refer to the following:
KuCoin will support the upcoming Ethereum merge
Thank you for your support!
The KuCoin Team

---
Find The Next Crypto Gem On KuCoin!