Weekly Spot Campaign Reward Distribution Announcement (May 21 - 27 , 2022)
2022/05/27 09:33:11
Annonces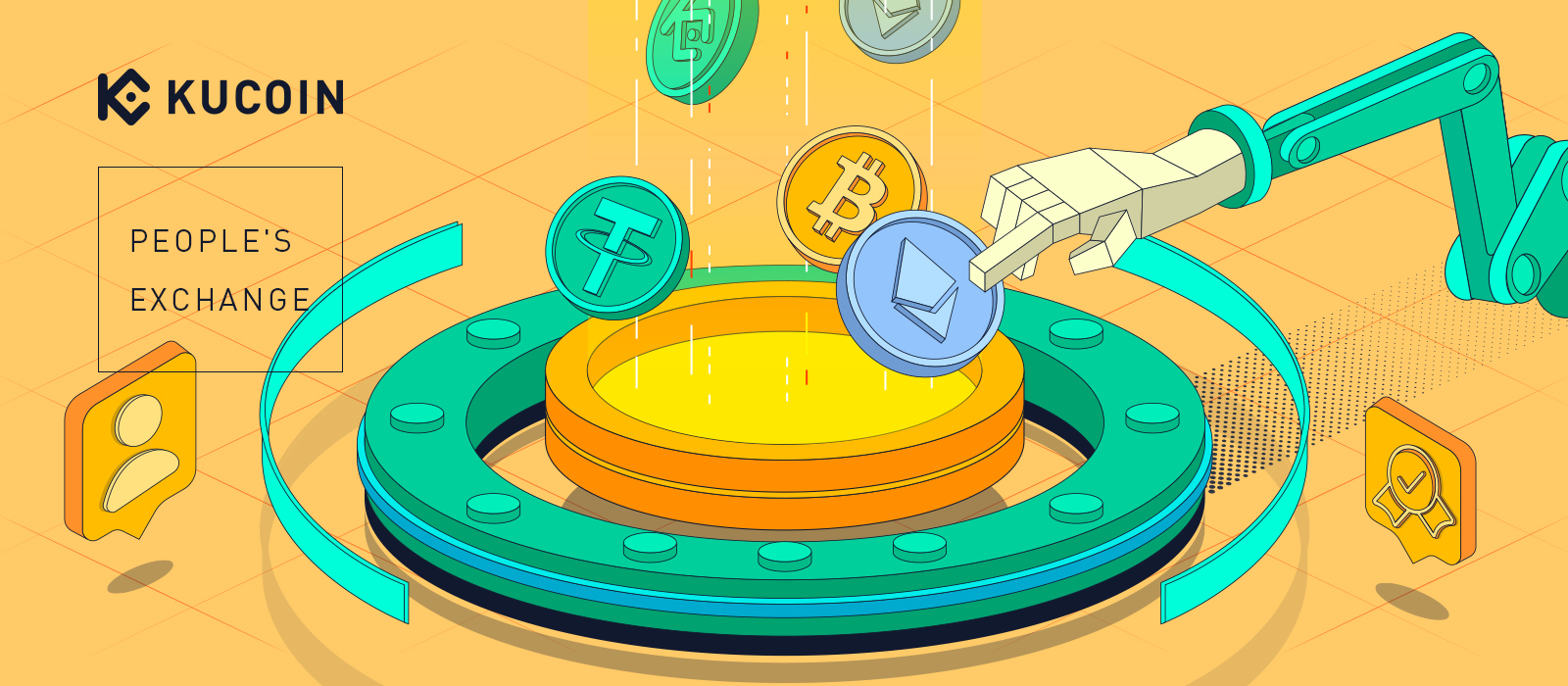 Dear KuCoin Users,
KuCoin is very proud to announce that the reward distributions for the following campaigns have been completed:
Become a Kingpin And Build Your Wealth in Sinverse, $100,000 in SIN To Be Shared!
Engage and Earn with FreshCut Diamond: $80,000 in FCD To Be Given Away!
Join League of Kingdoms Arena, Share $50,000 in LOKA and 500 Drago Sticker NFTs!
Greet the DeFi Innovation of Fusion, Win a Share of 150,000 FSN!
All rewards have been distributed to the winners' accounts. Winners can check their accounts by going to Assets>My Bonus, and check the Other Rewards.
Regards,
The KuCoin Team
---
Find the Next Crypto Gem On KuCoin!