Weekly Spot Campaign Reward Distribution Announcement (April 23-29, 2022)
2022/04/29 09:14:53
Annonces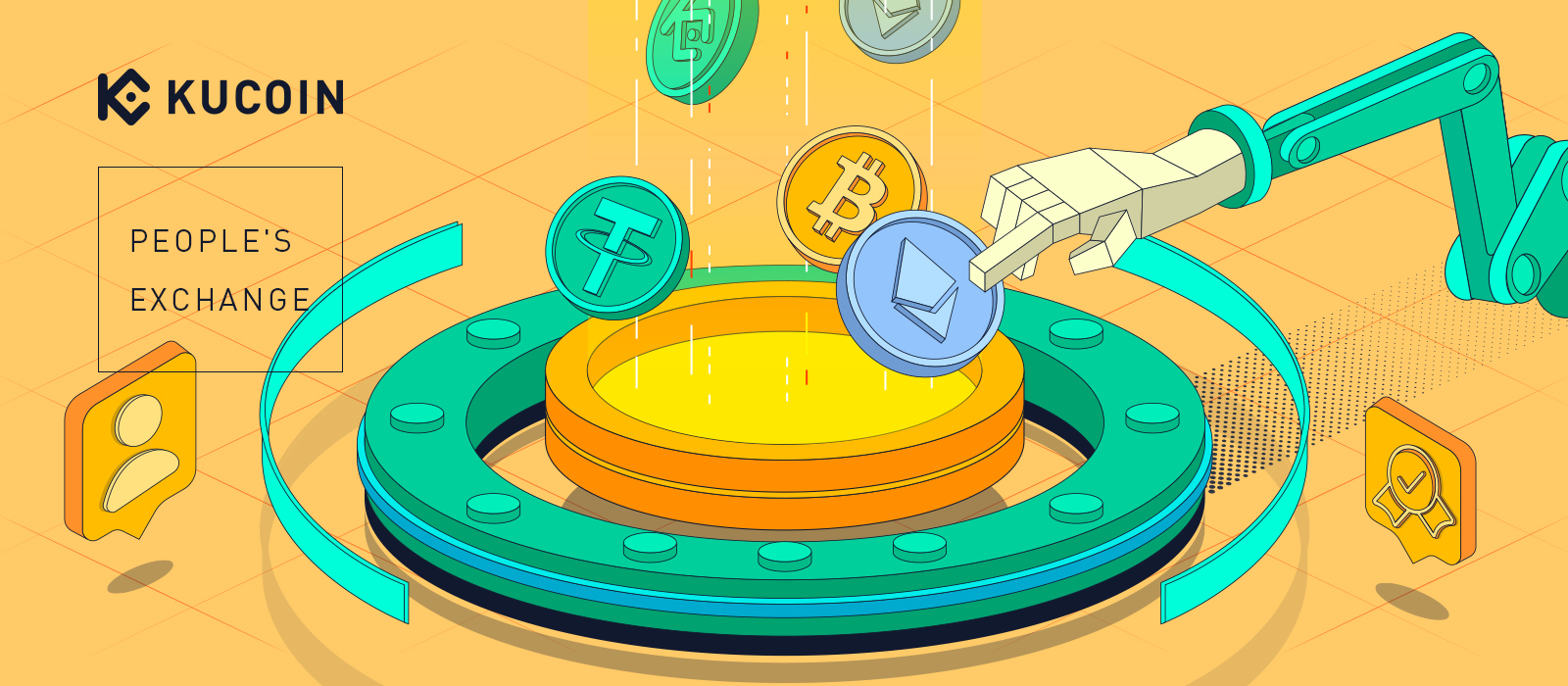 Dear KuCoin Users,
KuCoin is very proud to announce that the reward distributions for the following campaigns have been completed:
Have Fun in the Solcial Party: Share $100,000 in SLCL and Enjoy a 150% Staking APR!
vEmpire DDAO Listing Campaign: Your Gateway to the Metaverse! $60,000 in VEMP To Be Shared!
SolRazr Trading Competition: Win A Share of $50,000 in SOLR!
Calling For All NFT Enthusiasts, Trade To Share $40,000 in NHCT!
Join the Gamers Community! $30,000 in INDI Are Up For Grabs!
Findora Launched on KuCoin: Deposit and Trade To Share $50,000 in FRA!
Exeedme Trading Carnival: 160,000 XED and 8 NFTs To Be Won!
Cocos-BCX Listing Carnival, $50,000 in COCOS To Be Shared!
Here s Our Vision! Wish You Enjoy a VISION Prize Pool Worth $50,000!
Titan Swap (TITAN) Trading Tournament, Enjoy a 15,000 TITAN Prize Pool!
NYM Is Now Online! Deposit and Trade To Share 50,000 USDT!
Trade and Learn! Dive Into Conflux Network and Ecosystem To Share 460,000 CFX!
Enter the NFT World With Woonkly Power! $55,000 in WOOP To Be Shared!
All rewards have been distributed to the winners' accounts. Winners can check their accounts by going to Assets>My Bonus, and check the Other Rewards.
Regards,
The KuCoin Team
---
Find the Next Crypto Gem On KuCoin!