Suspension of ETH Mining Services on KuCoin Pool
2022/09/02 07:03:25
Annonces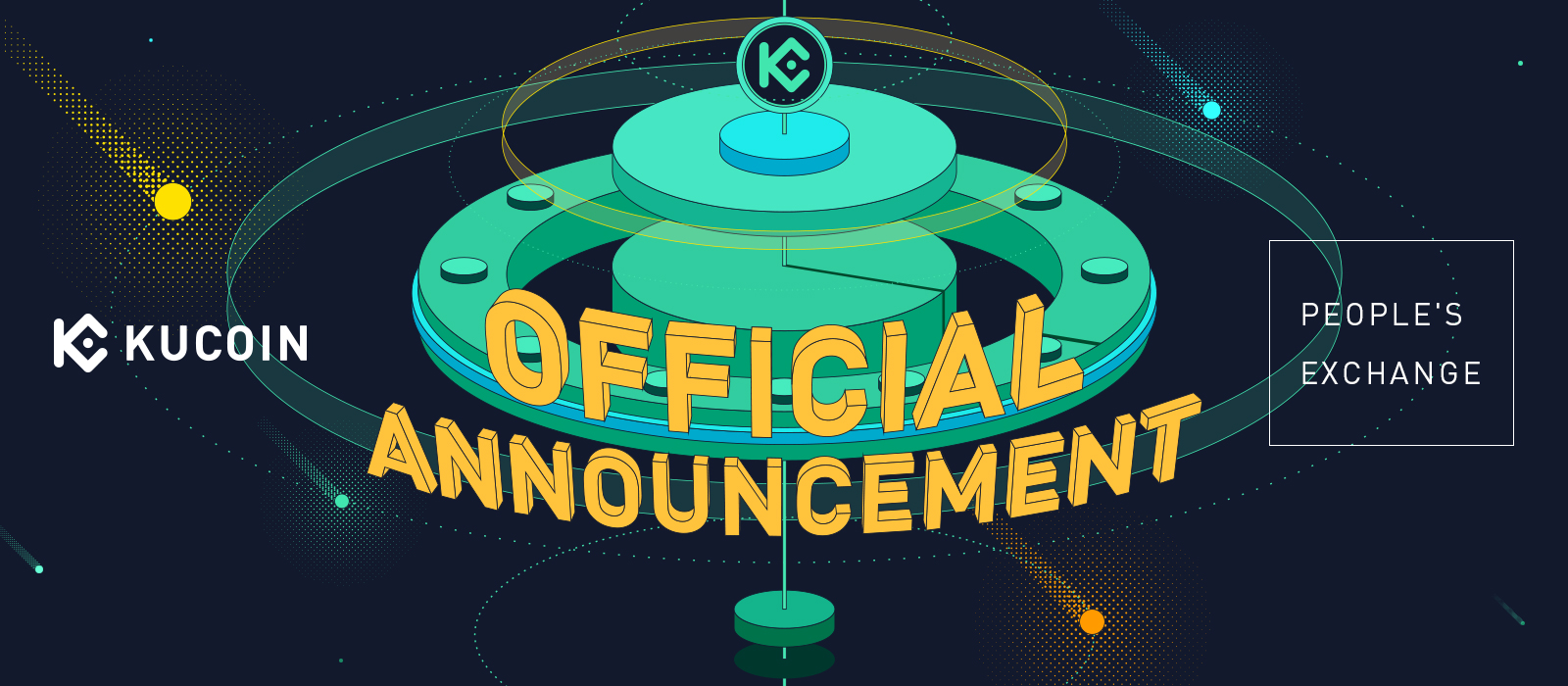 Dear KuCoin Pool Users,
Since the Ethereum Blockchain will soon switch to PoS. Migration is expected between September 10, 2022, and September 20, 2022, when the terminal total difficulty (TTD) reaches 58750000000000000000000. It is currently estimated that the migration will occur, and POW mining will stop at around 8:30 on September 15, 2022 (UTC+8). As such, KuCoin Pool will suspend the provision of ETH mining services after the ETH Merge is completed.
The ETH mining services will continue to operate normally up to the anticipated merge date, and mining income will continue to be deposited into your KuCoin main account.
Please switch to another GPU-compatible coin or algorithm to continue mining after the ETH Merge is completed to prevent potential losses. KuCoin will not be held liable for any losses incurred due to failure to switch to a different coin or algorithm before the Ethereum Blockchain ceases PoW mining.
In addition, KuCoin Pool will also launch mining services for other GPU-compatible coins and algorithms soon to provide users who use GPUs to mine ETH or other coins with even more options. Please stay tuned!
For details, refer to the KuCoin Announcement of Supporting the upcoming Ethereum merge.
If you have any questions, please contact us through our Telegram Group.
Thank you for supporting KuCoin Pool!
The KuCoin Pool Team
September 2, 2022
Find The Next Crypto Gem On KuCoin!