Announcement Regarding the Loans of Ethereum POW (ETHW)
2022/09/27 10:26:32
Annonces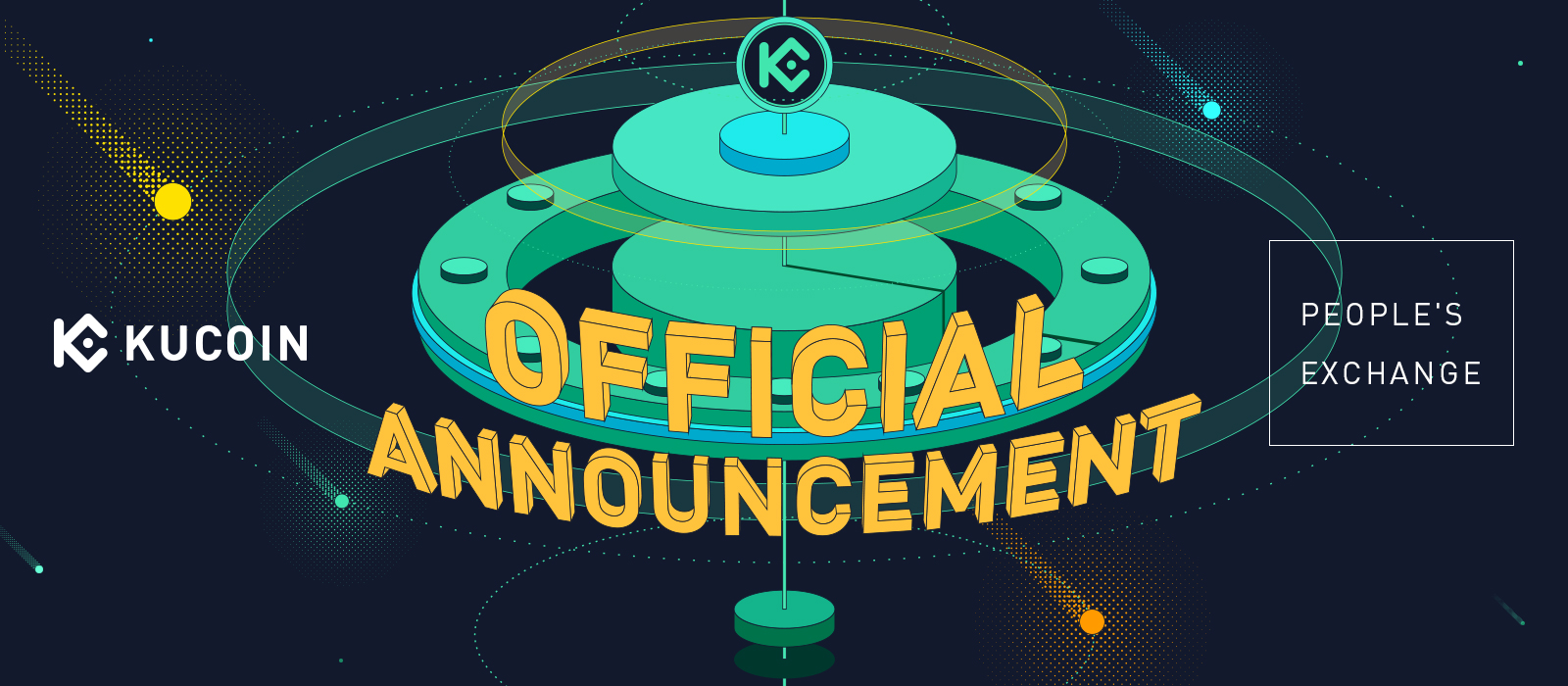 Dear KuCoin Users,
KuCoin has completed the Ethereum POW (ETHW) Airdrop to the Ethereum (ETH) holders. The snapshot time is  06:30 AM on September 15, 2022 (UTC).
Users with ETH loans at the time of the snapshot will receive ETHW loans at the ratio of ETH loans of 1:1 (Please check the ETHW loans in the Cross-Margin account; and this part of the loans is not included in the calculation of the Cross-Margin debt ratio).
Since ETHW trading pairs are not listed on the KuCoin Margin market, it is recommended that you buy the ETHW in the Spot market and transfer it to the Cross-Margin account to repay ETHW loans. After you return the ETHW loans, the system will automatically open the function of transferring out service of all the assets in the Margin account
*Currently only supports the return of ETHW loans through web terminal operation (does not support APP and API); please click here to operate.
To protect the fairness of trading and users' interest, it is recommended that you repay your ETHW loans in advance! If you fail to repay ETHW loans in time, KuCoin reserves the right to settle the outstanding balance regarding ETHW under your Margin account with the latest market price and return the ETHW loans.
Thank you for your support!

The KuCoin Team
---
Find The Next Crypto Gem On KuCoin!
Sign up on KuCoin now! >>>
Download KuCoin App >>>
Follow us on Twitter >>>
Join us on Telegram >>>
Join the KuCoin Global Communities >>>