KuCoin Isolated-Margin Trading Liquidation Mechanism Update
2022/10/24 09:25:08
Annonces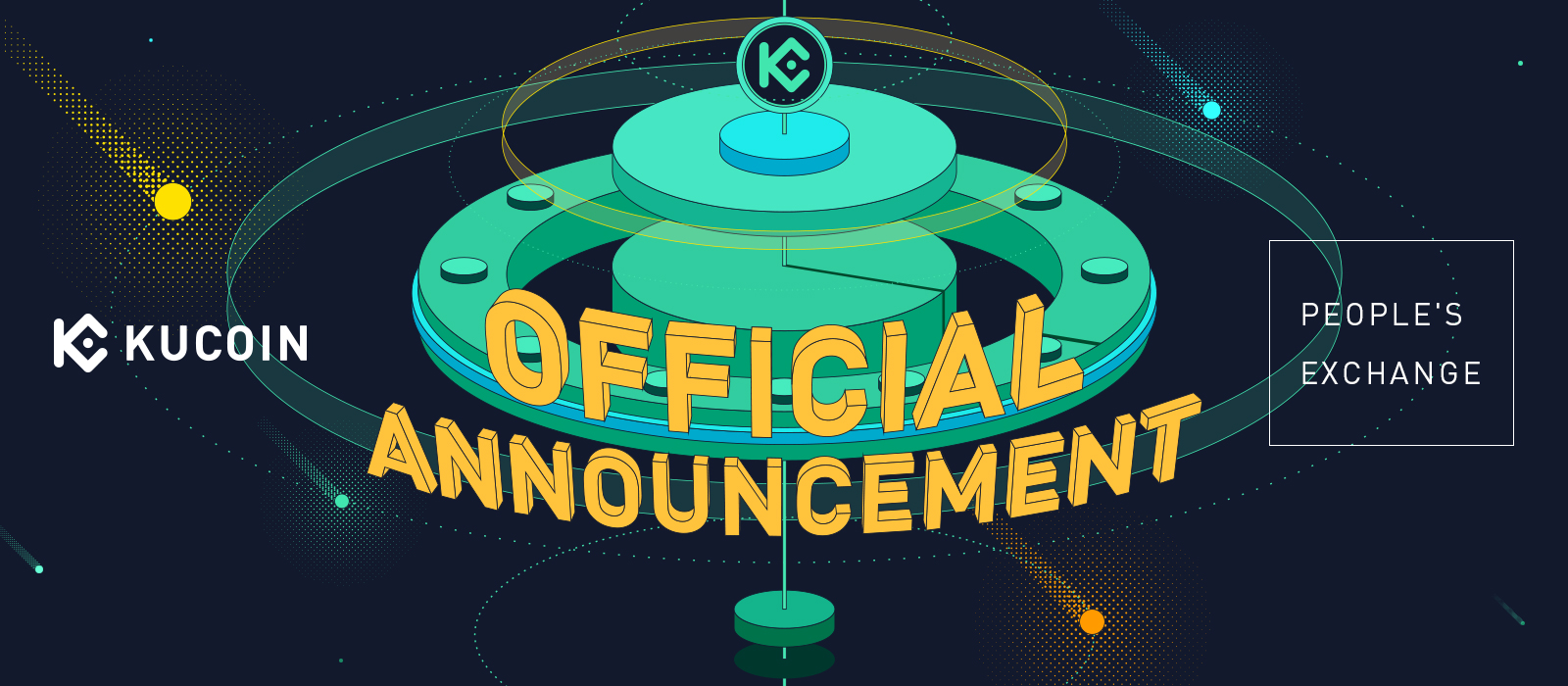 Dear KuCoin Users,

To  further enhance the user experience, KuCoin Isolated-Margin will switched to the liquidity provider mechanism at 08:00 on October 25, 2022 (UTC).

Under the new liquidation mechanism, the forced liquidation process will be triggered by the system when users' debt ratio reaches the liquidation line (97%). Then, the liquidity provider mechanism, instead of the previous secondary market matching mechanism, will take over the positions to deal and repay the debts.

The liquidity provider mechanism can effectively control the occurrence of negative balances and control the dramatic impact of the market caused by large orders.

Note:
1. Based on the market situation, the system will possibly use the combination model of the secondary market matching mechanism and the liquidity provider mechanism to take over the positions and repay the debts.

2. After the forced liquidation occurs, the system will take over the positions to close and repay the debts. If there are residual balances, one small part of fees (about 1% of the total positions value) will be charged to protect against the risks of negative balances; the others will be returned to users' Isolated-Margin accounts in USDT (If the BASE currency of the isolated-Margin pair is not USDT, such as the BTC-USDC trading pair, it will be returned to the users' Cross-argin accounts in USDT) .

3. We will continuously optimize the Margin system! Please stay tuned for our new announcements.
---
Risk Warning
Margin trading refers to the practice of borrowing funds with a relatively lower amount of capital to trade financial assets and obtain bigger profits. However, due to market risks, price fluctuations, and other factors, you are strongly recommended to be prudent about your investment actions, adopt an appropriate leverage level for margin trading, and properly stop your losses in a timely manner. KuCoin assumes no responsibility for any losses arising from the trade.
Thanks for your support!
The KuCoin Team
Find The Next Crypto Gem On KuCoin!