KuCoin Will Temporarily Suspend FKX/BTC and FKX/ETH Trading Pairs for FortKnoxster (FKX)
2022/07/21 15:32:30
Annonces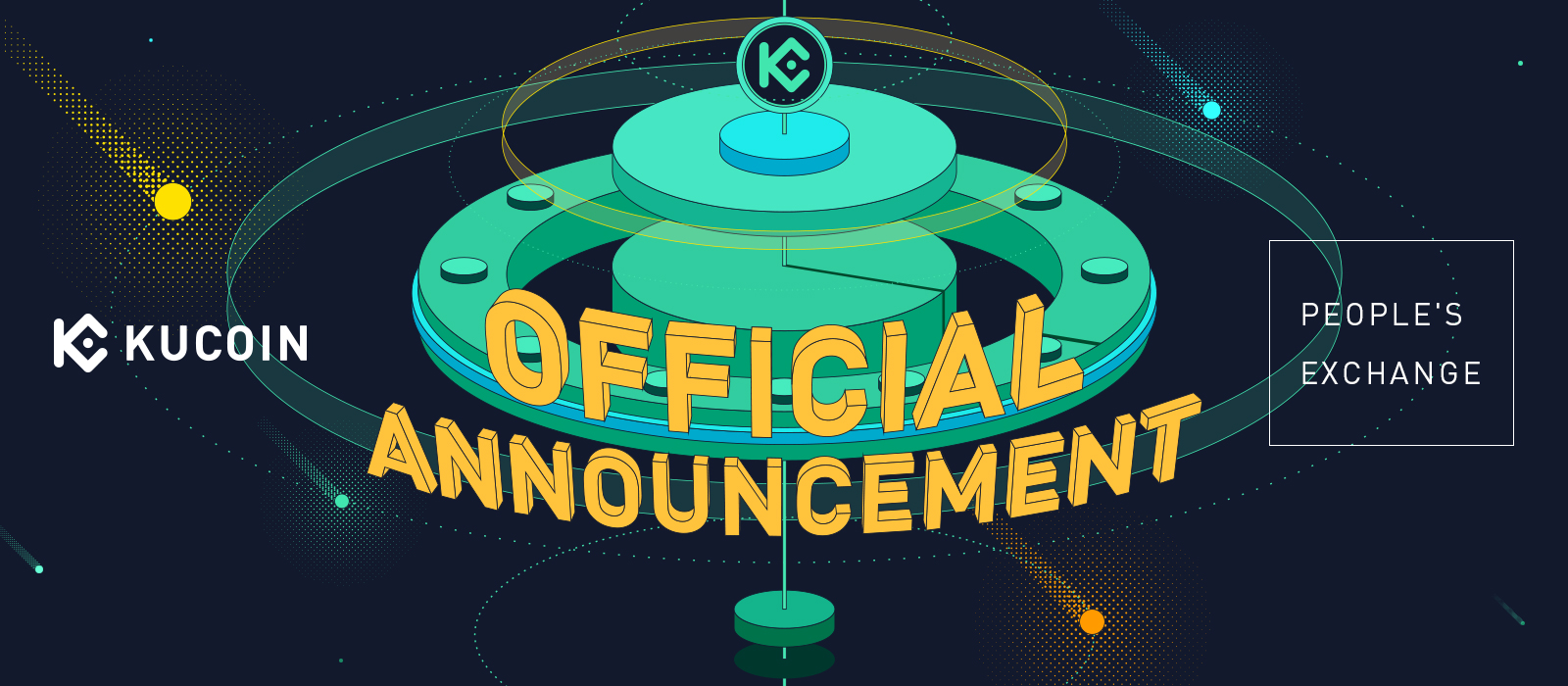 Dear KuCoin Users,
Due to the request of the project team, KuCoin will temporarily suspend the FKX/BTC and FKX/ETH trading pairs for FortKnoxster (FKX) at 08:00:00 am on July 22, 2022 (UTC).
Users can still trade the above asset on its other available trading pair: FKX/USDT.
Related follow-ups to this subject will be announced separately as soon as possible.
We apologize for any inconveniences this may cause.
Thank you for your support!
The KuCoin Team
---
Find The Next Crypto Gem On KuCoin!